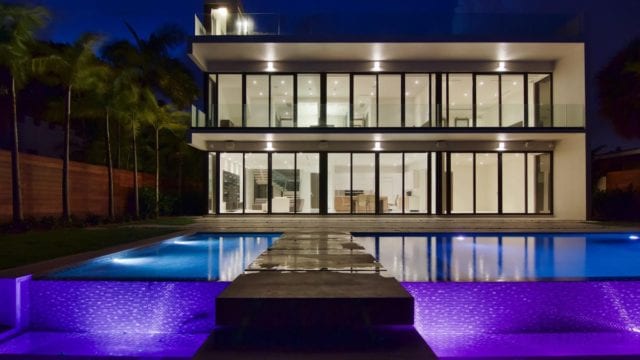 Floyd Mayweather may not have topped this year's list of highest-paid athletes but that didn't affect his lavish lifestyle in any way. The retired boxer who earned $44 million in the past year recently spent $7.7 million of that to purchase an ultra mordern Miami mansion and according to reports, HE PAID ALL IN CASH. Becasue when you're the leader of The Money Team, walking around with a cheque book is just beneath you when you can load up any of the super cars you'll be using for the day with DOLLAR BILLS.
Floyd Mayweather's New $7.7 Million Miami Mansion measures 5,200-square foot and includes 5 bedrooms, and 5 bathrooms. Built in 2015, it was originally listed for $8.49 million according to Realtor.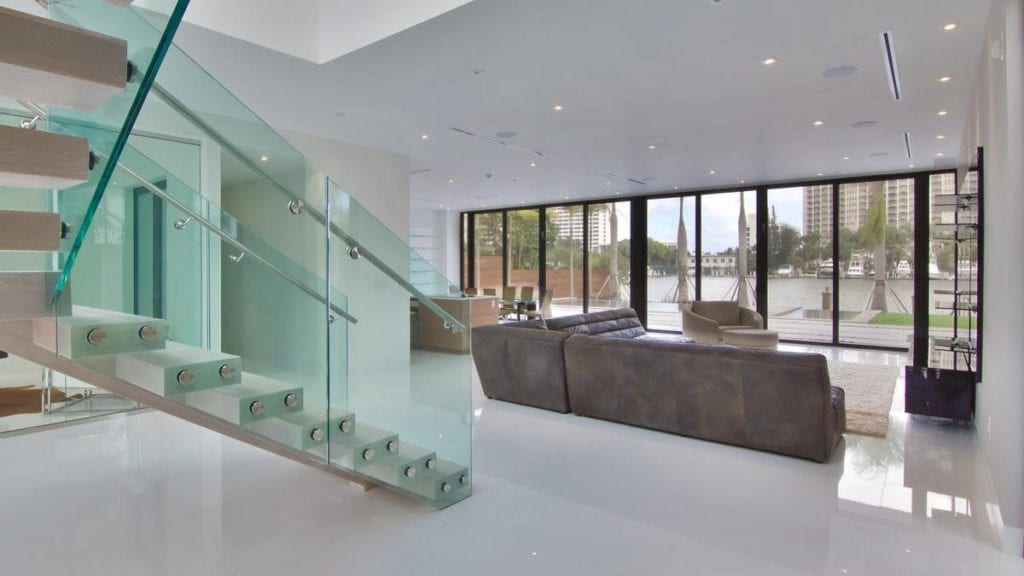 Floor-to-ceiling glass walls, clean lines, and a floating staircase made of glass and steel all collaborate to give the interiors that ultra modern ambience. There is also a formal living room and dining room, and a chef's kitchen featuring white lacquer countertops and cabinets.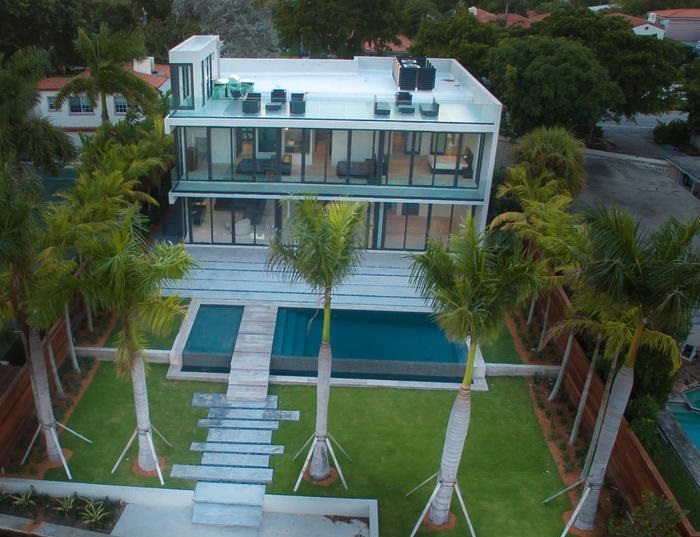 The exteriors of the beachfront house features a 600-square-foot infinity edge swimming pool complete with a spa, a rooftop patio from where the Intracoastal Waterway is clearly visible, a private dock and a deck including an outdoor kitchen.
The deal was finalized between Sotheby's Raymond Bolduc who was the listing agent and Castelli Real Estate Services who represented the retired boxer.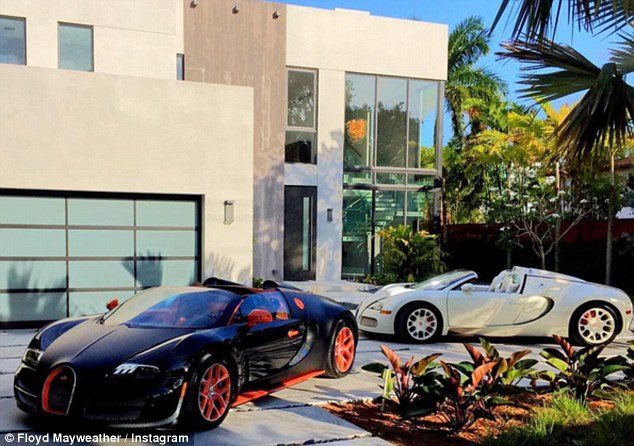 After the deal was done, Money took to Instagram to break the news of his latest purchase with a photo of two of his Bugatti's parked in his new driveway. Mayweather bought the Black and Orange Bugatti last year for $3.5 million. It is a 2015 Bugatti Veyron Grand Sport Vitesse which at the time of purchase was the last available one. The car holds the Guinness world record for the fastest convertible car with a top speed of 415 km/h.
Mayweather's personal real estate portfolio includes two other properties, one in Las Vegas and another in Miami.
More Photos…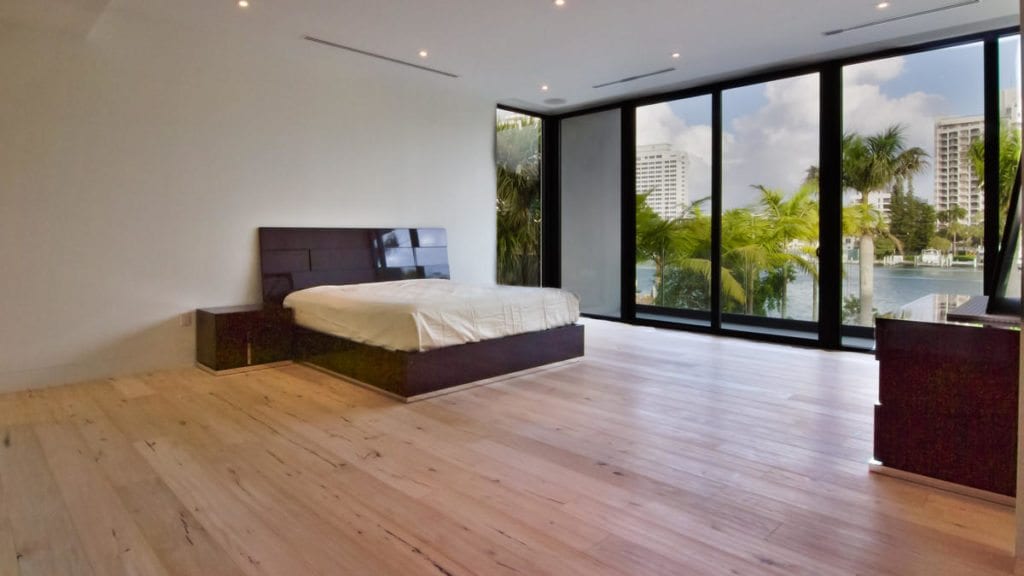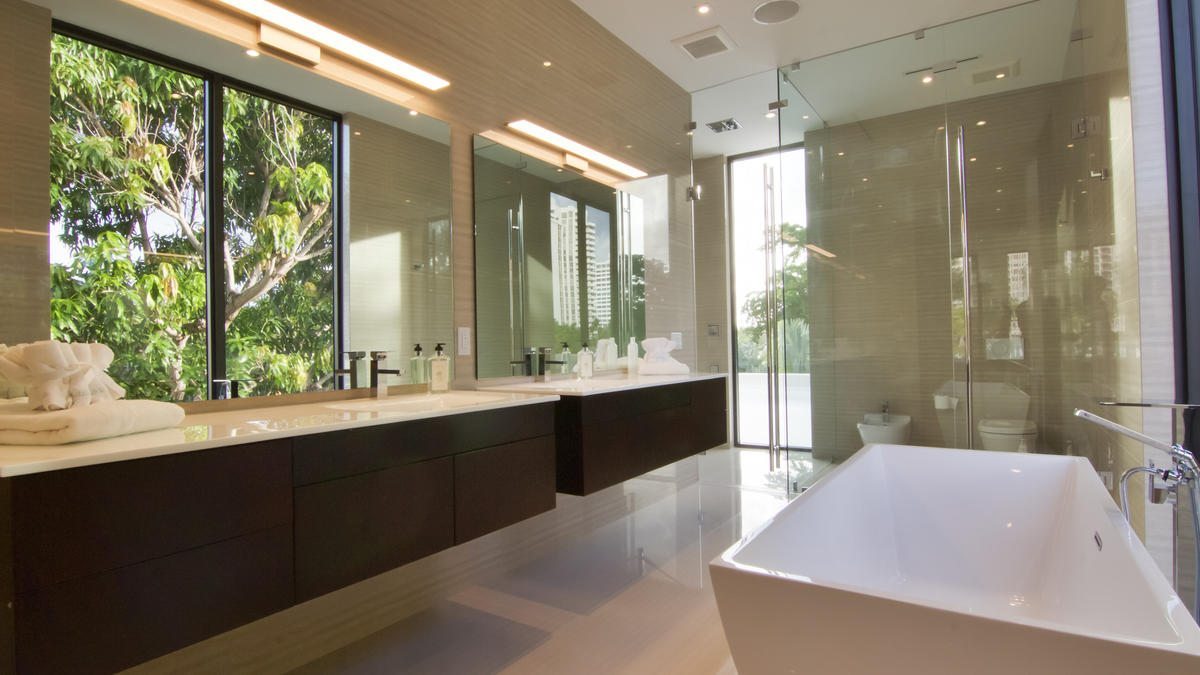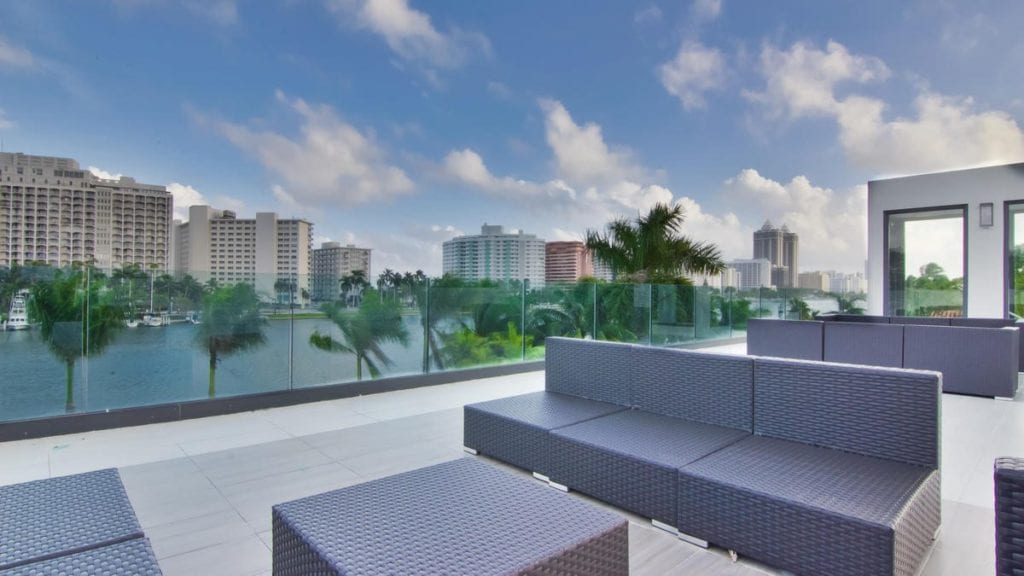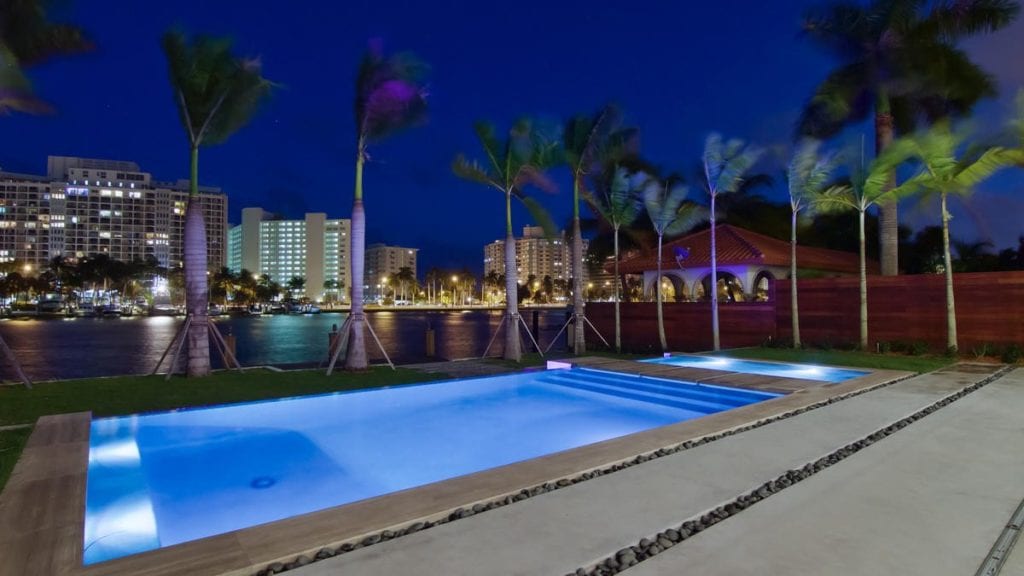 Images From Prestige Lifestyle Co.

Fact Check: We strive for accuracy and fairness. If you see something that needs updating,