Having been inspired by stars like Shawn Michaels, Rick Rude, and Savio Vega among many others, Finn Balor decided to become a wrestler when he was just in his late teens. He obtained a first-degree black belt in IBF submission wrestling before going on to make his debut at the age of 19. He has since then been going very strong, becoming the first wrestler in WWE history to win a world title in their pay-per-view debut and the quickest to do so.
Under the name Prince Devitt, Balor also made a name for himself with the New Japan Pro-Wrestling (NJPW) where he is a three-time IWGP Junior Heavyweight Champion and a six-time IWGP Junior Heavyweight Tag Team Champion.
A Scrutiny of the Life of Finn Balor
Finn Balor was born in Bray, County Wicklow, Ireland on July 25, 1981. He played association football and Gaelic football in his younger days but later got interested in wrestling in his late teenage years. He was able to go ahead and make his professional wrestling debut by the time he turned 18 after training at NWA UK Hammerlock.
Upon graduation from school, Balor established himself in the independent wrestling circuit across Ireland, the United Kingdom, and the United States. While making a name for himself, he launched NWA Ireland with Paul Tracey and got to train a wide variety of well-known wrestlers today, including the World Wrestling Entertainment SmackDown Women's Champion, Becky Lynch.
After spending many years on different independent promotions, Finn Balor signed a contract with the New Japan Pro Wrestling (NJPW) where he has won many accolades and was able to grow himself to become one of the most competitive wrestlers today.
In 2014, after an illustrious career in Japan where he was known as Prince Devitt, Balor joined the WWE and then the NXT brand where he gained instant popularity. He was arguably one of the first big names to come from the independent circuit and he did not disappoint as he soon became NXT Champion.
Highlights of His WWE Career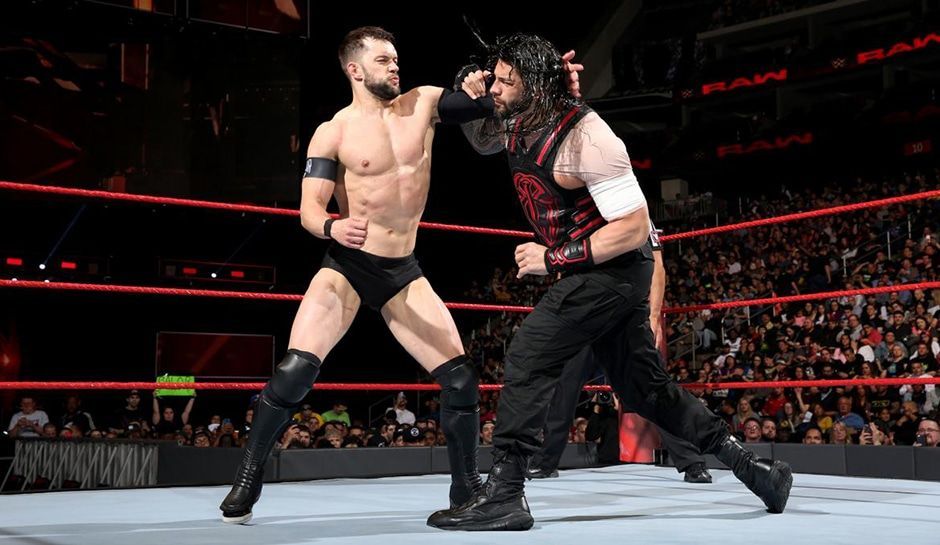 After joining NXT, Finn Balor defeated several top-rated wrestlers like Justin Gabriel and Tyson Kidd. He defeated Curtis Axel, Hideo Itami, and then Adrian Neville to feature in the NXT Championship where he was unfortunately defeated by Kevin Owens due to a knee injury.
A few months later, after defeating Tyler Breeze, he received another title shot where he was ultimately crowned champion after winning Kevin Owens on his second try on July 4, 2015.
In July of 2016, Finn Balor made his debut on RAW as one of the picks in the draft. On his first night, he defeated Rusev, Cesaro, and Kevin Owens in a fatal four-way match to book a date with Roman Reigns who he also defeated to get a shot at the world title. Finn would then go on to beat Seth Rollins at Summerslam for the Universal Title, although he was severely wounded in the process.
This injury meant he had to relinquish his Universal Title, despite only just winning it. It also kept him out of wrestling for close to seven months but he eventually made his return.
Being one of the founding members of one of the most popular factions of all time, The Bullet Club stable in NJPW, WWE fans have been hoping that the faction would be coming to the WWE. Nothing has, however, been agreed yet as fans are urged to still keep a "Bullet Club Reunion" in the pipeline for the future.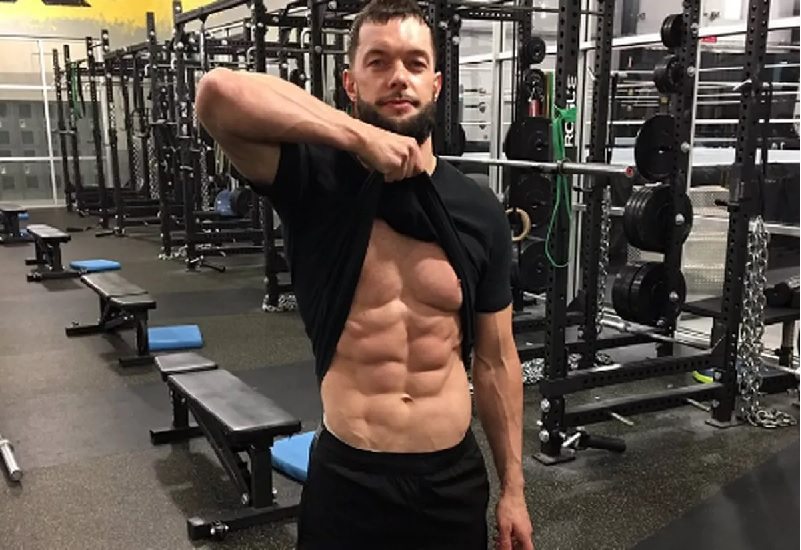 Finn Balor's Parents and Family
Finn Balor has always maintained a close relationship with his parents; Leonie and Fintan Devitt who raised him alongside his three brothers Eoín, Colm, and Ciaran, and sister Anne-Marie. The wrestler and his siblings also appear to be very close as he has spoken about they helped him become a better wrestler.
The WWE star's family have always thrown their weight behind his professional endeavors. They have always been pictured ringside for Finn's biggest matches and were present when he got wounded during SummerSlam. After his injury, Finn Balor was taken care of by his parents who decided to stay on with him in America for a couple of weeks to ensure that he was well on his way to recovery before going back to their base in Ireland.
The Wrestler's Love Story with Veronica Rodriguez
While Finn Balor may not be experiencing the best of times in his wrestling career, he sure is having a swell time outside the ring. The dude is deeply and madly in love, and the lucky damsel happens to be Veronica Rodriguez of Fox Sports. It would appear that the two have been an item for a while before deciding to go public with their relationship when Rodriguez interviewed him after the UEFA soccer finals.
After announcing their relationship in June 2019, the lovebirds didn't want to waste time as they went ahead to tie the nuptials two months later on the 24th of August 2019. The photos of their wedding, which was released by the WWE star on his Instagram, appears to be a private affair. More interesting is the fact that it was staged in a beautiful jungle with the couple looking so adorable in the midst of nature. Fans and the general public have been pouring in hoards of congratulations to the couple, as they seem so happy with their relationship.
View this post on Instagram
It would seem that Finn Balor and his new wife do have a lot in common. In fact, they recently got identical tattoos for themselves, and the abs packed wrestler wasted no time in showing it off via his Instagram. Though they are yet to reveal the meanings behind their tattoos, the design seems to be a location and a date. Fans have been speculating that it may be the place and date that the duo first met, and they might not be far from the truth.
Though Finn Balor was rumored to be gay, the allegations can no longer hold water as his happy marriage has debunked them all. Besides, his name was once linked with that of Cathy Kelley when they were spotted holding hands in the streets