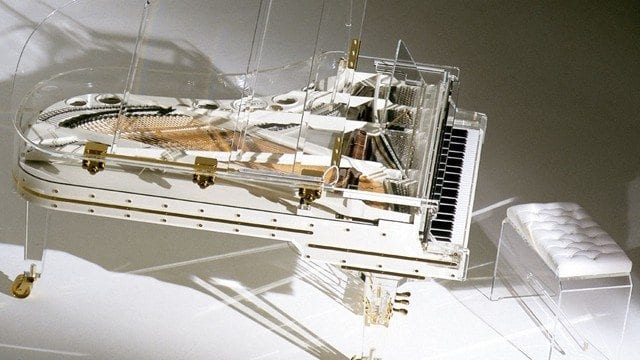 With most of us crying foul about ridiculously high prices of many basic items, there are others who don't feel the stress of high prices because they have money to buy and buy till they drop. The increasingly hard economic times haven't made it easy for ordinary folks with average income. Despite this, there are items that sell like hot cakes despite their absurdly high prices; these items are mostly luxury items that the rich feel they have to have. Some ten most expensive items in the world right now are as follows:
10 Most Expensive Items in the World Right Now
10. Zillion Dollar Breakfast – $1,000
The ordinary breakfast will cost you about $10 dollars or something along those lines. But in Norma's Restaurant, located in New York you will pay $1,000 dollars for an omelette breakfast. The breakfast's high price is attributed to the fact that it has the Lobster Frittata and sevruga caviar. These two things are very expensive with the caviar going for $65 per ounce and the Lobster is known as the Zillion dollar one, which explains a lot.
9. The Gurkha Black Dragon – $1,150 for Each Cigar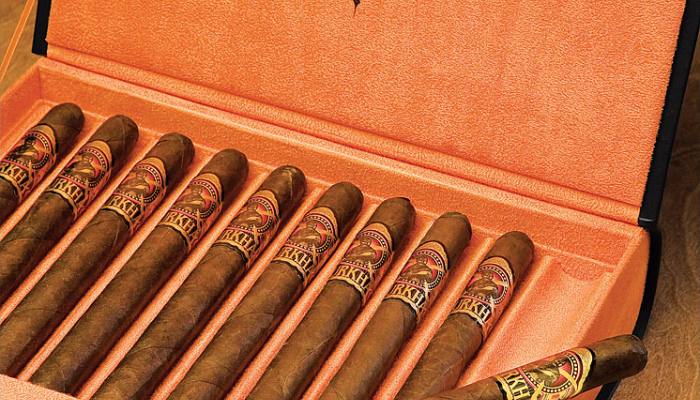 This is for cigar lovers who have a taste for premium quality cigars. The Gurkha Black Dragon is one of those cigars that are of the highest premium quality and quite costly. It is a unique Honduran blend created from specific fillers that result to this rich cigar with a medium-sized body. With its quality comes the heavy price tag which goes for an absurd $1,150 for every cigar. The boxes that carry the cigar are handmade using camel bone and they carry 100 cigars. Only a few were made which makes these expensive cigars very rare and even more costly.
8. Apple iPhone 5S (Gold & Diamond) – $60,280
Are you walking around flaunting your iPhone thinking it is the most expensive in the whole world? Then you are in for some ego-trimming because there are many iPhones that are embedded with expensive rare diamonds, platinum and gold worth about $1 million dollars. These kinds of iPhones are not bulk manufactured, only a few pieces are made for the select few who can afford them. Apple iPhone 5S (Gold, Diamond or platinum) can go for up to $60,280 or more. The reason why it is absurdly pricey is that it has 24k classic Gold that is fully encrusted and real Diamonds embedded all over it. So if you like this kind of thing and have the money, why not?
7. The Charles Hollander (Chess Set) – $ 600,000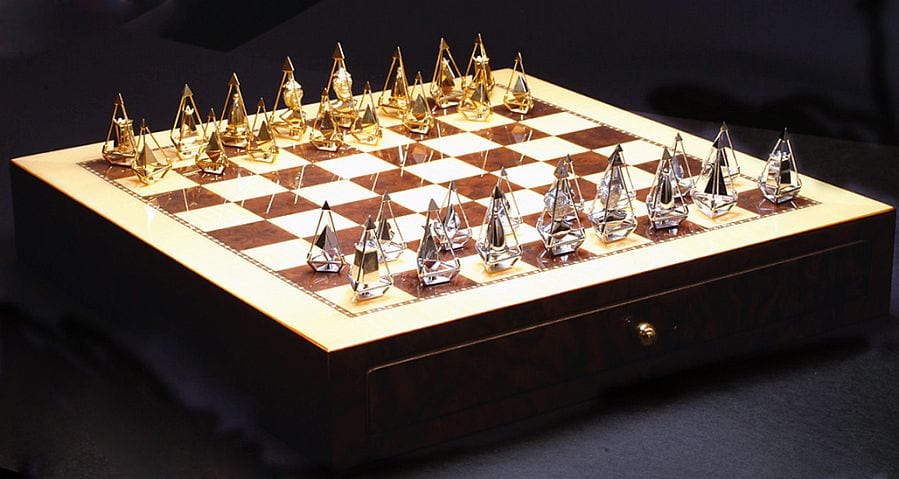 This is perfect for billionaire chess lovers and it goes for $ 600,000. The reason for its absurd price is that it has around 9900 white and black diamonds embedded in it. If you are rich and love the chess game, this one is for you.
6. Susse-Freres Daguerreotype Camera – $ 792,333
When you read its name you get a bit flustered and this is not without reason; the long French words come with a hefty price-tag. This is one of the oldest cameras created by Susse Freres, a French firm. It was sold for a whole $ 792,333 at an online auction to an anonymous buyer. Its value has definitely increased because it is an antique.
5. Amour Amour Collars For Dogs – $1.8 million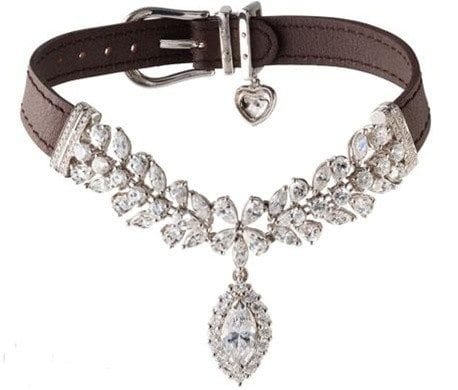 There are many cheap dog collars but there are also others that are very expensive and whose price will leave you open-mouthed. If you are one of those people that really love your dog and would love to reward him or her for the years of companionship and faithfulness, then the Amour Amour collars for dogs will do. For an absurd price of $1.8 million U.S. dollars you will get a 52-carat diamond collar for your faithful companion. The collar has a centerpiece which contains a 7-carat diamond and its setting is platinum and 18-karat white gold made. Combined with crocodile leather, this collar is the real thing and if you can afford it go for it.
4. Hermes Birkin Handbag – $1.9 million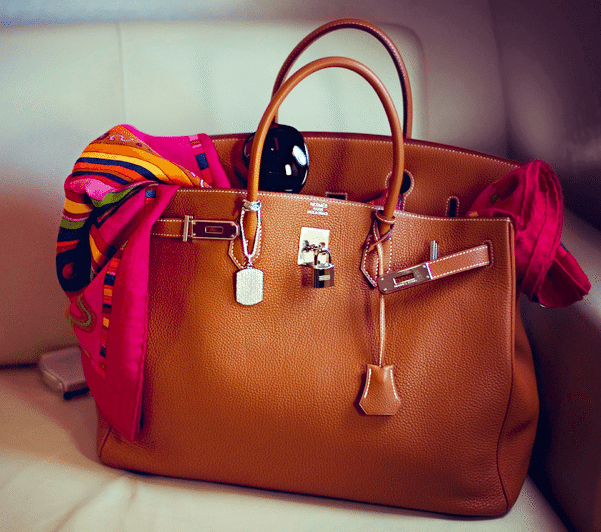 Expensive handbags are a fairly common thing but there are some price tags for handbags which are definitely jaw-dropping. A perfect example of such a handbag is the unique Hermes Birkin handbag whose creator was Ginza Tanaka. This handbag got a buyer for a whopping $1.9 million. The purpose for its hefty price is that it is diamond encrusted. Its value would probably be higher if it was sold today.
3. The Harry Winston Ruby-Slippers – $3 Million
This is the most costly pair of shoes, forget all those designer kinds and focus on these ones. They go for around $3 Million dollars. The price is heavy because of the 1,350 carats of rubies and 50 carats of rare diamonds. No other shoes cost this much to date and this is why they qualify in the  most expensive items in the world list.
2. Heintzman Crystal (Piano) – $ 3.22 million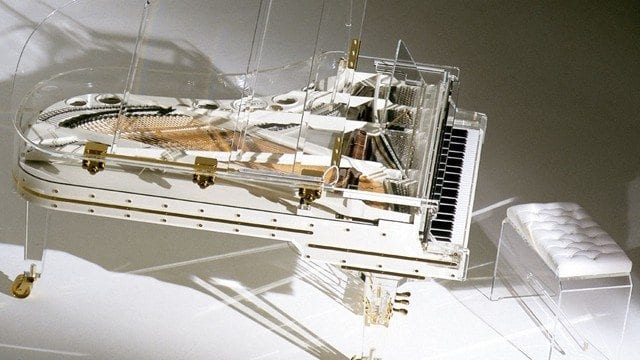 This piano went for $ 3.22 Million and the buyer was an anonymous bidder in an auction. It is perfect for great public performances and it was played during the opening of the Beijing Olympic games back in 2008 for an audience of around a billion people.
1. The Ferrari 250 Testa Rossa – $39.8 million
Talking about most expensive items in the world and not mentioning any kind of car is absolutely not possible. The Ferrari 250 Testa Rossa indeed takes the cake when it comes to both expensive cars and items in general. It is a race car that was once sold at an auction for the high price of $16.4 Million dollars back in 2011. This was a record breaker because few cars make this price tag, not too long ago, another unrestored, 1957 250 Testa Rossa was reportedly sold for over $39 million, making it the most expensive car ever sold in the United Kingdom.