Drake Bell is an American actor, singer-songwriter, multi-instrumentalist, and producer. After filling for bankruptcy in 2014, Drake Bell's net worth was negative (-) $600,000.
Like most bankrupt celebrities, Drake would be far richer if he made shrewd financial decisions, and behaved more responsibly, as a matter of fact, The Nickelodeon star was once worth over $3 million.
However, it's been years since he filed for bankruptcy and the former child star have embarked on various endeavours to get him back on his feet, but is it really working out? Here's a look at his rise to fame and wealth as well as his financial setback.
His Early Life And Career
Jared Drake Bell was born on June 27, 1986, in Newport Beach, California. He is the youngest child from a family of 5. His mother Robin Bell now Robin Dodson is a professional pool player and Hall of Famer. According to Drake's own words, the idea of becoming an actor was first suggested to him by his dad, Joe Bell when he was just 5 years old. Bell immediately began his entertainment career, appearing in commercials for brands including Whirlpool Appliances and later in 1999 for Pokémon Red and Blue.
In 1994 at the age of 8, Bell made his debut TV show appearance on Tim Allen's Home Improvement. Bell went on to land minor roles in movies including the Academy Award-winning "Jerry Maguire" alongside Tom Cruise and made-for-TV movie "The Jack Bull". For the later, he received a Young Artist Award nomination.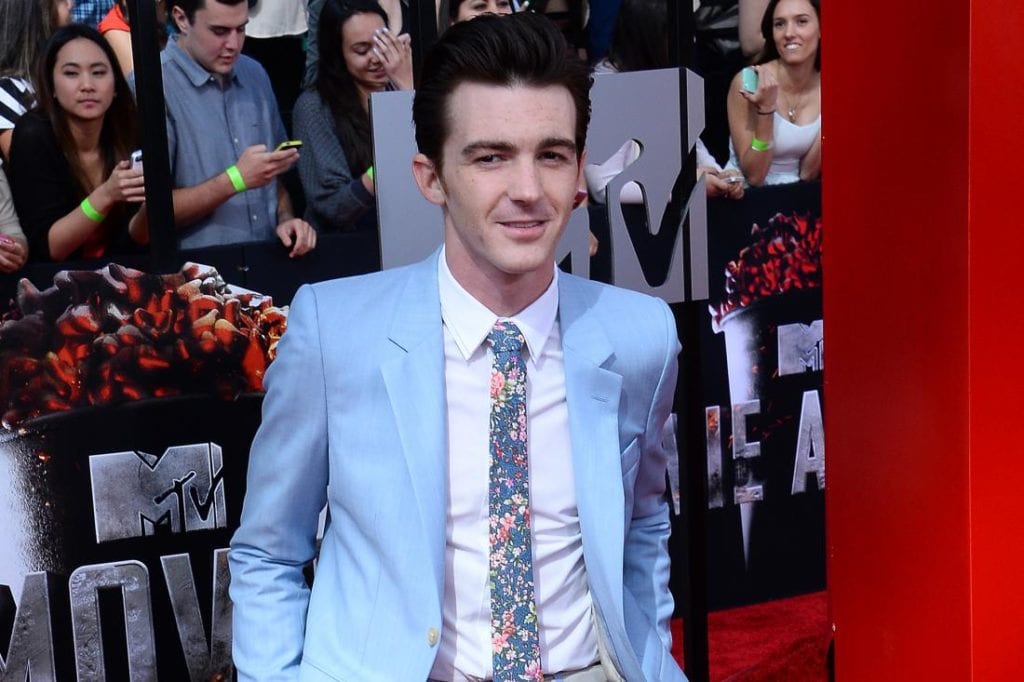 Hollywood Breakthrough
Drake Bell's acting career was going very smooth and it wasn't long before he got the dream of every budding actor- his big break. Drake in 1999 became one of the performers on Nickelodeon's sketch comedy and variety show "The Amanda Show" together with his real-life best-friend Josh Peck. Thanks to the popularity and high ratings of the show which ended in 2002, the network granted the best friends their own eponymous spin-off titled Drake & Josh which easily became his signature role.
Drake & Josh premiered in January 2004 to favourable ratings and went on to last for 4 seasons and 57 episodes ending in September 2007. During his time on the show, Drake Parker, his character on the Drake & Josh series made guest appearances on other equally popular Nickelodeon series like "iCarly", "Zoey 101", "Victorious" and "All That". Drake & Josh produced two made-for-TV films Drake & Josh Go Hollywood (2006) and Merry Christmas, Drake & Josh (2008). Bell also starred in Nickelodeon's movie series The Fairly Odd Parents and voiced Peter Parker on Disney XD's animated series Ultimate Spider-Man.
Also See: Kim Richards Bio – Husband, Children, Boyfriend
His Interest In Music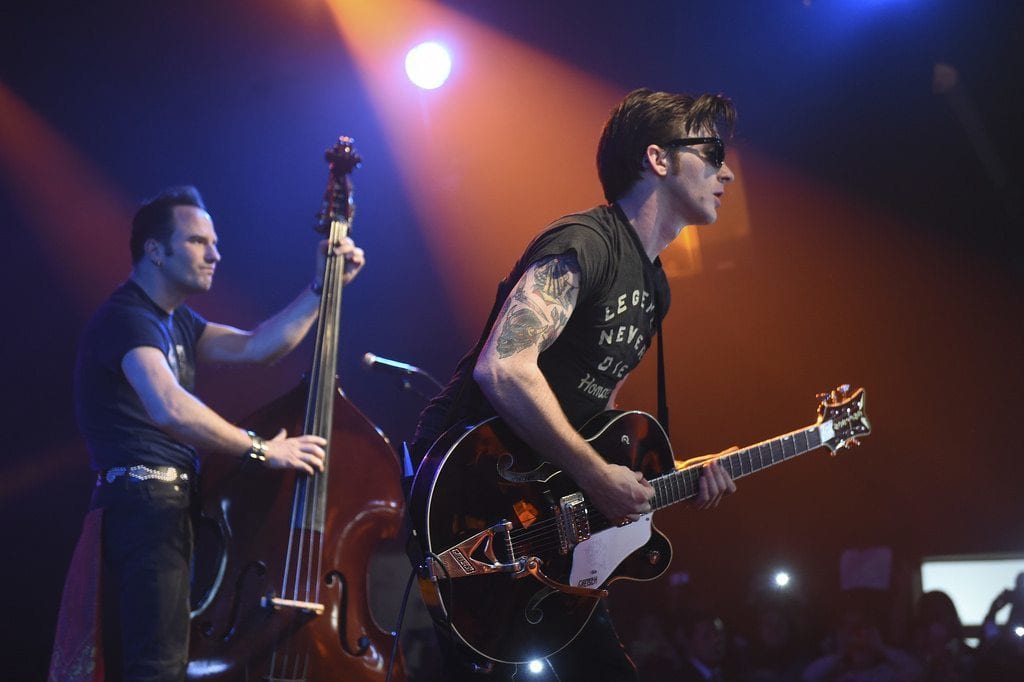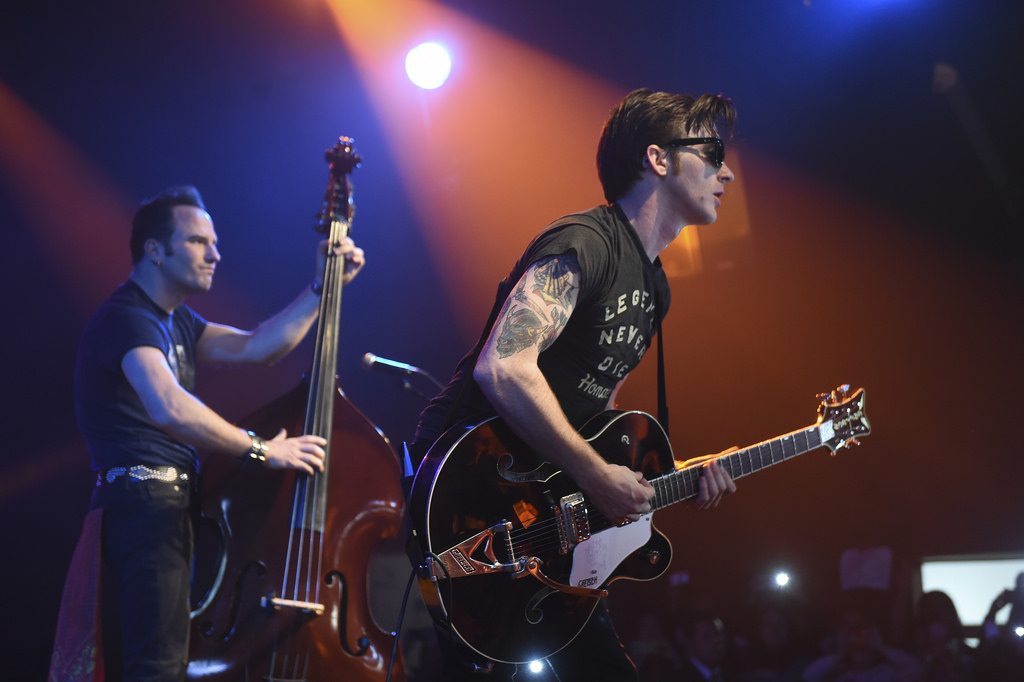 In addition to acting, Drake Bell also developed an interest in music and began playing guitar at the age of 12. He kicked off his music career while appearing on his TV show. Drake in 2005 wrote and recorded the opening theme song for Drake & Josh titled "Found A Way". A year later, in 2005 he independently released his debut studio album "Telegraph" which was re-released in 2007 as it ran out of print. Drake wrote 11 out of the album's 12 tracks. He signed with Universal Motown Records releasing his second album "It's Only Time" in 2006. The album peaked at #81 on the Billboard 200 and has sold over 180,000 copies in the United States.
Drake made about $800,000 from the sales of his first two albums. His third studio album "Ready Steady Go" was released in 2014 under Surfdog Records. Most of Drake's music has been featured on soundtracks of the Nickelodeon series he stars.
A pool accident in early 2015 at his brother's birthday party left Drake with a broken wrist which threatened his music career as doctors said he may never be able to play the guitar anymore. Fortunately, his wounds healed and he began playing again in May 2015.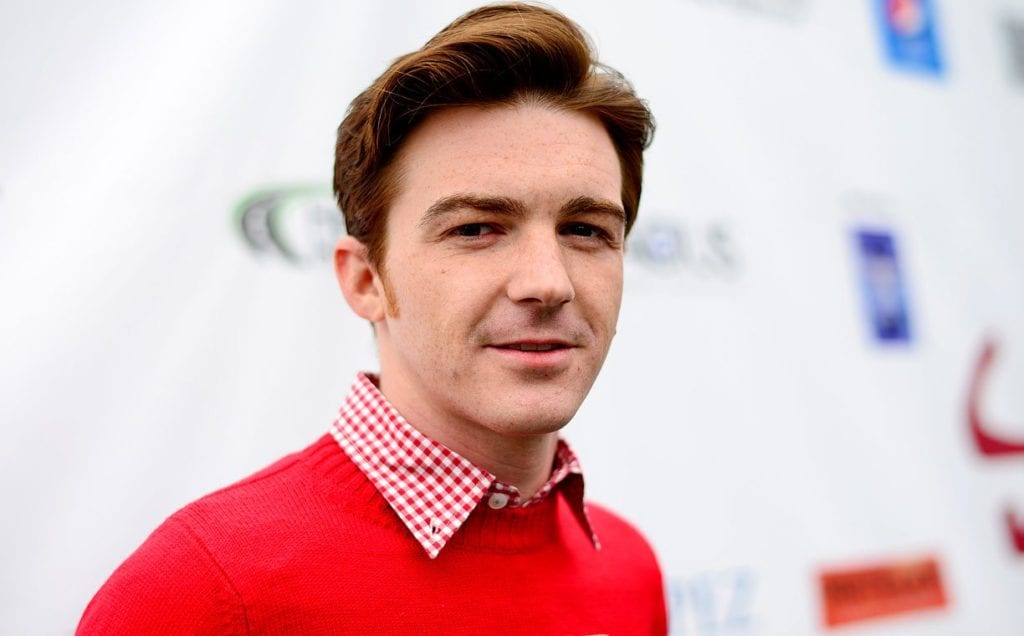 Drake Bell's Net Worth, Bankruptcy and Recent Endeavors
In 2014, Drake Bell filed for bankruptcy in California, stating about $600,000 in debt. Drake claimed he only makes $2,800 per month and a monthly expense of $19,000. He also said that while he made $400,000 throughout 2012, his annual income plunged to a mere $14,000 in 2013.
House
Following the bankruptcy, his 2,640-sq-ft Los Feliz mansion which he bought in 2007 for $2,050,000 was seized in foreclosure as he still owed $1.6 million in a mortgage. The Spanish style house has four bedrooms, four bathrooms, a balcony with city views, kitchen, a wet-bar in the office, walk-in closet in the master suite and a private swimming pool in the backyard.
In attempts to find his way again, Bell has been touring Mexico and US. However, his behaviour may well impede whatever success plans he has. The actor was arrested for DUI in January 2016 – the second time in 10 years, as a result, he could face jail time. It appears Drake Bell is a long time away from Ready Steady Go!
Is Drake Bell Gay?
For different reasons, people consider Drakes Bell gay. One of such reasons is his support for the LGBT community and, his closeness to co-actor Josh Peck. The fact that the claim has not been confirmed by either of the actors marks it off as just a mere rumour, bearing in mind that these types of rumour spark off anytime male celebrities are really very close.
And to think of it, Drake has had several women in his life.
Does He Have A Wife Or Girlfriend?
The actor has never been married but has been romantically linked with several women like Stevie Ryan, Tess Taylor, Quinn Paul, Torrey DeVitto, Melissa Lingafelt and others.
In 2017, Drake mourned the death of his ex Stevie Ryan. The TV star died at the age of 33 in what is suspected to be suicide. Drake and Stevie were together from 2005-2006.
Meanwhile, Drake was engaged to American model Paydin LoPachin for almost 5 years (2011-2016). Currently, there is no news about who the former child actor is dating. Albeit, it's possible he's simply keeping his relationship off the media?
Also See: Samuel L Jackson Wiki – Height, Wife, Family, Facts
How Tall Is Drake? 
The man is 1.74 m tall and it has been commonly assumed that he weighs around 68 kg. Drake is active on the social media and can be reached on Facebook, Instagram and Twitter. He also has a YouTube channel.