Diana Ross Net Worth: $250 Million. Diana Ross is undoubtedly a living music legend that has affected millions of people from different generations. The American soul singer and actress has sold over 100 million records worldwide and holds a Guinness World Record for the most successful female music artists in history thanks to her incredible success within America and abroad.
Diana Ross Net Worth: Brief History
Diana Ross was born on March 26, 1944, in Detroit Michigan where she was also raised. With the initial intentions of becoming a fashion designer, Ross enrolled in a three-year program where she learned different fashion related skills from sewing to modelling and cosmetology.
However, while she gained worldwide recognition for her vocal talents instead, Ross's fashion skills came in handy at the start of her musical career as she became responsible for styling members of her vocal group. Diana would become a celebrated fashion icon in her own right.
Diana Ross Net Worth: Music Career With "The Supremes"
Ross began singing in her teenage years joining the girl group the Primettes, a female version of the male group the Primes. Originally a quartet, the group was reduced to a trio of Mary Wilson, Florence Ballard and Ross. The group was later renamed The Supremes and in 1960 signed a record deal with Motown Records.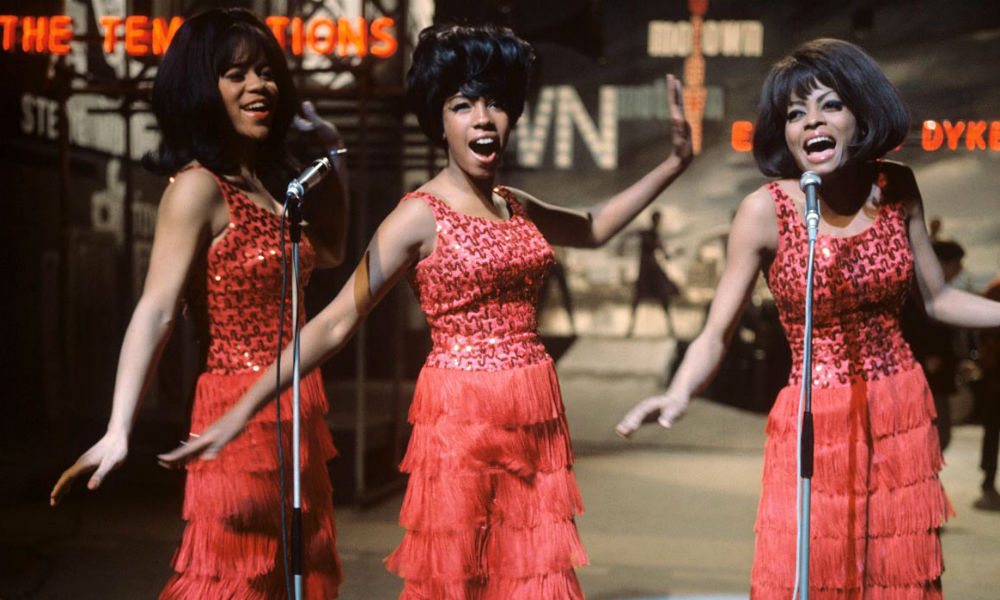 The Supremes enjoyed rapid and unprecedented success throughout the 1960s, beginning with the release of the single "When The Lovelight Starts Shinning Through His Eyes". Their single "Where Did Our Love Go" released in 1961 became their first number 1 hit. This was followed by 5 consecutive number 1 hits which also charted in the UK, making The Supremes the first American group to achieve the feat. Throughout their 10 decades as a group, The Supremes spawned 12 number 1 hits.
Diana Ross Net Worth: Solo Music Career And Acting
As a lead vocalist with The Supremes, Diana was well prepared for a solo career which she launched in 1969.  Her self-titled debut solo album spawned hit singles like  "Reach Out and Touch (Somebody's Hand)" and "Ain't No Mountain High Enough". The later peaked atop the Hot 100 and RnB charts to become her first solo number 1 hit. Diana's first solo album sold over 500,000 copies, receiving gold certification.
Her subsequent albums "Everything Is Everything" (1970) and "Surrender" (1971) sold a combined 700,000 copies.
Ross branched into acting in 1971, making her debut in "Lady Sings the Blues". She also recorded a soundtrack for the movie which debuted atop the Billboard 200 and sold 2 million units. Although the movie was met with negative reviews,  Diana earned an Academy Award nomination for Best Actress. Diana continued to star in movies throughout the 70's including Mahogany (1975) and The Wiz (1978).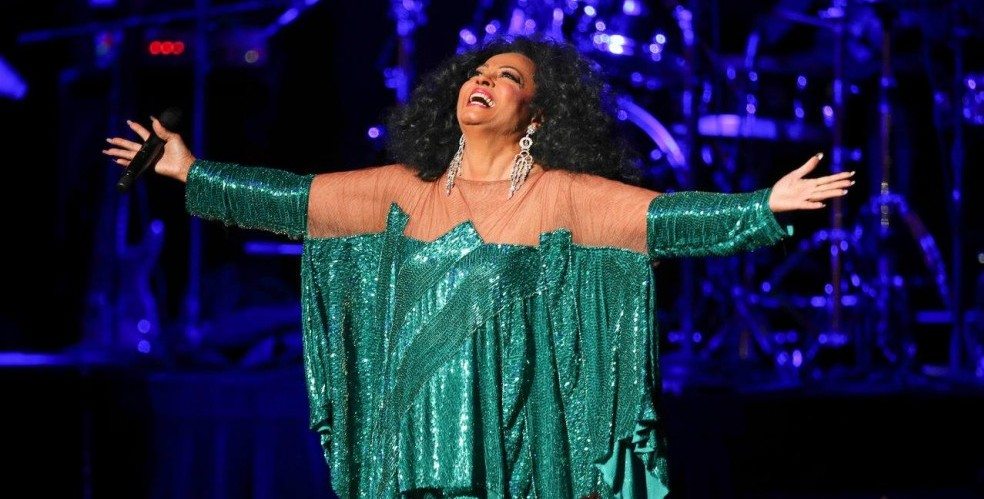 Diana Ross Net Worth: Continued Success In The 80's
After moderately successful albums in the late 1970's, Ross rose to the highest peak of her career in 1980 when she released her 10th studio album "Diana". The album became the highest selling album of her career with over 9 million sales worldwide. It spawned hit singles "Upside Down" and "It's My Turn". Her duet ballad "Endless Love" with Lionel Richie was also a massive success topping the Billboard Hot 100 and selling over 500,000 units.
In 1981, Ross signed a record-breaking $20 million 7-year contract with RCA Records which at the time was the most lucrative music deal in history. Her first album with RCA "Why Do Fools Fall in Love" sold over 1 million copies.
The highlights of her musical career in the 90's include; Christmas Live album "Christmas in Vienna" which sold over 1 million copies. Her compilation album "One Woman: The Ultimate Collection" was extremely successful in the UK, selling over 1.2 million copies and receiving quadruple platinum certification from the BPI.
See Also: Dolly Parton Net Worth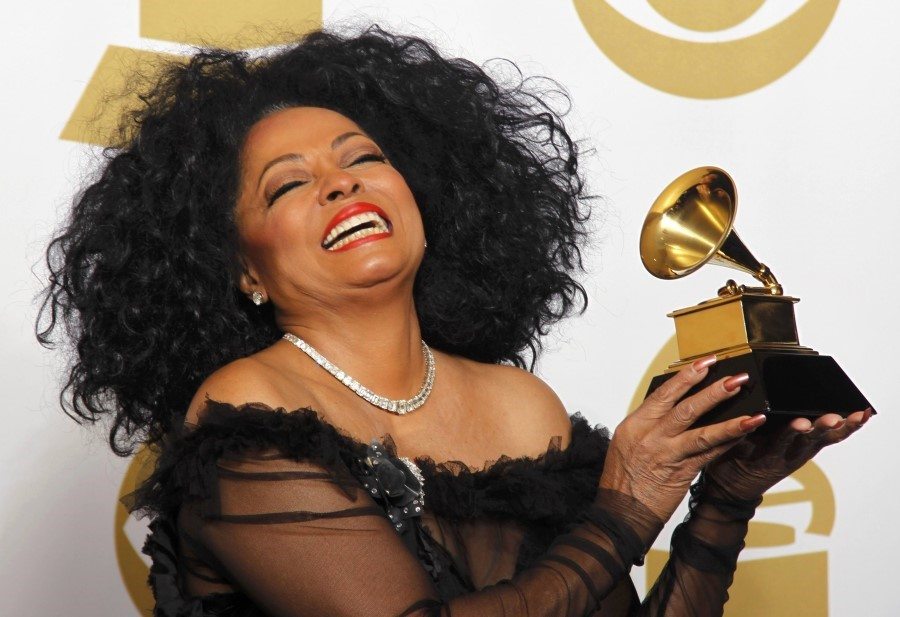 Diana Ross Net Worth: Other Endeavors
In addition to album sales, Diana Ross like other music artists also earns from touring extensively and playing shows. In 2012, she was paid $500,000 by billionaire Vladimir Doronin to perform in India for his 50th birthday. Doronin was at the time dating British model Naomi Campbell.
Ross owns production company Anaid Productions. She also owns some real estate investments.
In 2015 Diana Ross landed a mini-residency show at The Venetian in Las Vegas. She earned almost $2 million from 18 shows.
The veteran songbird doesn't seem to be showing signs of slowing as she continues to tour. Her release In the Name of Love Tour which started in 2013 was resumed in 2016. Between 2014 and 2015 the tour grossed $16.5 million from 90 shows. Her compilation albums released in the new millennium have enjoyed moderate success.
The legendary Diana Ross have received a couple of honorary awards including a BET and Grammy Lifetime Achievement Award.