Dame Dash, also known as Damon Dash is a record producer, entrepreneur and actor. He is well-known as the co-founder of the now defunct Roc-a-fella records. Dame Dash's accounts were found delinquent by the IRS putting him in millions of debts, his current net worth is estimated at negative $2 million.
Dame Dash Net Worth: Humble Beginnings And Rise To Fame
Damon Dash was born on May 3, 1971 in New York City. Losing his mom to asthma attack at the age of 15, Damon took up odd jobs to afford some of his needs including shoes and clothing. Among those jobs included selling newspapers and sweeping the floors of barbershops. In order to get a better education, Dash was sent to attend a private school.
He later ventured into drug dealing but abandoned it after losing many friends. He then developed a passion for music and began producing music and promoting artists, in the process he met a rapper who would turn out to become Jay Z. As Jay Z's manager, Damon Dash organized a tour that made $20 million in profits.
Together with Jay Z, they founded Roc-A-Fella records which turned out to be a multi-million dollar music label. A music mogul once with a net worth of $50 million, Dash lived lavish and began to branch out into different businesses including clothing line Rocawear which generated an annual revenue of about $450 million, Armadale Vodka whose sales skyrocketed, film production and marketing. Unfortunately, Dash and Jay Z's relationship began to grow sour at Damon's peril, causing his finances to nosedive gradually.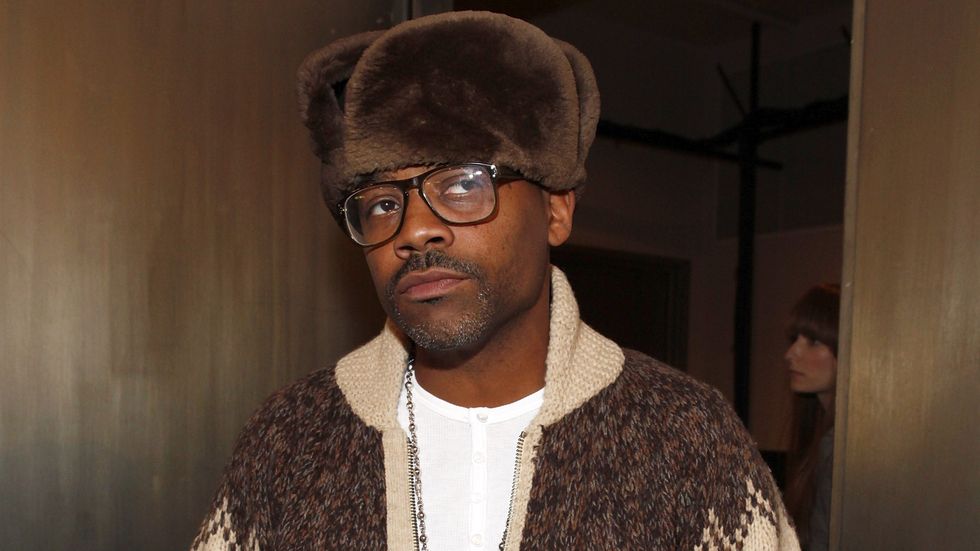 Dame Dash Net Worth: The Fall
Following the friction in the relationship between Dash and his business partner/friend Jay Z (although in recent interviews he has been quoted saying that he is unsure if the friendship was ever real), the latter began an alliance with Def Jam's boss Lyor Cohen and in 2004, Def Jam purchased Roc-A-Fella with Jay Z assuming as the new president.
In the process Damon lost the Roc-A-Fella name and majority of the artists including prospects like Kanye West to Def Jam. About a year later, Jay Z alongside other partners of Rocawear expelled Dame from the company which he had 25% stakes via a $22 million buyout leaving him with just $7 million.
It an attempt to bounce back, Damon started his own record label and clothing line but all failed. Soon he was was owing back payments in child support as well as to other creditors, his wife filled for divorce, Uncle Sam came for his own bite in his dwindling net worth.
In 2009 Damon Dash went broke revealing in a court hearing that he owed $2 million in taxes. Damon lost his  $9 million Tribeca New York home, and his Chevrolet Tahoe which required a monthly payment of $700 in foreclosure. In 2015, his debts grew to a little over $4 million.
As far as we know, Damon has managed to pay up half of his back taxes and owes around $2 million. He is involved in a number of ventures to help pay his debt in full, some of them includes a collaboration with Kanye to produce a horror movie, as well as a partnership with Dez White to launch fingerprint payment application known as Blind Debit.
See Also: Snoop Dogg Net Worth