Bobby Brown is an American singer, songwriter, dancer, and rapper. His net worth is estimated at $2 million.
Bobby Brown Net Worth: How He Started Out
Bobby was born in Boston Massachusetts on February 5, 1969. He proved to be talented at a very young age. Bobby joined a church choir group which helped him hone his singing abilities. In 1978, at the age of 9 he began his music career with the pop group New Edition which he founded with his friends.
After performing in several talent shows, the group won a recording deal with Maurice Starr's label. They released their debut album "Candy Girl" in 1983 which immediately sold millions of copies. Their self-titled sophomore album was even more successful. Hits from the album included "Mr. Telephone Man" and "Cool it Now".
After a string of controversies and disagreement within the group, Bobby left them in 1985 and went solo. However, he has since reconciled with New Edition and have performed a number of shows together.
Bobby Brown Net Worth: Solo Music Career
As a solo artist he signed with MCA and released his debut solo album "King of Stage" in 1986. Though the single "Girlfriend" performed well at on the charts, the same couldn't be said for the album itself. He released his sophomore album "Don't be Cruel" in 1988. 5 songs from the album made it to the top of Billboard 100. It produced singles such as "Every Little Step", "Don't be Cruel", and his signature hit "My Prerogative".
The album sold 12 million copies globally. It was certified platinum 7 times by the RIAA. In 1990, he received his first Grammy award for the best R&B vocal performance.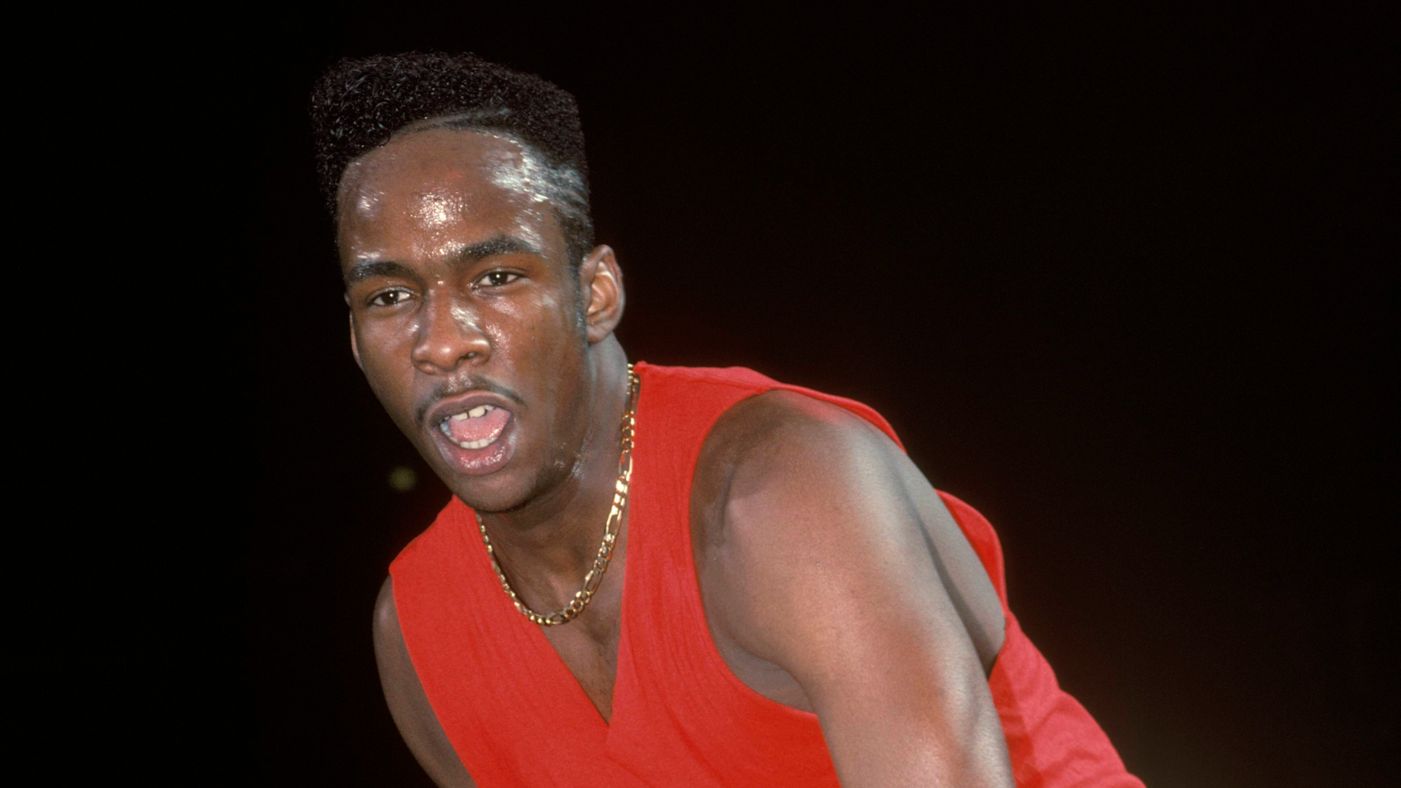 Bobby went on to release three other albums- Bobby (1992), sold about 3 million copies a far cry from the success of its predecessor. His fourth album "Forever" (1997) performed worse than the previous with no successful single. Bobby received features from many other artists before releasing his fifth album "Masterpiece" (2012) which debuted at #41 at the R&B album chart.
In 1992 Bobby tied the knot with legendary pop star Whitney Houston and together the songbirds released a duet "Something In Common" which topped the UK charts.
Bobby Brown Net Worth: Career Decline
However, on the long run, his marriage to Whitney couldn't salvage his career. Bobby's poor performance was exacerbated by unending problems with the law, as well as an alleged mental illness. Bobby Brown has been arrested severally for violations including, driving under the influence, drug possession, battery and refusal to pay child support.
His marriage to Houston was characterized by domestic violence, infidelity, and drug abuse. He has been accused severally as being the cause of Houston's death as many speculate he introduced her to drugs. Together, they appeared in the reality TV show "Being Bobby Brown", which subsequently made their marriage subject to humor and ridicule by the media.
After 14 years of marriage their divorce was finalized. Their marriage produced a daughter Bobbi Kristina Brown who was born in 1993. In 2015, she was found unconscious in her bathtub. She later died at the hospital as a result of low brain activity.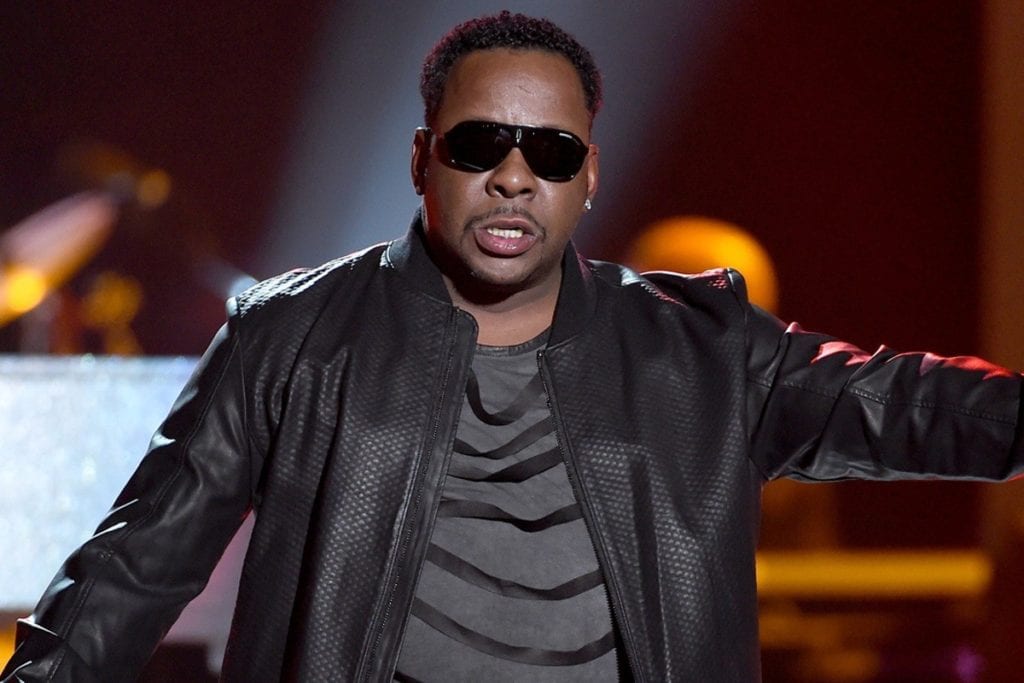 During his active music career, Bobby also starred in a number of movies. His debut acting was in 1989 movie Ghostbusters II for which he also provided the soundtrack. His other notable roles include "A Thin Line Between Love And Hate" (1996), "Go For Broke" (2002) and "Nora's Hair Saloon" and its sequel (2004, 2008).
Bobby has also appeared in other reality shows such as Real Husbands of Hollywood and Gone Country.
In 2009, Bobby began dating Alicia Etheredge. After three years he married his baby-mama in Hawaii. Alicia is also his manager.
Bobby is struggling to pick up the pieces of his life, as he continues to work on his music.