Betty White's age has always been an interesting topic of discussion among her army of loyal fans all over the world and this is mainly because of her incredible longevity in the Hollywood film industry. An American actress and comedian, Betty White has been in the entertainment industry for about 80 years and she is now on record to have the longest television career of any entertainer in recorded history. Old people and young alike relate to her and adore her versatility and immense talent as a veteran thespian who has devoted her entire life to acting and filmmaking. Her longevity as an actress has made many people become really curious to know exactly what Betty White's age is at the moment as fans try to understand how she managed to last so long in the entertainment industry.
Betty White is admired for her passion for acting. As a matter of fact, this has been described as the driving force behind her long-lasting film career. Fans have also been curious about whether or not the actress has any kids. So, what is Betty White's age at the moment? How come she has remained active as an actress in Hollywood for so many years? Does she have any kids? How many kids has she have and who are they? Let's take a look at the facts.
How Old is Betty White?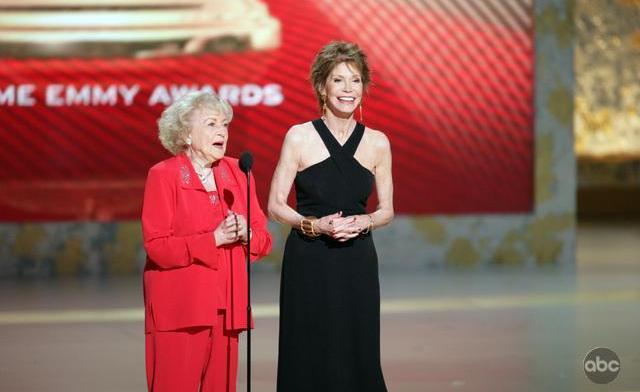 The answer to the question about Betty White's age is straightforward; the actress was born on January 17, 1922. Apparently, she is now in her late 90s. However, even though she is so old now, there are signs at all that she is about to back down or retire from her acting career any time soon.
The actress was born in Oak Park, Illinois, to a mother called Christine Tess and a father identified as Horace Logan White. She happens to be their only child.
At What Age Did She Start Her Acting Career?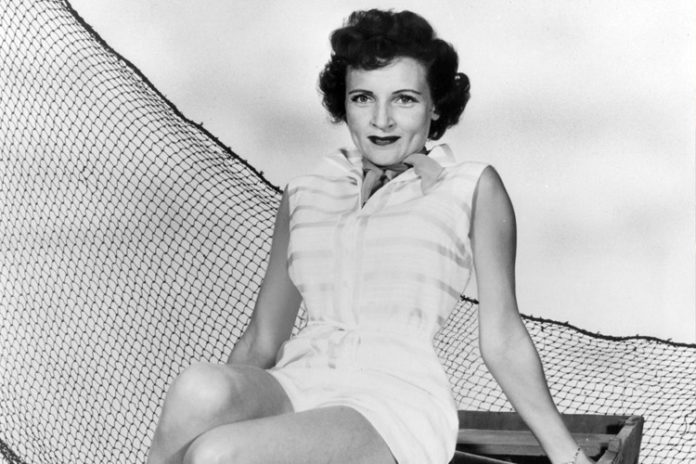 Many fans have often wondered how Betty White managed to have spent so many years in the entertainment industry as an actress. The answer is simply that she started quite early. As a matter of fact, she is regarded to be a pioneer of television, having kick-started her career in 1939 when she was just 16 years old. She caught attention with her acting prowess and her diligent hard work, rising to prominence as one of the first women to have control – both in front of and behind the camera.
Betty White has done a lot of exploits in Hollywood, keeping many records. In fact, she is now respected as the first woman to produce a sitcom titled Life with Elizabeth in 1953. Her work on The Mary Tyler Moore Show from 1973 to 1977, on The Golden Girls from 1985 to 1992, and on many other projects have been hailed for many years as ground-breaking. She has gone on to win several awards for her work onscreen and has is regarded as one of the most iconic figures in Hollywood history.
How Many Kids Does She Have?
As an American treasure who is respected in all quarters, Betty White's life has attracted a lot of attention and one of the many questions people ask about her is whether or not she has any kids. Well, the answer is no; the actress never got to have any children of her own.

Betty White was married three times. Her first marriage was to Dick Barker, a U.S. Army Air Corps pilot whom she married in 1945. However, the union was short-lived and bore no children. Her second marriage was to a man called Lane Allen, who worked as a Hollywood agent. The marriage ended in divorce in 1949 also without producing any children.

Read Also: Who Are Hailee Steinfeld Parents And What Is Her Age, Height & Ethnicity?

Betty White's third marriage was to a man called Allen Ludden who was also an actor and TV personality. Betty and Ludden met on his game show titled Password and eventually got married in 1963. Ludden already had three children when he met Betty White because he was previously married to a woman who died of cancer. So, even though Betty White had no children of her own, she became the step-mother to all of Allen Ludden's three kids. She struck a very strong bond with them and they have remained very close since then even after Ludden's death in 1981.

Fact Check: We strive for accuracy and fairness. If you see something that needs updating,