Ben Affleck Net Worth: $120 Million. Ben Affleck is an American actor, screenwriter, producer and director. Affleck got his big break in 1997 thanks to the script of "Good Will Hunting" which he co-wrote with longtime friend and fellow actor Matt Damon. The duo snapped the Golden Globe and Oscar awards for Best Original Screenplay. Affleck has gone on to stage more critically acclaimed roles as well as box office hits, winning accolades and fat paychecks in the process. However, like most Hollywood businessmen, Affleck has had his fair share of flops. Nevertheless, The Batman actor has managed to amass an estimated net worth of $120 million. Here is everything you need to know about his fame and wealth.
Ben Affleck Net Worth: How He Began
Benjamin Geza Affleck-Boldt was born on 15th August 1972 in Berkeley, California and raised in Cambridge, Massachusetts. Affleck together with his younger brother Casey started their show business career at an early age thanks to their mom's friendship with a local casting director. At the age of 7, Affleck was already a professional actor when he appeared in a small role independent film "The Dark End of the Street" (1979). Commercial gigs soon followed.
The next year, in 1980, Ben, 8, met Matt Damon, 10, who lived in the same neighborhood as him. Both became best budds and attended the same elementary and high school. At Cambridge Rindge and Latin School they solidified their interest in theater, performing in many high school productions.
His film works saw him travel round the country and to Mexico where he learned to speak Spanish. Some of his early appearances include educative children/teen shows like "The Voyage of the Mimi" (1984) ABC "Afterschool Special" (1986) and "The Second Voyage of the Mimi" (1988).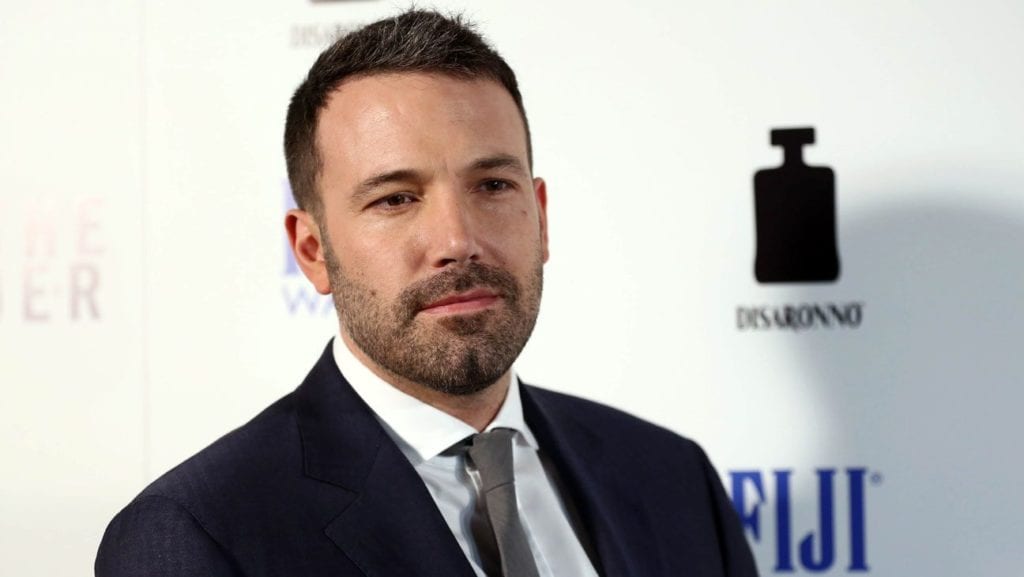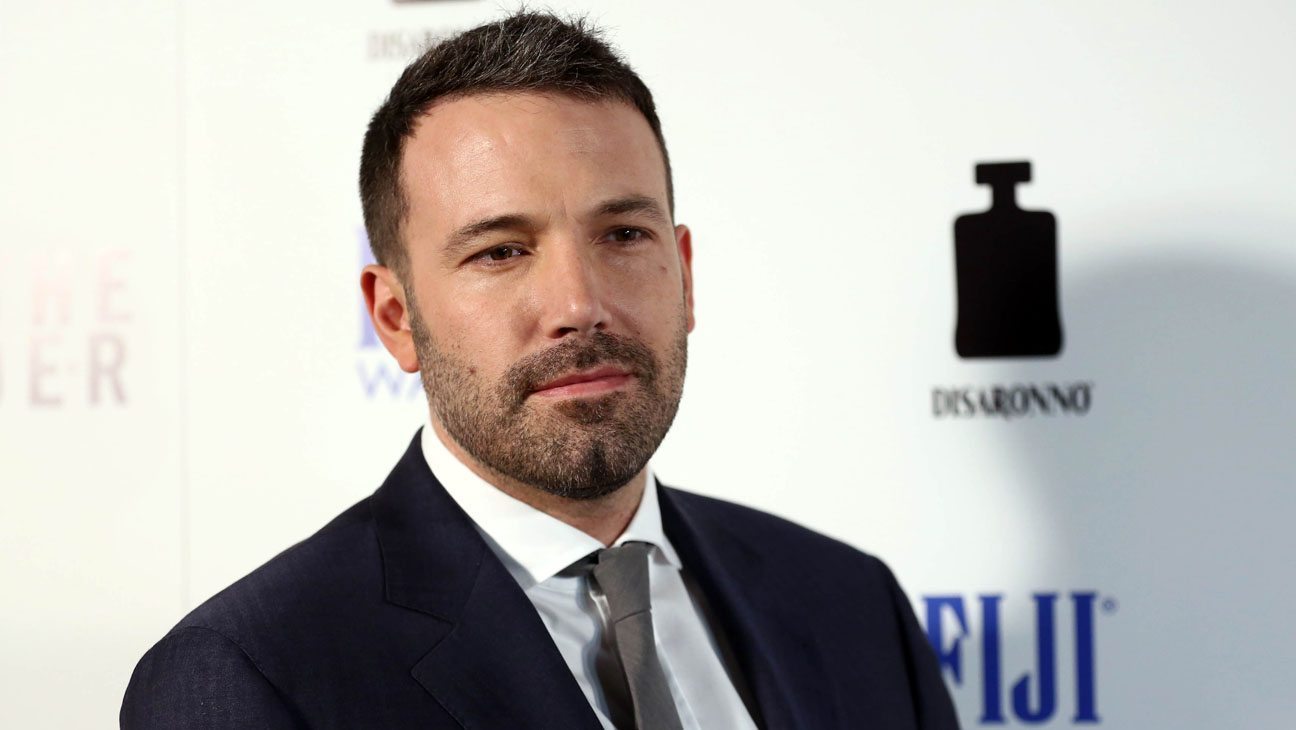 As a young adult, Affleck began earning decent paychecks for his acting. He received $20,000 for NBC TV film Daddy (1991) and $30,000 for School Ties (1992). He parlayed his performance with "Dazed and Confused" (1993) which became a cult classic. His first starring role came in Glory Daze (1995). He played the lead role in critically acclaimed and commercially successful romcom "Chasing Amy" (1997).
Ben Affleck Net Worth: Breakthrough with 'Good Will Hunting'
While Affleck's career enjoyed an exponential increase, it was his writing and starting role in 1997's Good Will Hunting that really opened up his career. His friend Matt Damon was the brainchild behind the script originally written in 1992. Subsequently, the duo modified the script to produce the final outcome. They first sold it to Castle Rock Entertainment in 1994 for $675,000. However, following a starring disagreement, Damon and Affleck got Miramax to purchase the rights from Castle Rock, so they could both star in the movie.
"Good Will Hunting" became a critical and commercial success, grossing over $225 million against a $10 million budget. Affleck alongside Damon won their very first Golden Globe and Oscar Award for Best Original Screenplay. Also, the legendary Robin Williams who also starred in the movie, won his first Oscar for Best Supporting Actor.
Ben Affleck Net Worth: Continued Success
The next year 1998 was particularly successful for Ben as he went on to solidify his star status. He starred alongside Bruce Willis in the science fiction film "Armageddon" (1998) which grossed $553.7 million against $140 million budget. He had a leading role in romcom "Shakespeare in Love" which was a major critical success winning a whopping 7 Oscars. It grossed $289.3 million against a mere $25 million budget.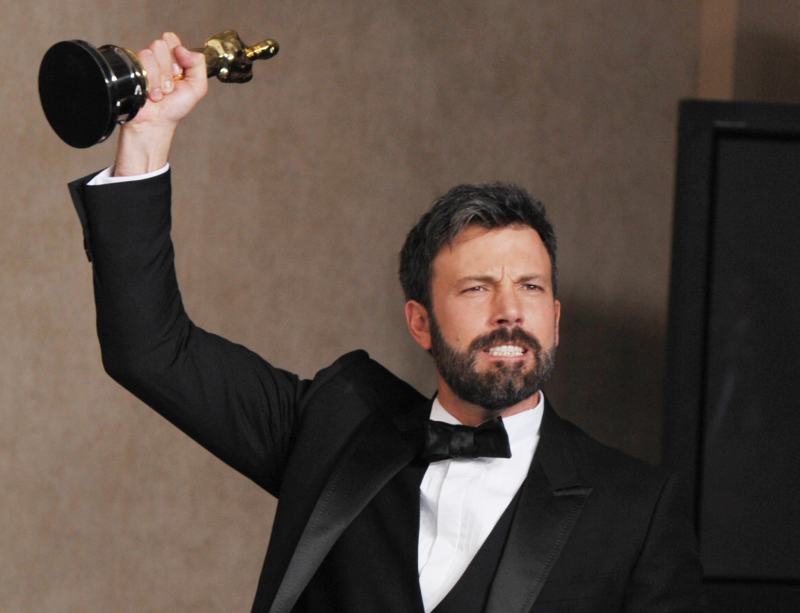 Ben Affleck's Highest Paying Films From The New Millennium
Bounce (2000) – $12.5 million
Pearl Harbor (2001) – $10 million ($650,000 plus 7% of backend profits)
Changing Lanes (2002) – $10 million
The Sum of All Fears (2002) – $10 million
Daredevil (2003) – $11.5 million
Gigli (2003) – $12.5 million
Paycheck (2003) – $15 million
Hollywoodland (2003) – $10 million
Jersey Girl (2004) – $10 million
Gone Girl (2014) – $10 million
Suicide Squad (2015) – $12.5 million
In between the aforementioned feats, Affleck had some woe's in his career, like in 2001 when he checked into rehab as a result of his alcoholism. He also endured critical rave for numerous movies and a failed ABC series "Push, Nevada" in 2002.
Ben Affleck Net Worth: Directing, Production, Writing
In addition to acting roles, Affleck has enjoyed much success as a filmmaker, writing, directing and producing. Together with his buddy Damon, he has co-founded two production companies Pearl Street Films and LivePlanet. Both companies have recorded a number of successes including docu series "Project Greenlight".
Affleck made his professional directorial debut in 2007 mystery drama film "Gone Baby Gone". The film received positive reviews from critics and audiences alike, winning numerous accolades and grossing well at the box office. He parlayed his performance with The Temple (2010) and Argo (2012) which were both massive box office hits. However, his "Live by Night" (2016) which he also wrote and starred was a major failure grossing only $19 million from $65 million budget.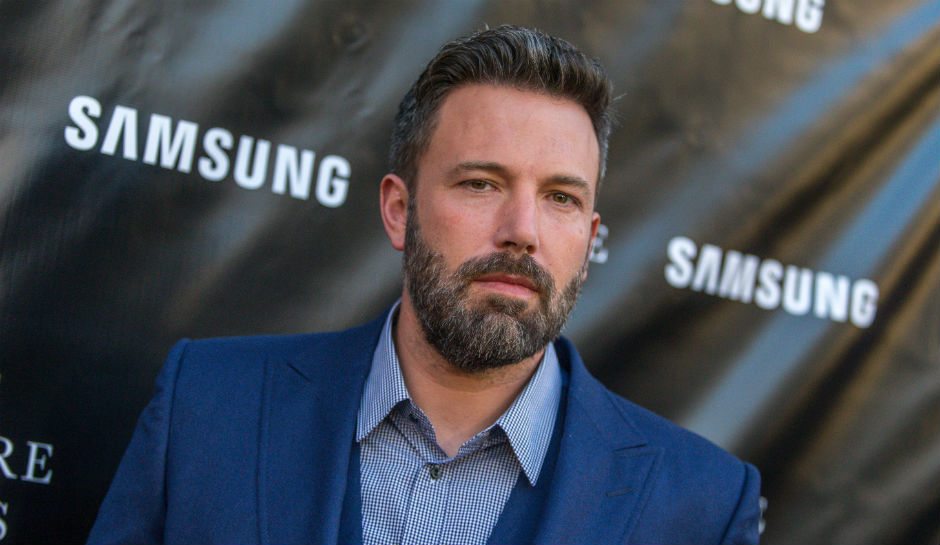 Despite his mishaps, Affleck is still at the top of his game. He inked a deal with DC Extended Universe to portray Batman. Though the idea of him in a superhero role didn't sit quite well with most fans, his first Batman movie Batman v Superman: Dawn of Justice grossed over $873 million to become the highest-grossing film of his career. Thanks to the commercial success, DC signed him on to play Batman in more movies, ignoring rave reviews from critics. Per Forbes estimate, his Batman role was the major contributor to his 2015/2016 paycheck of $43 million, the highest ever in his career, making him the 6th highest-paid actor of that year.
In addition to show business Ben Affleck has earned substantially from playing poker. In 2001, he won $800,000 in a single night playing blackjack at the Hard Rock Hotel in Las Vegas. He won the 2004 California State Poker Championship alongside its $356,400 prize.
Affleck's enormous wealth has seen him live in a number of opulent mansions including an 83-acre secluded estate in Savannah, Georgia.
Affleck married actress Jennifer Garner in 2005, however, 10 years later in 2015, they separated. The couple had three children. He was previously in a high-profile relationship with actresses Gwyneth Paltrow and Jennifer Lopez. He proposed to the later with a $3.5 million ring but called off their wedding due to "excessive media attention".
See Also: Tom Cruise Net Worth