Range Rover SVAutobiography may seem too expensive for a car but guess what? It's absolutely worth the high price. Oh yea, this range is surely not any Range. Not only does the automobile have 550hp under the hood, which is the most powerful engine Range Rover has ever designed, it also gives you a standard of unmitigated luxury and attention to detail that can easily compete with the premium design of a Bentley. Now you see it is something that shouldn't surprise you when the price tag says $200,000.
The automobile has two-color paint scheme – Land Rover's first-time ever alternative choice – and a slate of SVO-exclusive emblems and distinctive inscription making it easily identifiable at a glance. And how about the exterior appearance? The exterior's look is way awesome but it is the interior that is magical and captivating. This delightful and appealing automobile offers you boundless comfort. It says nothing short of amazing and luxury.
The interior of this prestigious car gives off cosy, warm and homey feeling, due to its reclining seats, and the compulsory champagne fridge designed into the center console. Think the awesomeness of this machine car is only overstated or that the words above are just designed exaggerations not worthy of belief? Well, anyone can think so but the photos below will convince you.
Now, meet the most expensive vehicle in the JaguarLand Rover range. You will agree with me that this adds even more luxury, design sophistication and performance to an enhanced line-up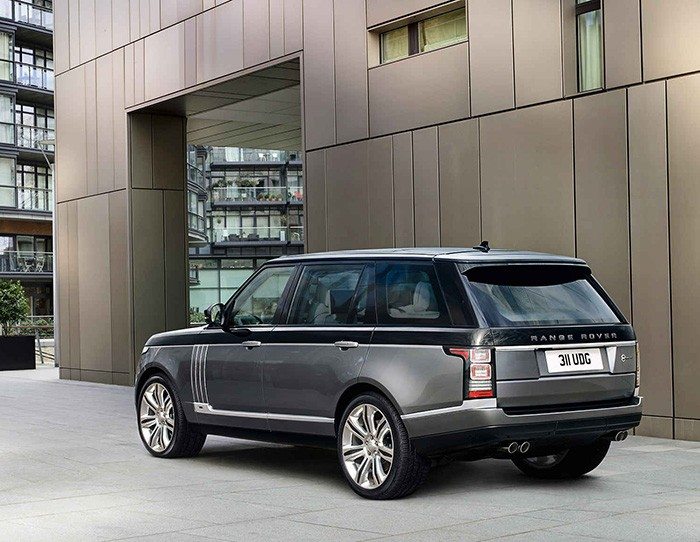 This is also the back of the exclusively designed car. It certainly adds Luxury and refinement  to a new height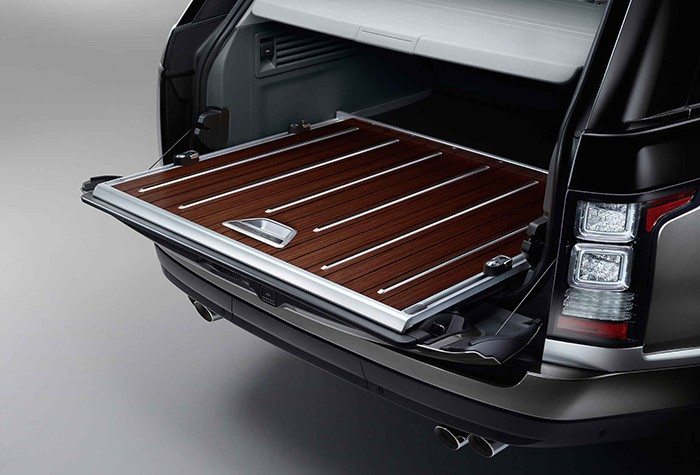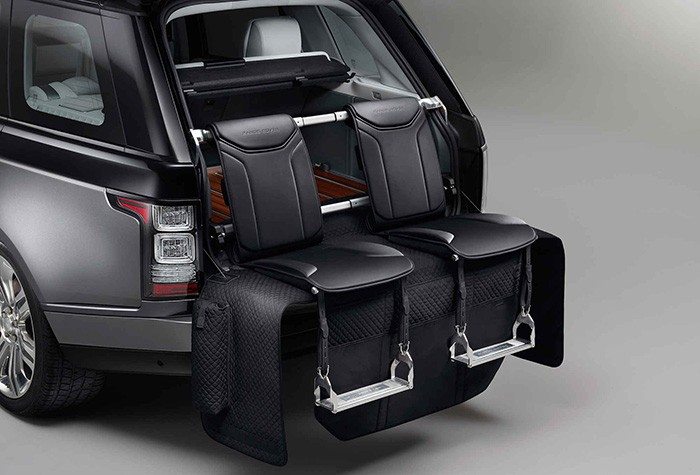 Have a view of its unique interior design enhancements, with an exclusive premium leather unique and trim finishes and a 550hp 5.0-liter supercharged V8 engine.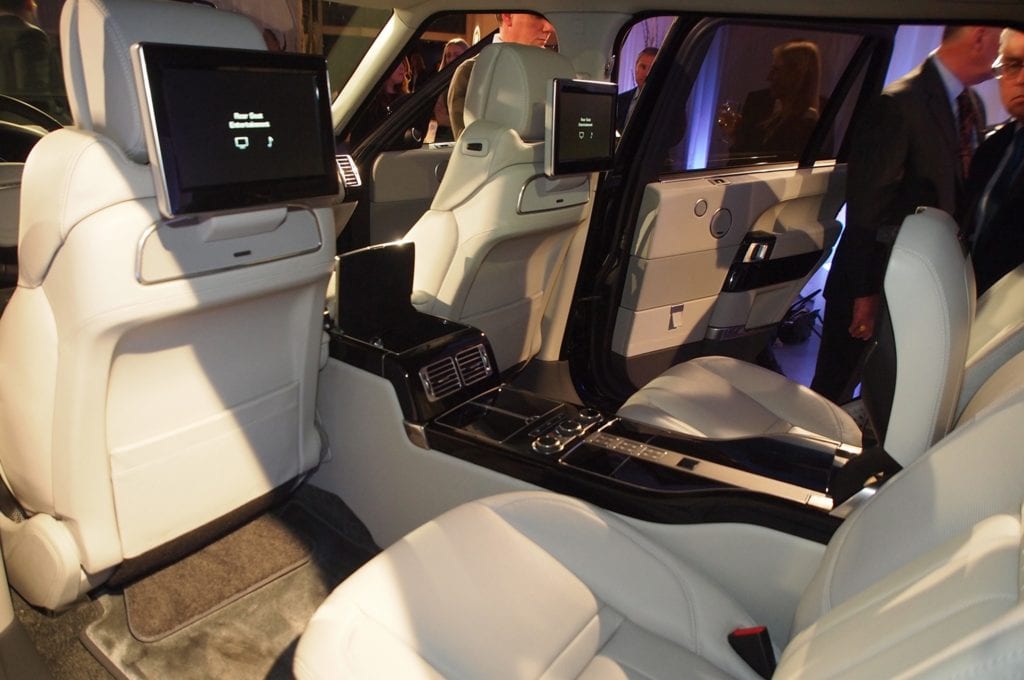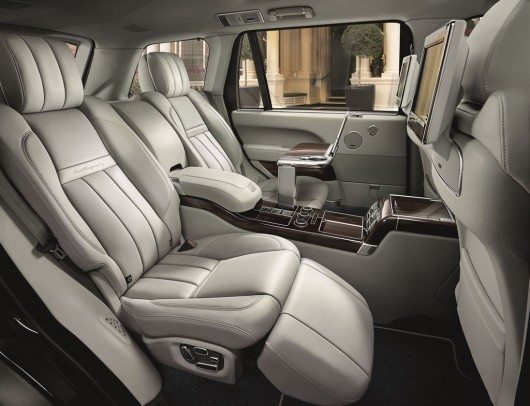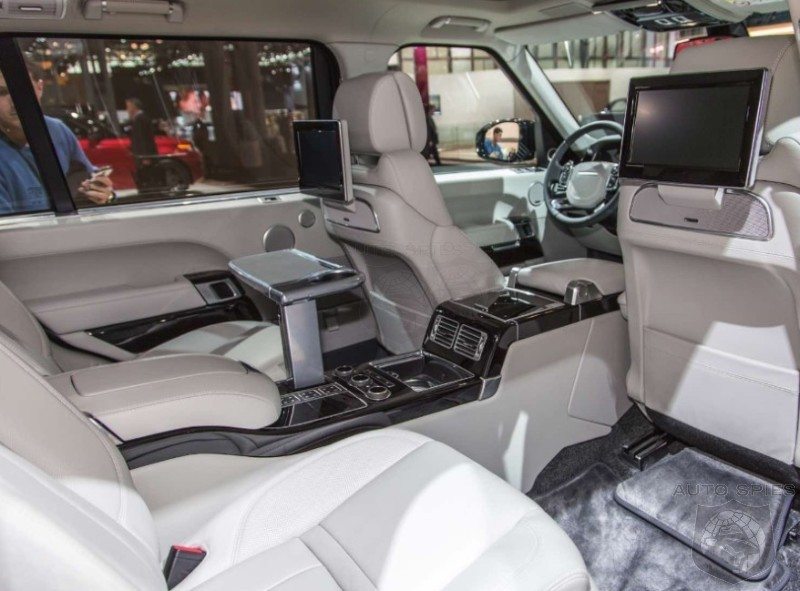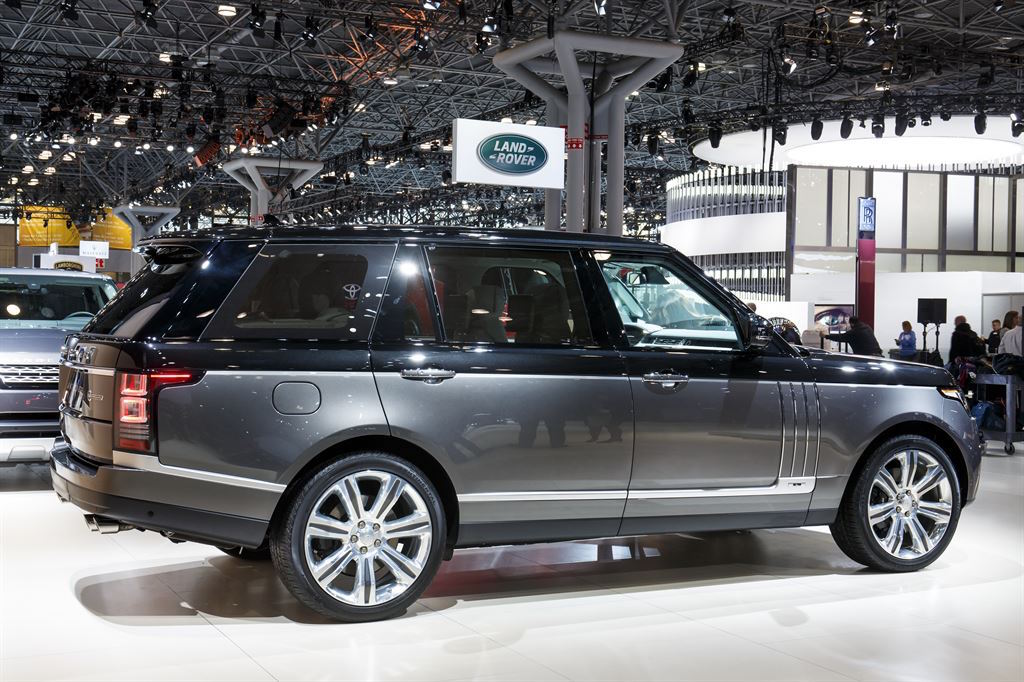 unique exterior design enhancements, an exclusive premium leather interior with unique trim finishes and a 550hp 5.0-liter supercharged V8 engine.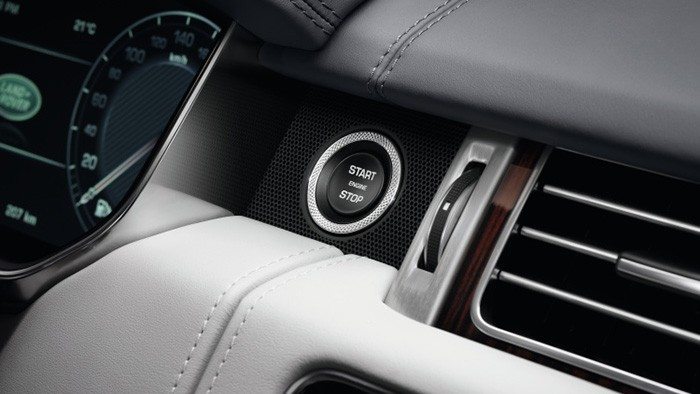 This is super luxury right? No wonder Jaguar Land Rover concisely described its new Range Rover SV Autobiography with the following words "It looks expensive because it is expensive. They made the best use of the Range Rover's luxury execution and precision while offering beautiful detailing that considerably enhances the customer's experience of their flagship vehicle. And the best part is the option of identifying it by a unique Duo-tone body color including the combination of Santorini Black upper body and nine color choices for the lower body which creates true distinction and individualism.

This car was specially crafted at the Special Vehicle Operations (SVO) Technical Center in the UK, SVAutobiography.

Fact Check: We strive for accuracy and fairness. If you see something that needs updating,