American professional soccer player and Olympic gold medalist, Alex Morgan has a total income of $3 million.
One of the best forwards in the women's soccer team for the United States, Alexandra Patricia Morgan plays for the Portland Thorns FC in the NWSL League. Having been drafted number one in the 2011 WPS Draft, Morgan started playing soccer at a young age and was part of the University of the California, Berkeley women's soccer team.
Early Professional Career
Morgan started playing professional football for Western New York Flash and soon went on to big ranks winning the league championship. Her role during the league winning season is what got her into the 2011 FIFA Women's World Cup for the first time.
She also became the youngest player in the national team that year. A woman known for her scoring skills, Morgan's best goal should be the 123rd-minute winning goal against Canada during the 2012 London Olympics.
With 20 goals and 20 assists in 2012, she was ranked sixth in the list of youngest women soccer players to score 20 goals in a single year while also being named as the US Soccer Female Athlete of the Year. A finalist for the FIFA World Player of the Year in 2012, Morgan has also written a book with Simon & Schuster entitled 'The Kicks' which became one of 'The New York Times Best Seller'.
Who is Her Husband?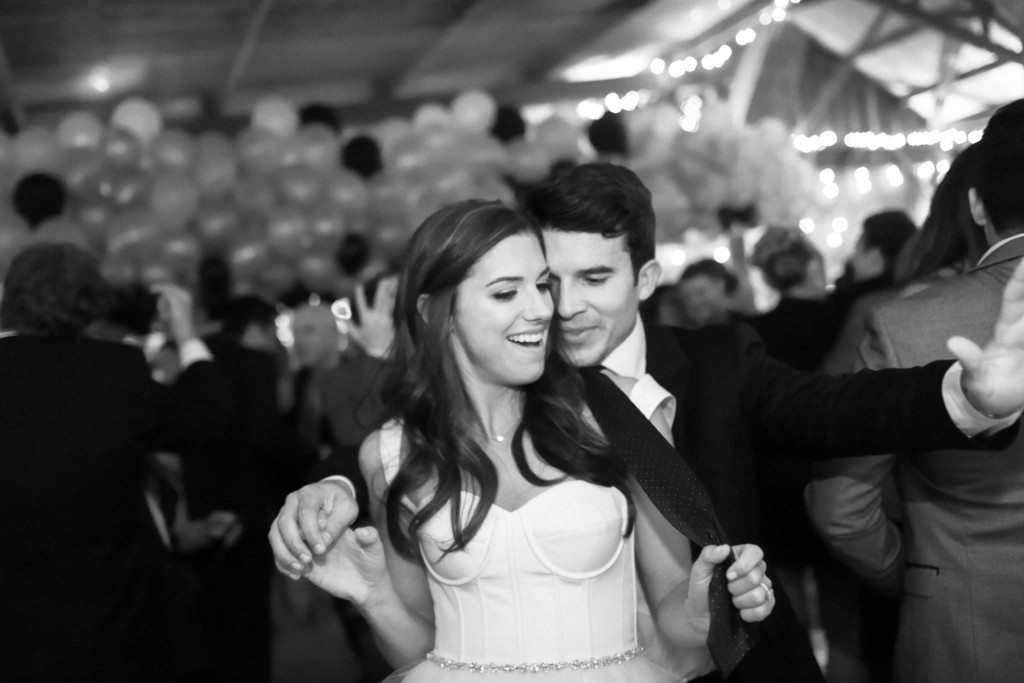 After dating for nearly seven years, Alex got engaged to her longtime love, Houston Dynamo MLS player Servando Carrasco and by December of 2014, they got married. The two have been together for a very long time since they began dating when they were both in college. They both attended University of California, Berkeley, and were both very good players and captains.
They got engaged in December of 2013 at the Manhattan Beach, California, and finally got married a year later, making them a soccer power couple. The couple had a perfectly romantic beach wedding on New Year's Eve in front of 180 guests at Rancho Dos Pueblos in Santa Barbara, California.
As much as Alex is a star in her own rights, her husband seems to be able to match her completely since the two are soccer royalties. Carrasco has quietly cultivated a professional career on the field.
He joined UC-Berkeley in 2007 and quickly added a much-needed spark to the Bears' offense. In his first season, he recorded seven points on two goals and three assists. As a sophomore Carrasco was named All-Pac-10 second-team and started in all but one game.
He met first met Morgan when they were both playing soccer at UC-Berkeley and began dating shortly after and the rest they say is history.
Controversies
Even though she hasn't been known for much controversies, she recently got into some issues at Disney World where she and some of her friends were booted out of the camp for being "impaired and verbally aggressive". After the event, she had a conversation with the police from which a video was later released which added more fire to the controversy.
"You guys are lying right now," Morgan said in the video. "I can't imagine what black people go through. This is insane," she added.
See Also: Tobin Heath Abs, Biography & Salary
Nevertheless, the soccer star later came out to apologize to her followers on Twitter. "I want to apologize for my actions that occurred over the weekend. I will learn from this make sure it does not happen again. #liveandlearn" she tweeted.
Alex Morgan's Income and Salary
Alex Morgan makes her fortunes from her career as a footballer as well as from several endorsement deals that she has with Coca-Cola, Nike, Panasonic, ChapStick, etc.
Apart from football, she is also a writer. She has written and published quite a number of books. Her first work which was published in 2013, Saving the Team, has become a New York Times bestselling first book. It was written as part of a middle-grade series. The next book in the series is Sabotage Season which was also published in 2013. Others are Shaken Up, Win or Lose, Settle the Score, and Hat Trick. All the books came as a part of The Kicks series which she signed to pen for Simon & Schuster. She has also written an inspirational book, Breakaway: Beyond the Goal, a book which received good reviews on many platforms. Hence, apart from football and her many endorsement deals, the woman is also making money through her writing.
A graceful, gritty and shining superstar on the soccer pitch, Alex Morgan earned $450,000 in 2015 as salary and she flaunts a net worth of $3 million.
She has won many awards and honours including 2012 and 2013 nomination for ESPY Award Best Breakthrough Athlete and ESPY Award Best Moment respectively, 2012 Women's Sports Foundation Sportswoman of the Year (Team Sports), 2012 U.S. Soccer Athlete of the Year, 2012 FIFA World Player of the Year finalist, and 2013 CONCACAF Player of the Year.
Quick Facts about Alex Morgan
Full Name: Alexandra Patricia Morgan
Profession: Footballer (Soccer Player)
Height: 5′ 7″
Ethnicity: American
Nationality: American
Date of Birth: July 2, 1989
Place of Birth: California, Berkeley
Education: University of California, Berkeley
Marital Status: Married
Current Club: Portland Thorns
Salary: $70 thousand per year
Alex Morgan Assets: $1.5 million