QVC is a shopping network channel that is not in any way strange to American shoppers. The show is broadcasted to over 350 million households across the world and for a long time, Albany Irvin was a part of the team that brought the channel and its array of programs to households in seven countries.
Albany Irvin gained prominence through her work on the channel and has made a name for herself in the field of public speaking and writing. The public personality who has a successful career alongside being a mother of three children is a notable role model for women who aspire to achieve success both as mothers and career women. To those who might not be familiar with her life, here is a quick look at the life of Albany Irvin and the reason she left QVC.
Albany Irvin's Biography
Through her official communication and her own social media pages, we know Albany was born on the 30th of September in Louisiana. The year of her birth is still, however, a mystery. Growing up, her life was that of a nomad; as a result of her family's deep military background, Albany grew up moving from place to place. A reality that made her life quite interesting and eventually came in handy for her role as a marketer at QVC trying to communicate with different families across America.
For her education, she attended a total of 15 high schools and after finally graduating, enrolled at Ouachita Baptist College in Arkansas. At Ouachita, she studied Chemistry and graduated with a Bachelor's degree.
Albany has been able to build a successful career with several roles in her resume, and it is believed to have started after graduation. She desired to be a dentist and enrolled in a dental school before she later found a job as a dental assistant on a military base. Her switch to television came while she was a dental assistant, she got an opportunity to be a co-host of a medical show on a cable channel. Her success as a co-host drew her into public speaking and she began to speak at trade shows. She later left the show and became an independent contractor for several media companies based in North America and Europe.
This level of exposure raised the profile of Albany Irvin and she became a much sought-after media personality by media companies. Eventually, she joined QVC, an American television network owned by Qurate Retail Group. Albany joined the company in 2009 as a Lead Program Host and Brand Strategist. It was a big opportunity for her to work in a company which had roots in countries like France, Italy, Japan, and Germany. She held the position in the company until 2016.
Shortly before she joined QVC, Albany Irvin was a home sales manager for Williams Homes in Santa Clarita, California where she worked in brand strategy development and sales contracts. Over the course of her career as a brand strategist, she developed herself as a public speaker and has made appearances in several events including the Austin Women Event in 2015 where she was a keynote speaker. As a writer, she has had her work published in several publications including NYpost.com.
After leaving QVC, she established her own branding and marketing company, Global Strategies Sales Marketing Branding. She works with the official title – Branding Director.
Why Did She Leave QVC?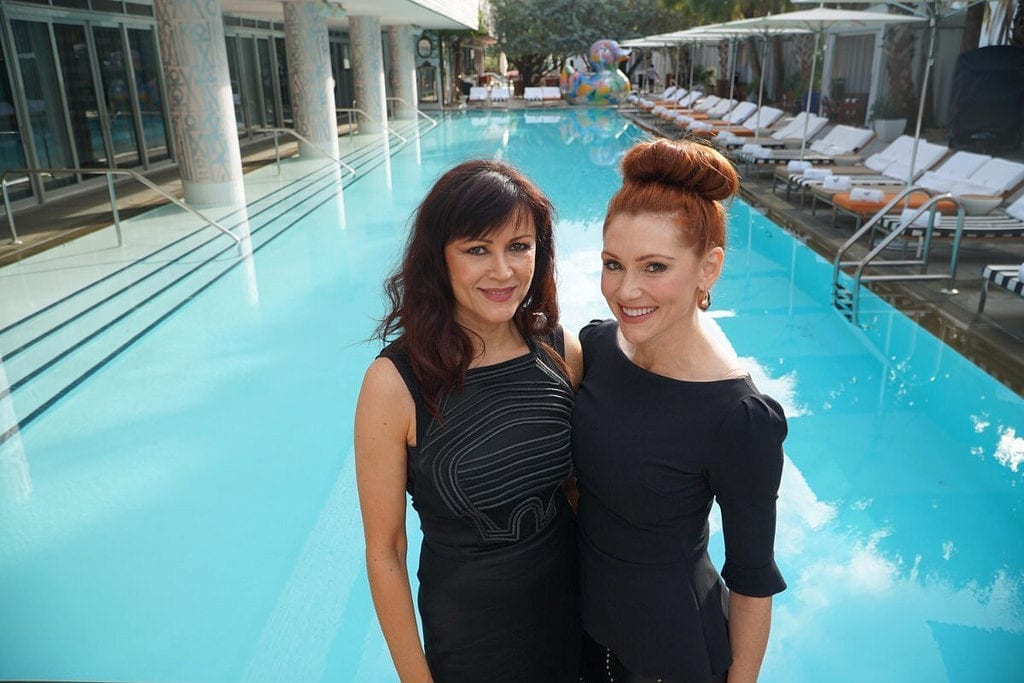 Leaving a company with operations worth in excess of $8.7 billion is sure likely to raise eyebrows, especially when your work is appreciated by many customers. When she announced her departure from QVC in a Facebook post in 2016, many assumed it was a firing. However, further investigation suggested that she left of her own accord, choosing to leave at the end of her contract with the company for reasons she is yet to disclose.
See Also: Rush Limbaugh's Spouse, Divorce, and Salary
Is Albany Irvin Married Or Divorced?
Working for a media company with a reach that extends to over 350 million households, you tend to become a celebrity and your personal life comes into focus. So far, Albany Irvin has been able to deal with the attention, limiting the exposure of her personal life by a prying media as much as she could. All we know so far is that she is married with three children but there is no inkling as to the names or identities of her husband and kids. As for a possible divorce, there hasn't been anything to confirm such a story from the media personality.