There is no denying that the Academy Award is easily the most prestigious award an actor or actress can add to their resume in Hollywood. Winning one is hard enough but gaining multiple is nothing short of legendary; which is why the actors and actresses with the most Academy Awards are undoubtedly iconic. Keep reading to learn more about the talented thespians who have bagged more Academy Awards than their peers can dream of.
Katharine Hepburn – 4 Awards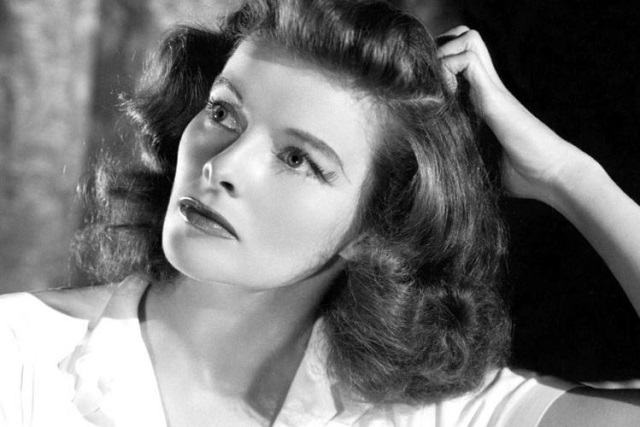 Considering her talent, body of work and legacy, it is not surprising to hear that Katharine Hepburn is the actress with the most Academy Awards. She is widely considered the greatest movie actress of all time. The beautiful star is known for her diversity, having appeared in movies of different genres, ranging from dramas to romance and even screwball comedy. She is best known for her roles in films The African Queen, and Guess Who's Coming To Dinner, among others.
Though nominated for twelve awards, the actress bagged four through her career. Notably, she won the Academy Award for Best Actress in a Leading Role for her roles in Morning Glory (1933), Guess Who's Coming To Dinner (1967), The Lion In The Winter (1968) and On Golden Pond (1981).
While it's clear the Academy loved her, Katharine had no interest in awards and never turned up for any of the ceremonies. Trailing behind Katharine Hepburn are the actresses – Meryl Streep and Ingrid Bergman who have each garnered three of the coveted awards to their names.
Actors With The Most Academy Awards
Jack Nicholson – 3 Awards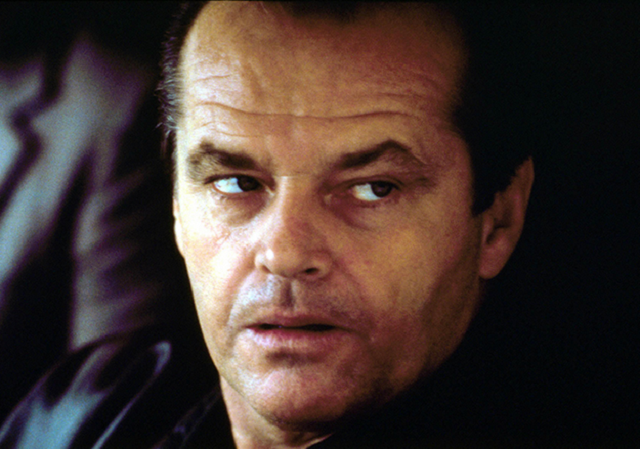 Jack Nicholson has had a long and rich career in the entertainment industry. The actor, who started acting in 1956, has built a career any actor would be lucky to have. He is best known for his roles in One Flew Over The Cuckoo's Nest, Easy Rider, The Shinning, A Few Good Men and Chinatown, among several others.
Over the years, Jack has proven that his talent is one for the ages and as a result, there are very few actors in the entertainment industry with a comparable body of work, in terms of quality. As a result of this, it's not hard to see why he is one of three actors with the most Academy Awards.
So far, Jack Nicholson has won three Academy Awards. He won his first Academy Award – Best Actor in a Leading Role – for One Flew Over the Cuckoo's Nest (1975). He then won the Academy Award for Best Actor in a Supporting Role for Terms Of Endearment (1983). He won another Leading role Academy Award for his role in As Good As It Gets (1997).
Daniel Day-Lewis – 3 Awards
It is unsurprising to see that Daniel Day-Lewis made it on the list of actors with the most Academy Awards. The iconic actor is best known for his roles in Lincoln, Phantom Thread, Gangs Of New York, In The Name Of The Father and There Will Be Blood. Despite having a thriving career, Daniel Day-Lewis decided to retire from acting in 2017. During his illustrious career, he was considered one of the most selective actors when it came to roles and since retiring, the actor has kept a low profile, as expected.
With six Academy Award nominations under his belt, the actor succeeded in bagging three. He won the awards for Best Performance By An Actor In A Leading Role for his roles in My Left Foot (1989), There Will Be Blood (2007) and Lincoln (2012).
Read Also: What Actor Has Been In The Most Movies Ever?
Walter Brennan – 3 Awards
Last but not least on this collection of actors with the most Academy Awards is Walter Brennan. The actor made his mark in the entertainment industry by appearing in The Wedding Night, Three Godfathers, Fury, These Three and The Moon's Our Home, among others.
Despite a modest start in the industry, and getting his big break later in his career, the actor has gone on to become one of the most prestigious American actors, at least as far as the Academy is concerned.
Walter Brennan won three Academy Awards for Best Actor in a Supporting Role for his roles in Come and Get It (1936), Kentucky (1938)  and The Westerner (1940).