With numerous campaigns and consistent passionate drive from gay law advocates, their agenda has become successful, finally. On Friday 26 June, 2015, the US Supreme Court ruled that the US Constitution guarantees the right for same-sex couples to marry in all 50 U.S states. No longer will gays be denied this liberty as they can now exercise their fundamental right to marry anyone, irrespective of the gender.
Since June 26, 2003, sexual activity between adults of the same sex has been legal in some states in the U.S. Although in the other states, it was practised on a low key, while the Advocates fought for the right of their course. However, some highly placed personalities in the society do not exactly deny their sexuality, neither do they talk about it. Here are some gay actors you didn't know were homosexual in real life. So for any of these ones, if you see them act any gay part, know that they wish it could be real.
Celebrities You Probably Didn't Know Were Gay In Real Life
1. Jim Parsons
James Joseph "Jim" Parsons is best known for playing Sheldon Cooper in the CBS sitcom The Big Bang Theory. He played a straight character in that movie and his performance is often cited as a significant reason for the program's success. Jim Parsons and Todd Spiewak have been walking their dogs and washing their clothes together for over a decade, although Jim has come out to say he quit smoking, he hasn't yet said if he intends to quit holding hands with his boyfriend.
2. Jonathan Knight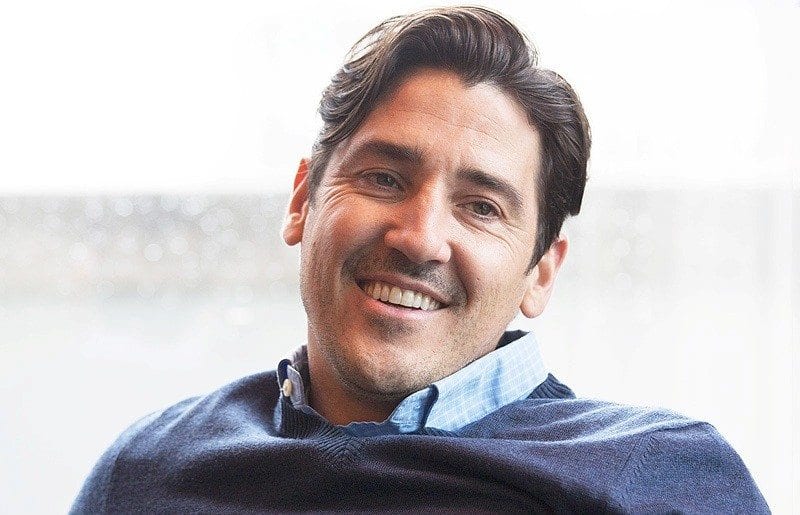 Jonathan Knight performed alongside Donne, Joey, Danny and Jordan throughout the '80s and '90s. The 46-year-old singer is part of the boy band New Kids on the Block. Jonathan and his boy band produce really great music, but he isn't a straight singer.
3. George Takei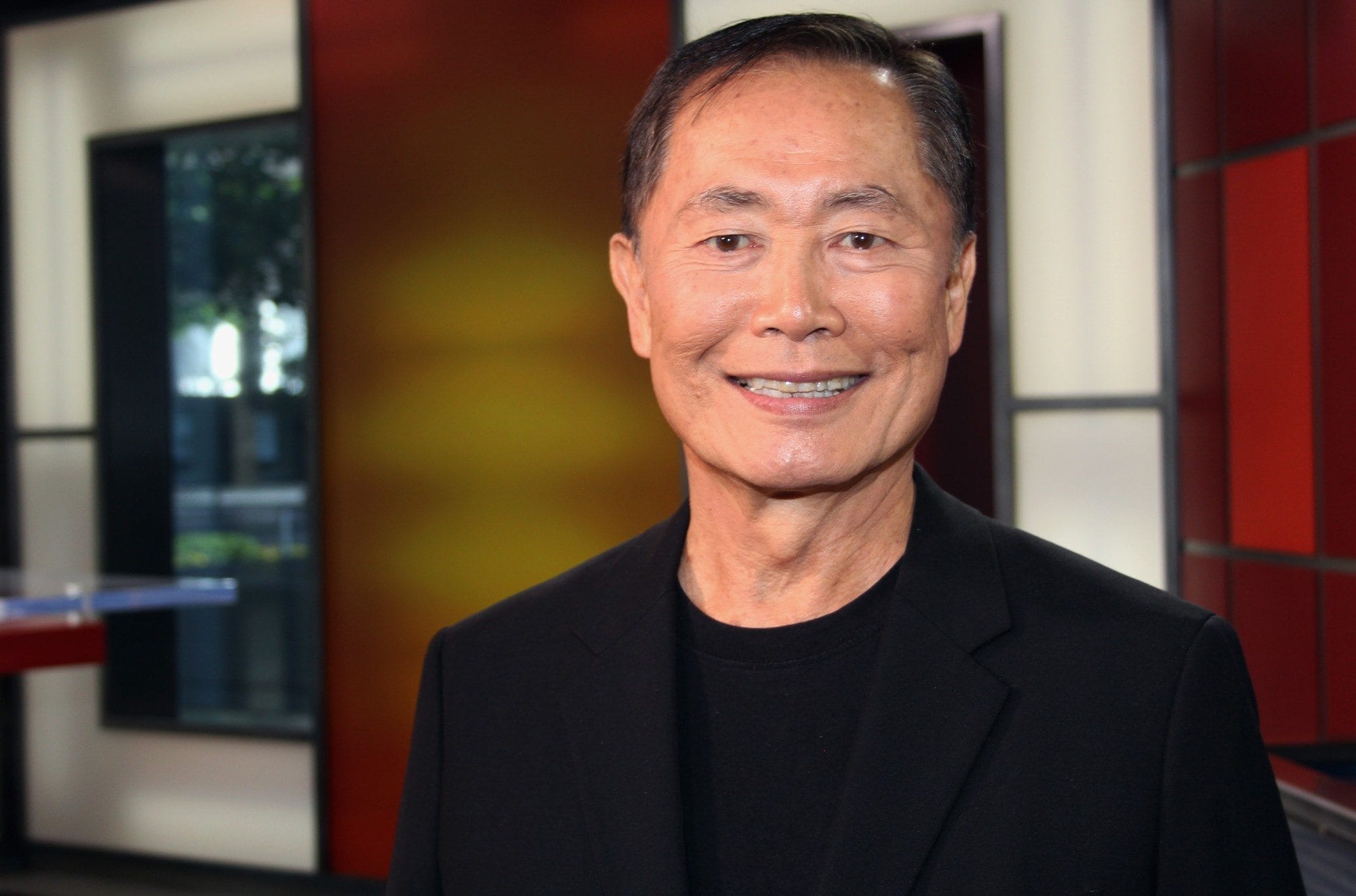 The American actor, director, author, George Takei, is widely known for his role as Hikaru Sulu in the television series Star Trek. The 78-year-old is involved in state and local politics and is also an active advocate for human rights, most especially with LGBT (Lesbian, Gay, Bisexual, transgender) rights. I guess he can now relax and have all the fun.
4. Bob Harper
Celebrity personal trainer Bob Harper started off his career in Melissa Etheridge's hit video Angels Would Fall. He's also been on the American television series The Biggest Loser since 2004. Needless to say, he can train all his male customers for free if he wants.
5. Rob Halford
English singer-songwriter, Rob Halford is the lead vocalist for the Grammy Award-winning heavy metal band Judas Priest. Being "the stately homo of heavy metal" isn't a subtle title, but Rob Halford owns it. As a matter of fact, his sexual status came out in 1998, during an MTV interview. It was actually a slip of the tongue on his part. Now he can slip as much as likes, the law will be there to cover him.
6. Michael Stipe 
American singer, lyricist, film producer and visual artist, Stipe is noted and occasionally parodied for the mumbling style of his early career as well as his social and political activism. He puts the Q in LGBTQ. Not only does he identify himself as a "queer artist," he has no interest in defining what it means to be gay, straight or bisexual.
7. Matt Bomer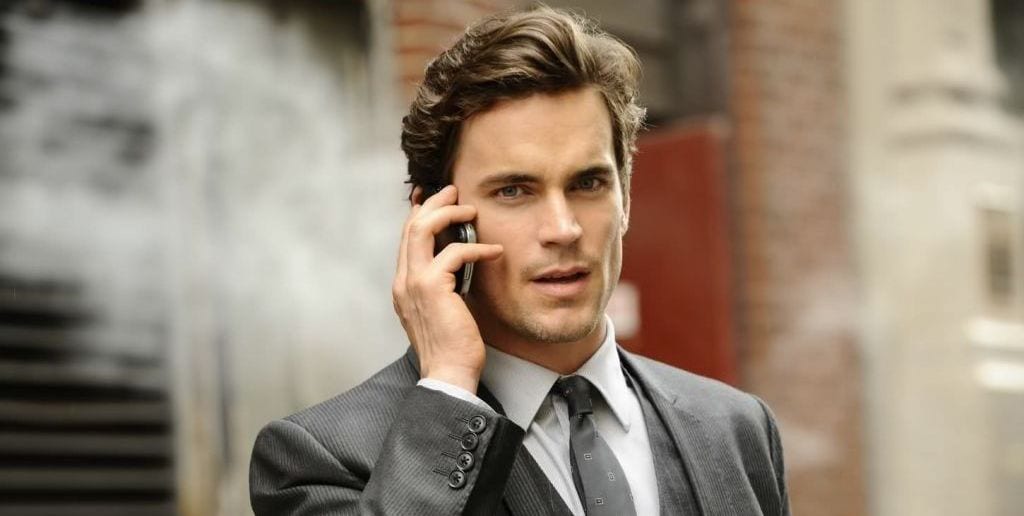 From the show White Collar, Matt Boomer's character "Neal Caffrey," has three children with his life partner Simon Halls. Baffled that the story is the opposite in real life? Yes, you read correctly. The real Matt is not what his character is in White Collar – he is as gay as they come.
8. Andrew Rannells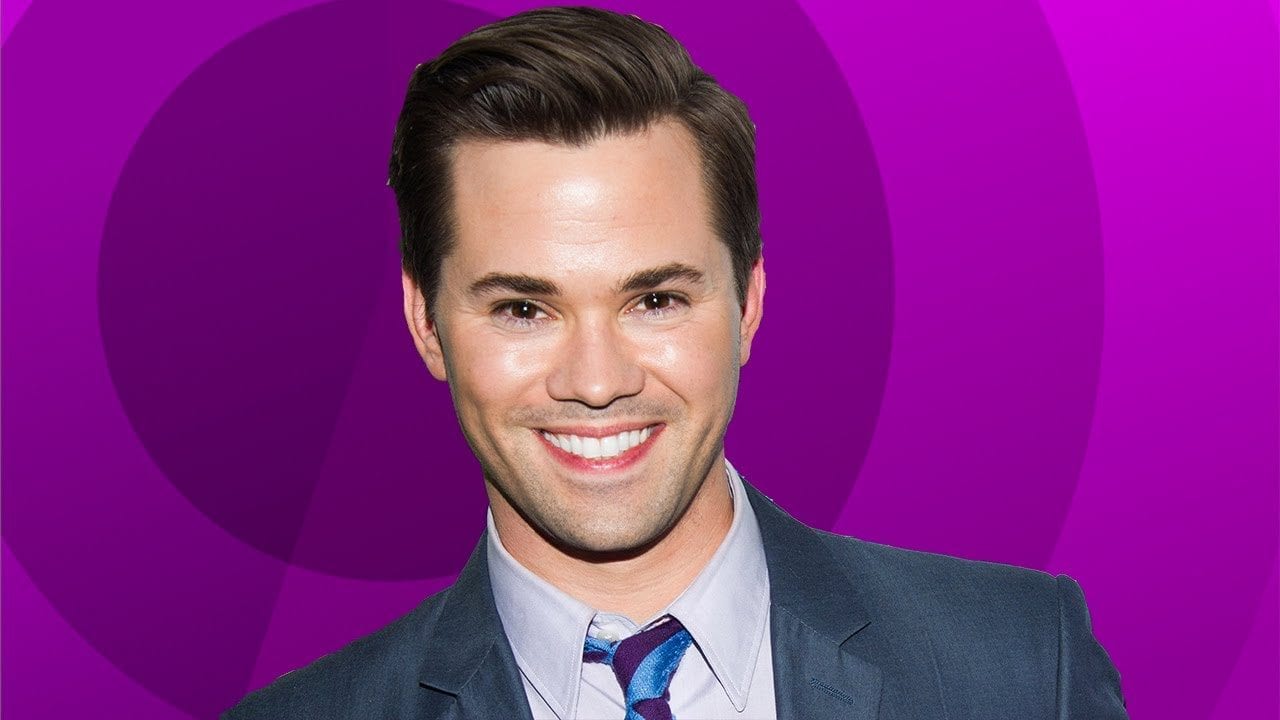 It is no surprise that Rannells is on this list, is it? He has appeared on The Book of Mormon and received multiple awards for his talents as a singer. The 37-year-old Grammy Award winner – Best Musical Theater Album, also played a role in Hairspray, he sure was straight in the film, but not in real life.
9. Ricky Martin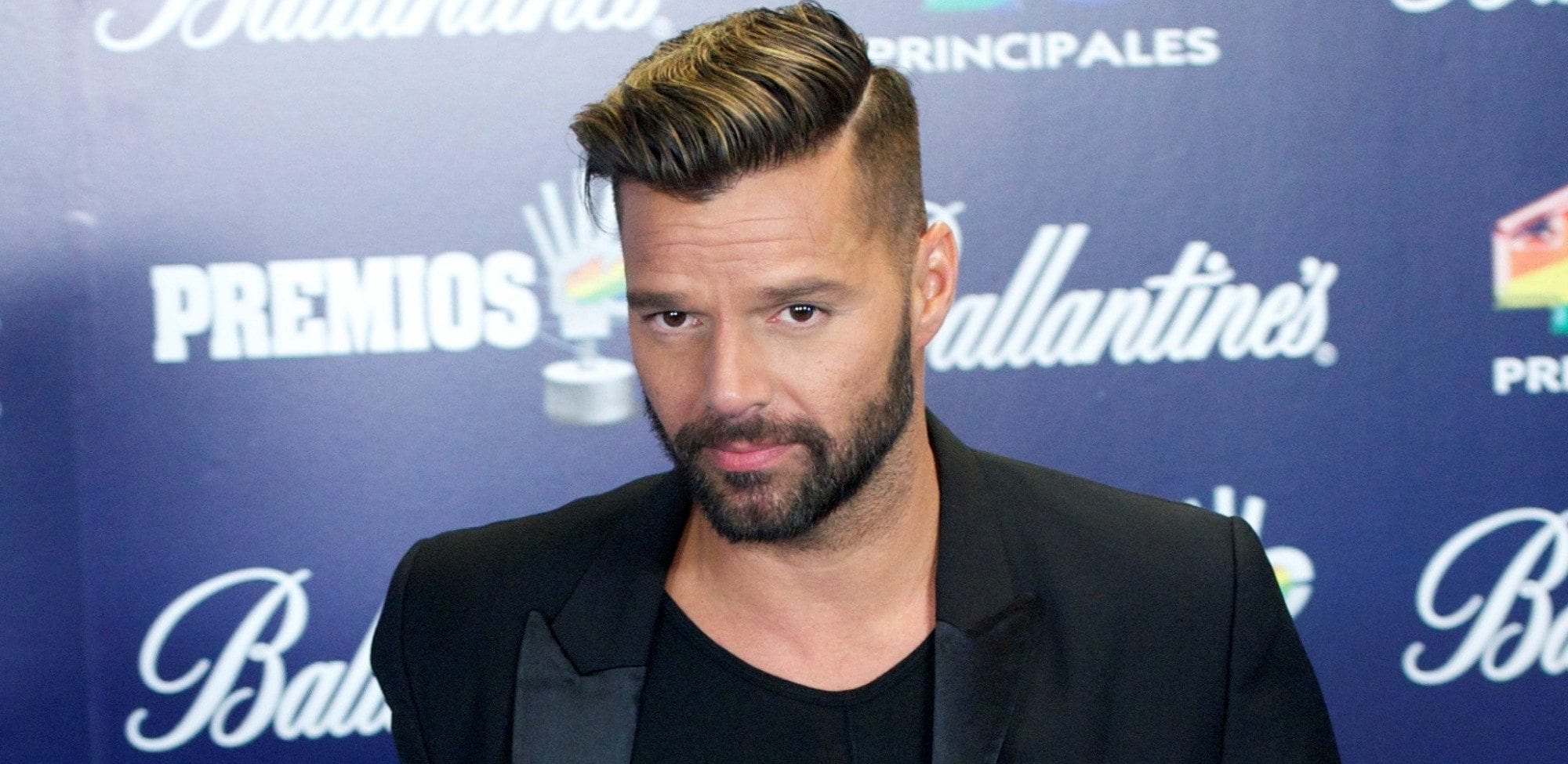 Everyone had a hunch about Ricky Martin's sexuality, even though he didn't admit it publicly. The singer, actor and author began his career at age twelve with the all-boy pop group Menudo before he went into stage acting and then TV in Mexico.
10. Jonathan Groff
For three seasons in the musical series Glee, Jonathan Drew Groff starred as Lea Michelle's love interest. It must have taken him his entire gut to have pulled off that role fantastically. Truth is, if he was not on this list, he would have been physically drawn to the beautiful American singer's magnetic vocals and great body.
In 2014, writer, entrepreneur and one of YouTube's biggest Vblogger, Connor, who has more than 3.6 million subscribers, conquered his fears with an emotional video called Coming Out. That big break definitely ushered him into the world of "waterworks."
12. Sam Sparro
Australian singer, songwriter and music producer, Sam Sparro, in an interview with The Guardian, told the outlet that he learned to love himself, and we couldn't agree more. Having a tough childhood only comes with very few cheer-ups, and Sam Sparro absolutely learned to live the hard way.
13. Ian McKellen
Surprised? The X-Men Star is on this list. Sir Ian McKellen's has been in Hollywood long enough to get the best boyfriend anyone could ever dream of. The multiple award-winning actor starred in Lord of the Rings, The Hobbit trilogies and other notable films.
14. David Hyde Pierce
David Hyde Pierce is an American actor and comedian. He is best known for playing the psychiatrist Dr. Niles Crane on the NBC sitcom Frasier, but not so known for what gender partner makes him happier.
15. Wentworth Miller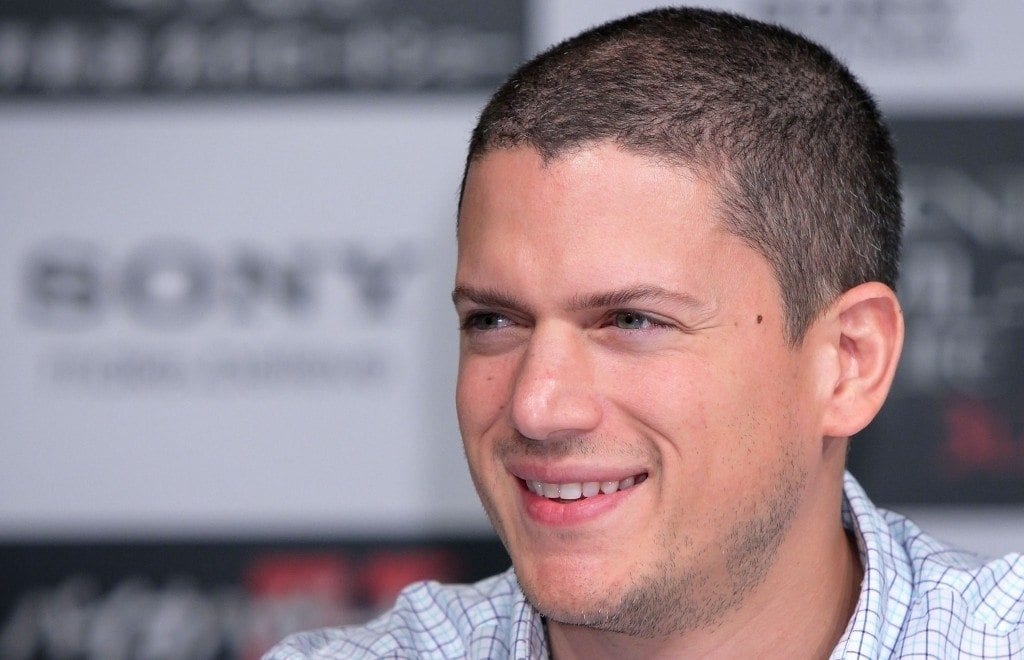 American actor and model, Wentworth Earl Miller, Popularly know as Michael Scofield from his role in the TV series Prison Break, and as the latest antagonist in the TV series, The Flash, is gay in real life.
16. Matt Dallas
Matt Dallas, the dreamy-eyed actor is gay in real life. He played the belly button-less title character on Kyle XY, and to be candid, Matthew did an amazing job. His numerous female admirers shed a little tear when he came out and announced his engagement to his boyfriend in 2013. With the recent legalization of Gay-marriage, Matt and his fiancé Blue Hamilton should be walking down the aisle soon.
17. Cary Grant 
God bless his soul. Cary Grant was an English stage and Hollywood film actor who became an American citizen in 1942. He was known for his dashing good looks and transatlantic accent. Grant is considered one of classic Hollywood's definitive leading men, and was married five times to different women – It sure wasn't his thing.
18. Zachary Quinto
Zachary Quinto is best known from the show Heroes, as the antagonist Sylar. He is also the latest Spock in the Star Trek movies. He also played several characters in American Horror Story, and his fans loved every single minute of it. The scruffy haired American actor is gay in real life, he has been sighted severally kissing his boyfriend, Miles McMillan on the streets of New York City.
19. Victor Garber
This is the most shocking, I guess. Victor Garber, who usually plays serious roles and as a fatherly figure, confirmed he was gay in 2013. According to his statement, the Canadian film, stage and television actor thought everyone already knew about his sexuality. He currently guest stars as Dr. Martin Stein in The Flash and will appear as a regular on Legends of Tomorrow.