Many people are uncomfortable with anything that will make them confront the reality of death, including making a will. Such a fear persists amongst ordinary individuals who assume that they don't have much to give away. The rich and famous are also not left out as several celebrities have died without a will – a chance to spell out how they would like their estate to be divided.
Such a situation usually leaves millions of dollars hanging in the balance with the individual's relatives battling it out in court to decide who gets what. In the case of award-winning singer Prince, his estate remains mired in several complications five years after his death. For another famous musician, Jimi Hendrix, his two siblings are locked in a never-ending dispute over the use of his image and likeness. Such situations would have been avoided if these famous individuals had made a will before their demise.
List of Celebrities and Famous People Who Died Without Having a Will  
1. Prince
Nationality – American
Lived – 1958 to 2016
Known for – Singer, Songwriter, and Instrumentalist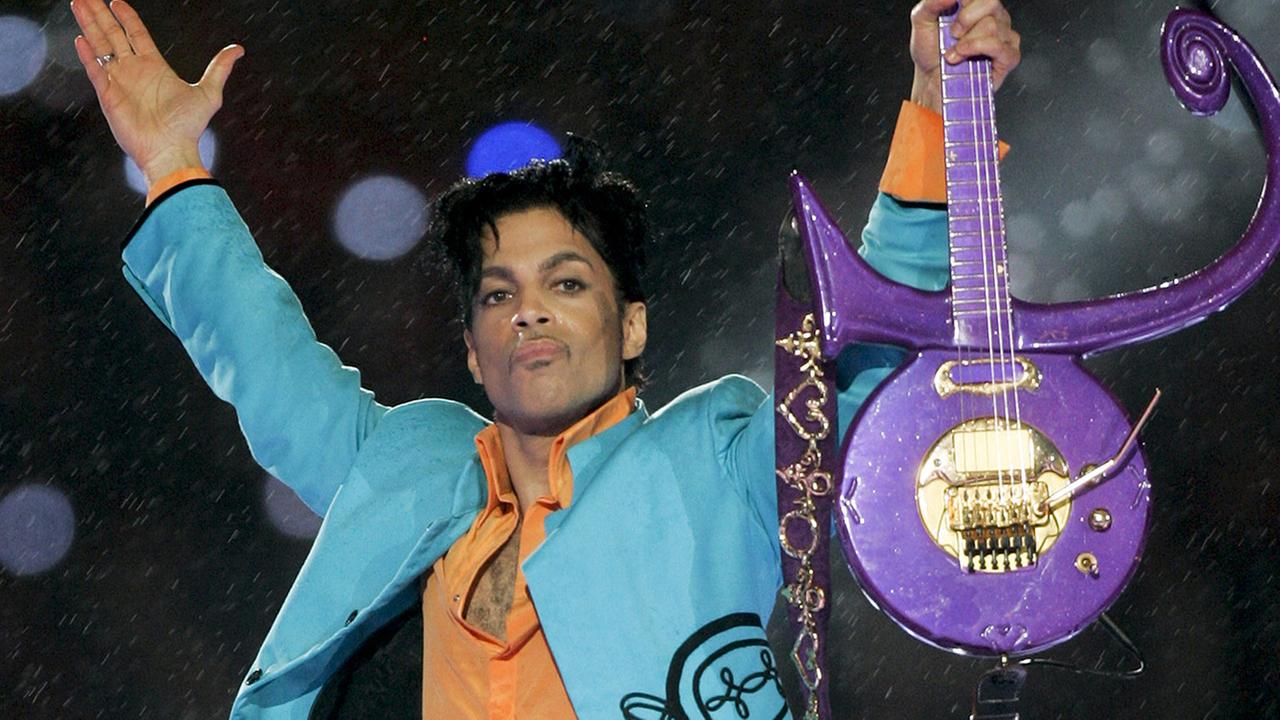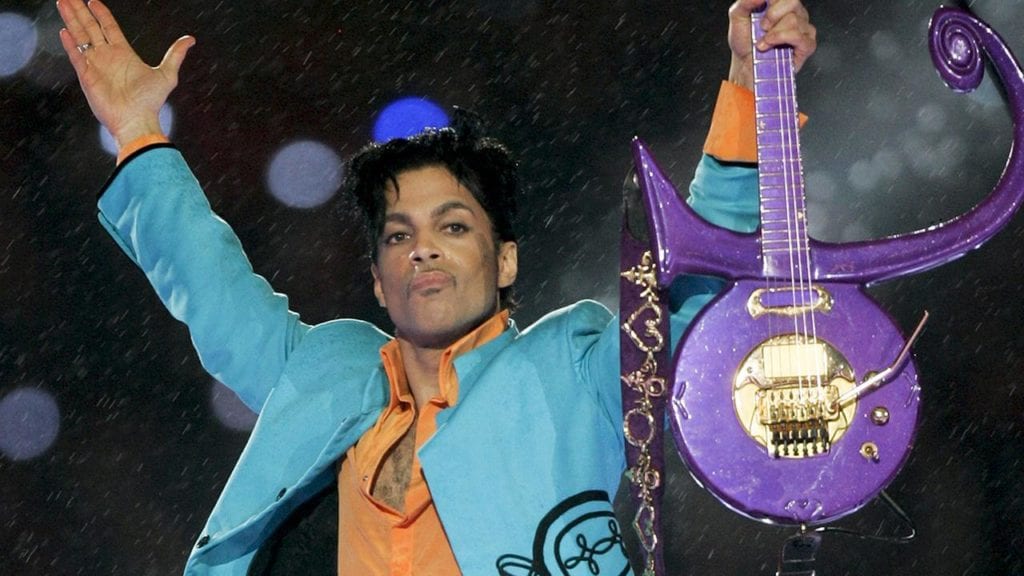 It has been about five years since award-winning singer Prince died but his massive estate, estimated at $200 million to $300 million, has yet to be sorted out. This is largely due to the fact that the singer left no will expressly stating his wishes as to how he wants his fortune to be shared.
Several individuals have come forward to lay claims to the estate and it has since been narrowed down to six people; his full sister Tyka Nelson and his half-siblings – Norrie Nelson, Sharon Nelson, John Nelson, Alfred Nelson, and Omarr Baker. The task at hand now is how to divide the estate amongst these six and in the meantime, the present executors continue to rack up bills (including $10 million of legal fees) as well as other expenditures, thus eating into the estate.
2. Barry White
Nationality – American
Lived – 1944 to 2003
Known for – Soul and Folk Musician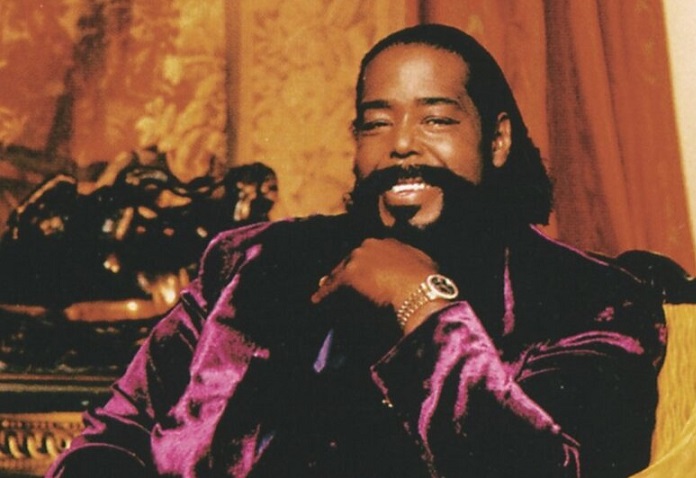 Although Grammy-winning singer Barry White separated from his wife, Goldean, as far back as 1988, they never formally divorced and so upon his passing in 2003, she was made the executor of his multi-million dollar estate. She retains that role to date and two of the singer's children have brought claims against her over the years. These claims are similar and assert that Goldean told them not to pursue their legal rights over the estate on the promise that she would give them regular payments. That regular payments came for several years but have since stopped and the children are complaining that they are now destitute. This informed their decision to approach the courts for some remedy.
3. Tupac Shakur
Nationality – American
Lived – 1971 to 1996
Known for – Rap Artist and Actor
No. 3 on the list of famous persons who died without a will is rapper Tupac Shakur. As at the time of his murder in 1996, he was actually in debt to the record label that had fronted him money for his bail. His estate would however grow thanks to the huge success of his six posthumous studio albums and one compilation album. That estate was inherited by his mother, Afeni Shakur, and she managed it until her demise in 2016. Management of the estate, which is now worth around $40 million, has been handed over to Tom Whalley, a record label executive who worked with Tupac during his lifetime.
4. Amy Winehouse
Nationality – British
Lived – 1983 to 2011
Known for – British Singer and Songwriter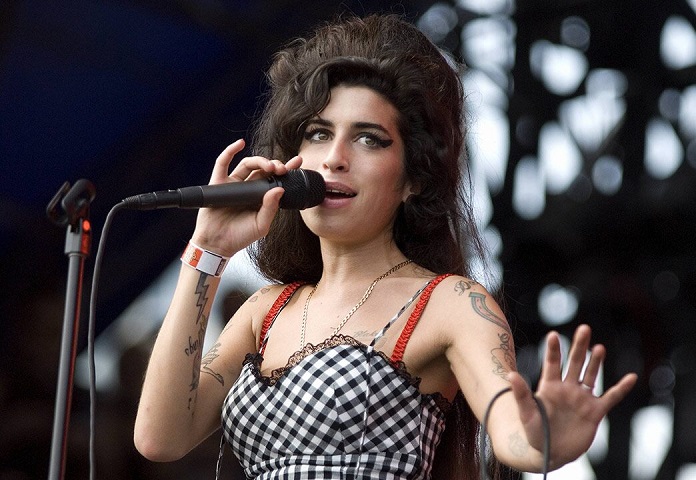 Grammy-winning singer and songwriter Amy Winehouse also died without a will, and her $3.64 million estate was inherited by her parents; Janis and Mitch. Both individuals retain control of her estate to date but in 2019, Winehouse's ex-husband, Blake Fielder-Civil, filed a suit asking for $1.4 million from her estate. The move left both the singer's family and fans infuriated as they still blame him for introducing her to the drug habit that eventually took her life. They also believe that he should be contented with the $309,000 payoff that he got during their divorce in 2009.
5. Steve McNair
Nationality – American
Lived – 1973 to 2009
Known for – American Football Star Quarterback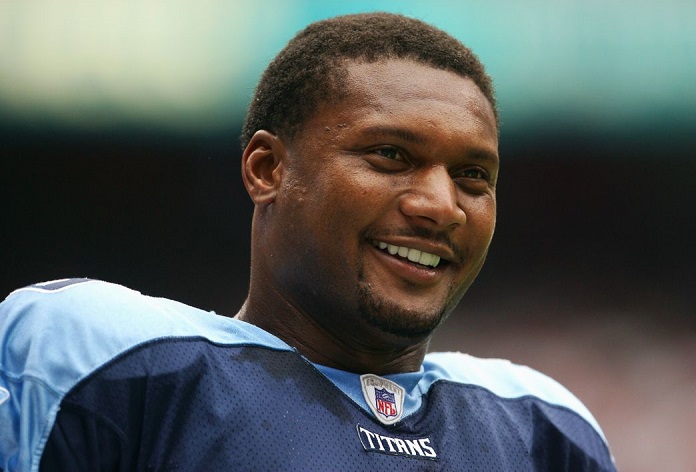 Another good example of a rich and famous person who died without a will is Steve McNair. The NFL MVP and three-time Pro Bowler had enjoyed an impressive playing career during which he earned at least $90 million. He was subsequently shot dead by his mistress in a murder-suicide in July 2009. McNair left behind an estate of about $19.6 million and this was later divided between his wife Mechelle, their two sons – Tyler and Trenton, and his two sons from a previous relationship; Steve LaTreal and Steven O'Brian
6. Howard Hughes
Nationality – American
Lived – 1905 to 1976
Known for – Business Magnate, Aviator, and Hollywood Producer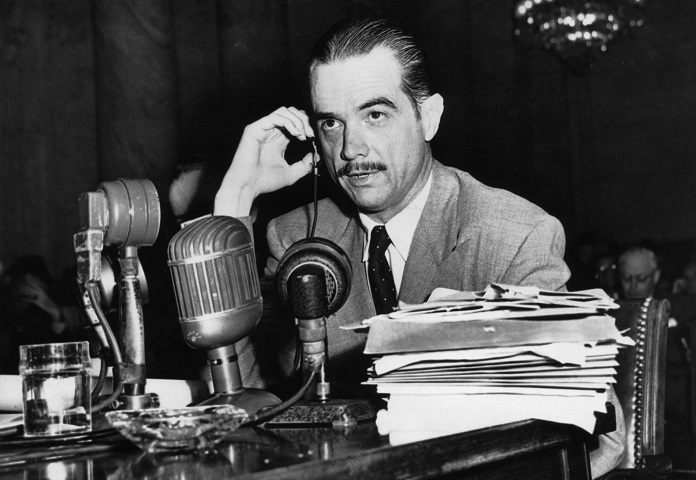 Following Hughes' demise in 1976, a gas station owner named Melvin Dummar came forward to claim that Hughes had given him his will. The purported will left millions of dollars to several individuals and charity organizations while Dummar was supposed to get $156 million. The will was found to be fake though and it was officially ruled that Hughes died without a will. His $2.5 billion estate was then split between his 22 cousins as he had no wife nor children.
7. Stieg Larsson
Nationality – Swedish
Lived – 1954 to 2004
Known for – Best-Selling Fiction Author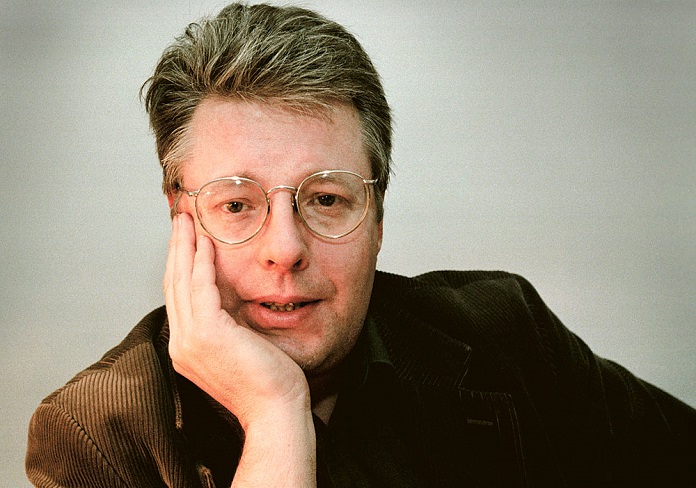 Swedish journalist and author Stieg Larsson only acquired much of his fortune after his demise, when his bestselling novels were published. As such, he didn't have much of a say in how his wealth should be distributed. He did make a will though in 1977 and it stipulated that whatever little money he had then should be given to the socialist party. The will was unwitnessed and was held to be invalid under Swedish law. It, therefore, meant that the $30 million fortune that came from his books went to his father and brother. His long-term partner, Eva Gabrielsson, challenged this but her claims were largely unsuccessful thanks to the fact that they were not legally married.
8. Jimi Hendrix
Nationality – American
Lived – 1942 to 1970
Known for – Legendary Guitarist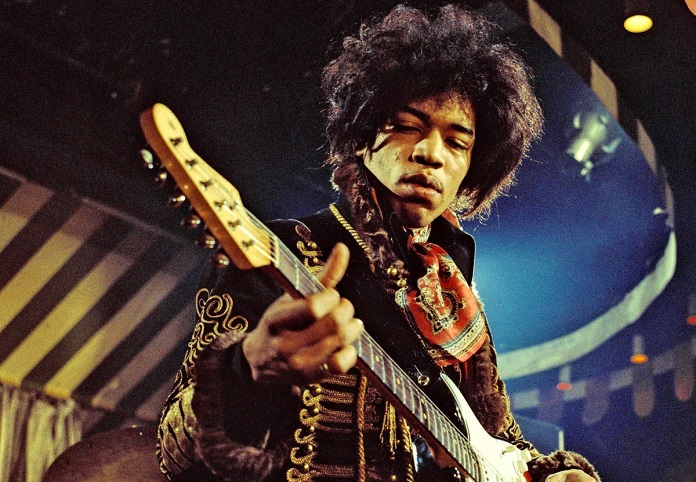 At the time of his death in 1970, Jimi Hendrix's estate was valued at £50 million and it was inherited by his father, Al Hendrix, as he had no will. Al will remain in control of his son's estate for several years. He then wrote his own will, dividing the estate amongst his children; Jimi's brother Leon, his adopted daughter Janie, and grandchildren. Al later wrote Leon out of the will before his death in 2002 and control of the now £130 million estate largely rests in Janie's hands. As you would expect, Leon is quite angry that someone who isn't Jimi's blood inherited all his money. He has however contented himself with marketing several merchandises with his late brother's image. Janie is less than impressed with this and has sued him severally, calling him a serial infringer.
9. Bob Marley
Nationality – Jamaican
Lived – 1945 to 1981
Known for – Reggae Music Legend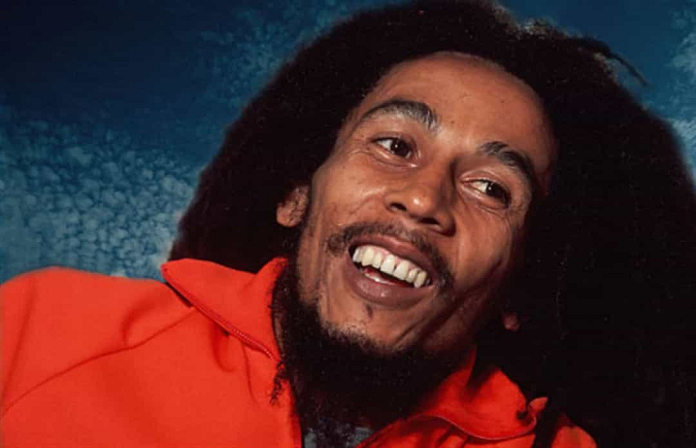 Bob Marley died with a net worth of $30 million. He remains one of the highest-earning dead celebrities till this day but he never made a will thanks to the belief that it went against his Rastafarian principles. It was up to the Jamaican law to step in and it stipulated that half of the estate would go to the deceased's spouse while the other would go to his children. This fact seemed simple enough but in Marley's case, they were hundreds of people who stepped out claiming to be his children. The court will later whittle the legitimate claims down to 11 and they and Marley's widow, Rita, gained control of his estate from the court-appointed administrator.
10. Kurt Cobain
Nationality – American
Lived – 1967 to 1994
Known for – Rock and Roll Musician
Nirvana frontman, Kurt Cobain, is another celebrity who died without making any will. There were not many squabbles over his estate though as he had a steady relationship with just one lady, wife Courtney Love, which resulted in the birth of his only child, Frances Bean Cobain. Both ladies were the sole inheritors of his estate, with Courtney getting about 63% while Frances got about 37%. Courtney would subsequently sell the publishing rights of her late husband's estate to his Nirvana bandmates while she sold rights to his name and likeness to his daughter for $2.75 million. This leaves Frances in major control of her father's estate which is now estimated at $450 million.
11. Nate Dogg
Nationality – American
Lived – 1969 to 2011
Known for – Hip Hop Music Star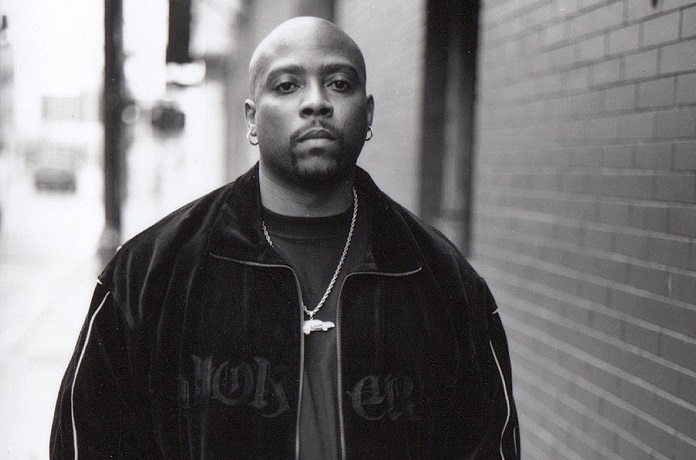 Legendary rapper and singer Nate Dogg passed away in 2011 as a result of complications arising from multiple strokes that he had suffered in the previous years. He left about $200,000 worth of real estate and his relatives waged battle over who would be appointed administrator. On one hand was his widow, LaToya Calvin, and his mother, Ruth Homes. On the other hand was his six kids who didn't want both women to administer the estate as they saw them as money-grabbers who didn't have the children's best interest at heart. The two parties would later reach an agreement and LaToya was given a preliminary payment of $30,000 while a professional administrator was appointed for the estate as the kids wanted. The late singer's estate continues making money and reportedly earned $466,685 from January 2016 to September 2017.
12. Sonny Bono
Nationality – U.S.A
Lived – 1935 to 1998
Known for – Musician and Politician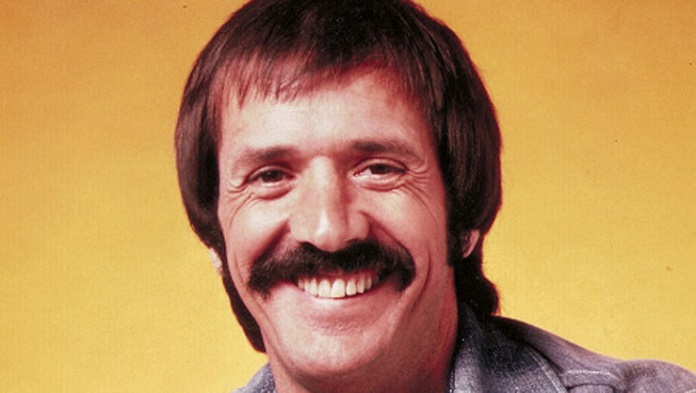 Sonny first rose to fame as a singer, songwriter, and TV personality in the 70s. By the 80s, he successfully morphed into a politician and would go on to serve as mayor of Palm Springs and then a member of the House of Representatives. He sadly met his demise in 1998 with a net worth of $2 million. Sonny left no will and his ex-wife Cher sued for a portion of the estate, stating that he owed her a backlog of spousal and child support. An alleged love child, Sean Machu, also sued the former mayor's estate. Not much came out of both suits and Sonny's estate was then shared between his surviving spouse, Mary Whitaker, and the two children from his earlier marriages.
13. Pablo Picasso
Nationality – Spanish
Lived – 1881 to 1973
Known for – Famous Artist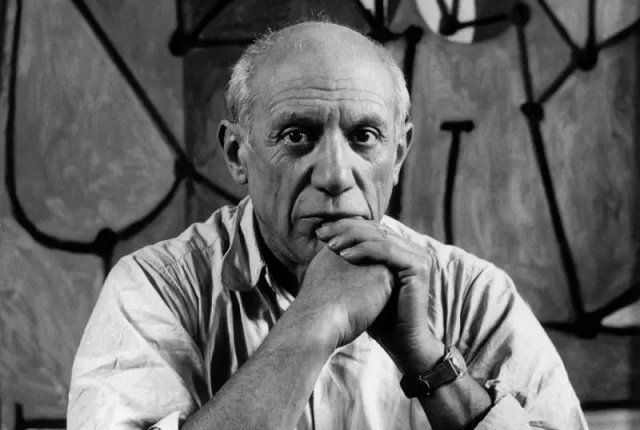 Famed painter and sculptor Pablo Picasso is long dead but he remains one of the most accomplished art figures of all time. His works still fetch tens of millions of dollars to this very day but that fact, unfortunately, means that there was a fierce battle for his estate. As at the time Picasso died in 1973, he had an art inventory of 45,000 works, including 1885 paintings, 1228 sculptures, 7089 drawings, 30,000 prints, 3222 ceramic works, and 150 sketchbooks. He owned two chateaux and three other homes with $4.5 million in cash and $1.3 million in gold. He was, simply put, stupendously wealthy, but he left no will. The division of his estate took about six years before his heirs, all seven of them, could reach an agreement.
14. Aretha franklin
Nationality – American
Lived – 1942 to 2018
Known for – Queen of Soul Music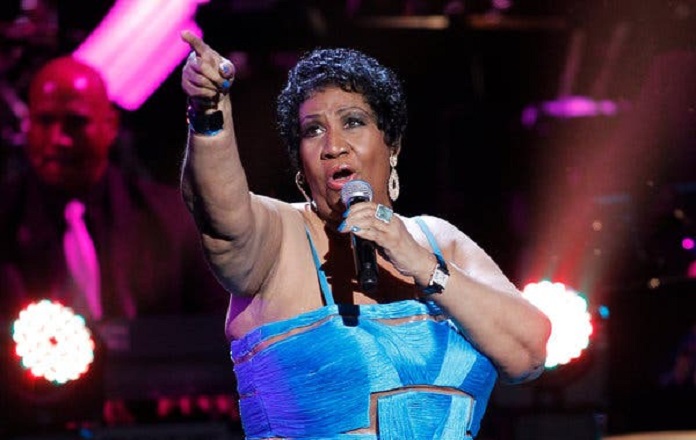 Franklin passed away in 2018, leaving an estate that could have been anywhere from $18 million to as much as $80 million. It reportedly includes luxury cars, real estate, furs, and jewelry. The principal inheritors of this estate are the singer's four children but they remain uncertain over the manner in which the estate would be shared. These uncertainties are further compounded by the discovery of about four documents that the deceased singer had drafted as her will. These drafted wills were never signed but they could be upheld by the court if it is established that they truly represent her wishes with regard to the distribution of her property.
15. Michael Jackson
Nationality – American
Lived – 1958 to 2009
Known for – The King of Pop Music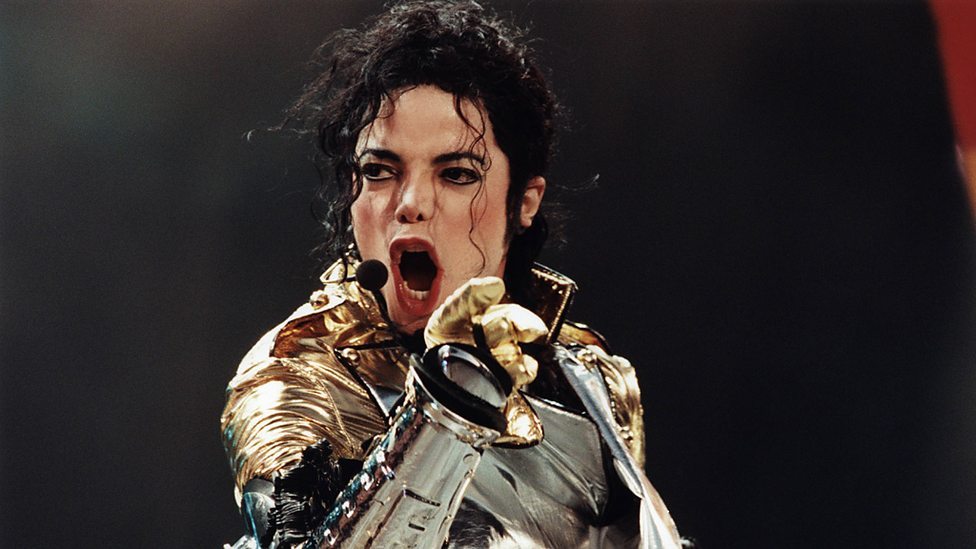 Ever since he passed away in 2009, the king of pop has regularly topped Forbes' list of the highest-earning dead celebrities. That feat has seen his estate balloon from about half a billion dollars at the time of his demise to $750 million presently. The initial belief was that Michael Jackson had died without a valid will but one later surfaced and some of Jackson's relatives tried to discredit it. Their efforts did not succeed though and the late singer's property was shared according to his wishes.
20% of his estate earnings go to charity while the remaining are split between his mother Katherine and his three children. Upon Katherine's death, the entire 80% will now go to his three children; Prince, Paris, and Prince II aka Blanket.
Recap of the List of Celebrities and Famous People Who Died Without a Will
1. Prince – singer, songwriter, and instrumentalist
2. Barry White – soul and folk musician renowned for his deep voice.
3. Tupac Shakur – rap artist and actor
4. Amy Winehouse – British singer and songwriter
5. Steve McNair – NFL star quarterback
6. Howard Hughes – business magnate, aviator, and Hollywood producer
7. Stieg Larsson – best-selling fiction author
8. Jimi Hendrix – legendary guitarist and rock musician
9. Bob Marley – reggae music legend
10. Kurt Cobain – rock and roll musician
11. Nate Dogg – hip hop music star
12. Sonny Bono – musician and politician
13. Pablo Picasso – famous artist
14. Aretha Franklin – the queen of soul music
15. Michael Jackson – the king of pop