The cumulative values of each of the world's sports franchises are clearly evident in the ever-rising salary caps of their active athletes. The incredibly fat paychecks received by these professional athletes today just makes us wish we had any type of sports as one of our fortes. While active athletes are comfortably raking in millions doing what the love, the rich status isn't exactly easy to maintain after retirement (which for athletes arrive rather too early), it often requires very shrewd business decisions. We've seen the likes Allen Iverson, Mike Tyson, George Foreman and Johnny Unitas go bankrupt as a result of lavish frivolities and poor financial management.
However, those are just among the few slip offs. There are many former sport stars who have not only managed to keep the rich status but also earn far more than they did during their playing years. Forbes recently compiled their third annual list of highest-paid retired athletes, calculating each retiree's earnings from salaries, endorsements, speaking and appearances, licensing, partner distributions, golf course design and book deals. Leading the pack are Michael Jordan, David Beckham and Arnold Palmer, scroll through to discover the less-prominent ones that follow behind. Beginning from the least earner, here is a list of 14 highest paid retired athletes.
14. Li Na
Tennis Retiree from 2014
Earnings: $14 million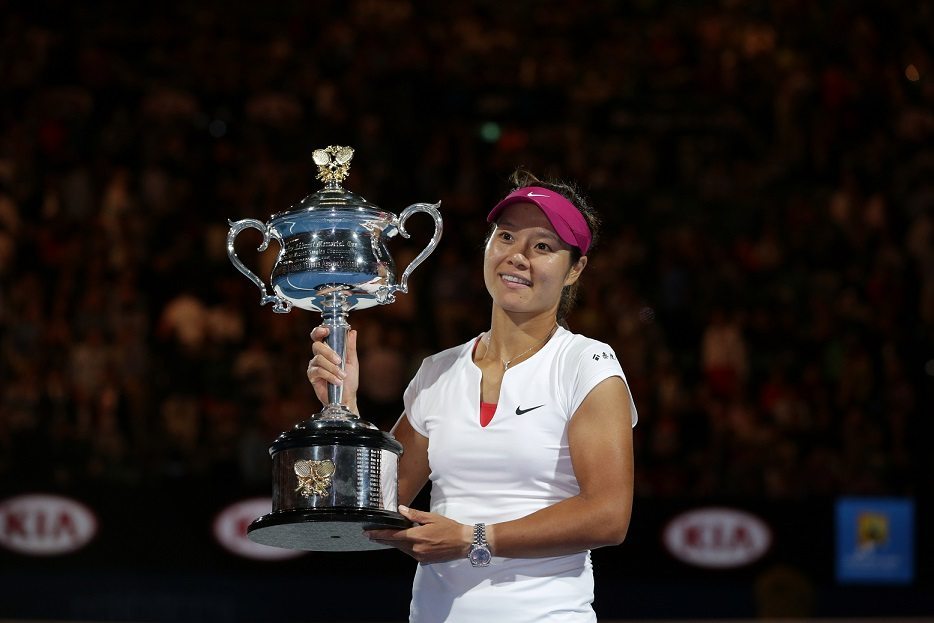 Coming first from the bottom is Li Na- the greatest and most successful tennis player in the history of East Asia and the only female to make the list. Retiring from tennis just two years ago after winning the Grand Slam single title in the 2014 Australian Open, she still benefits from numerous endorsement deals. Since her retirement, Na has been active appearing in numerous TV shows which seem to be a trend in her native China.
13. Pele
Soccer Retiree since 1977
Earnings: $14 million
Arguably the greatest player the soccer game has ever seen. The fact that Pele still rakes in 8 figures after almost 4 decades of retirement shows just how iconic the Brazilian is. After retirement, Pele has been hugely involved in ambassadorial roles for many bodies including UNESCO. Commercial ventures as well as cameo appearances in movies have also been part of his activities. The upcoming 2016 movie Pele: Birth of a Legend is based on Pele's biography.
12. Greg Norman
Golf Retiree since 2012
Earnings: $15 million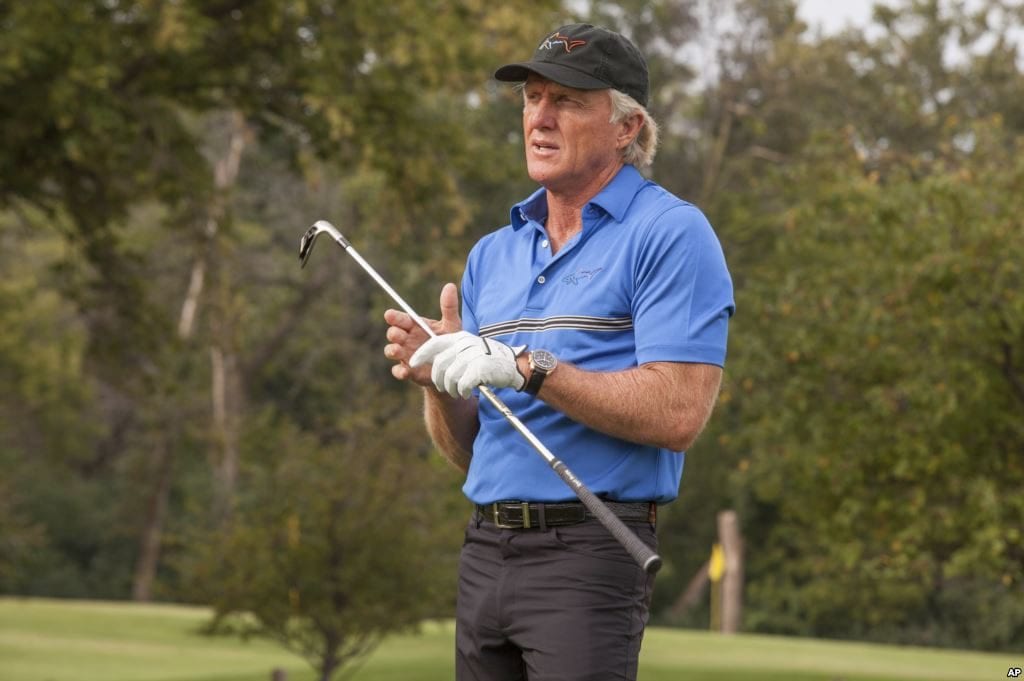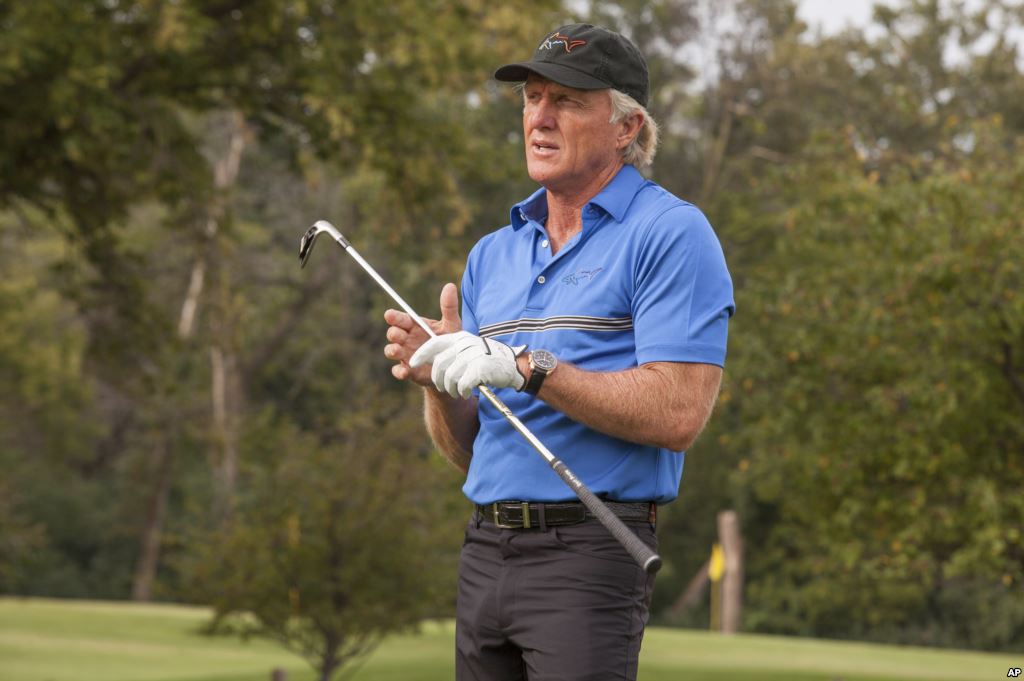 Once the world's number one golfer, Norman bagged a plethora of titles during his 4 decade professional career. His golf course design company has completed almost 100 golf courses around the world. Come October, it will be opening another one with Easter Golf Club in Australia. His company still has 42 more courses under contract, according to Forbes, each Norman signature design cost $1.5 million. His multi-national corporation Great White Shark Enterprises with interest in golf and its lifestyle sold its event management business to Wasserman Media in 2015. The company is working on shifting its focus from sports marketing to business-to-business (B2B).
11. Michael Strahan
NFL Retiree Since 2007
Earnings: $17 million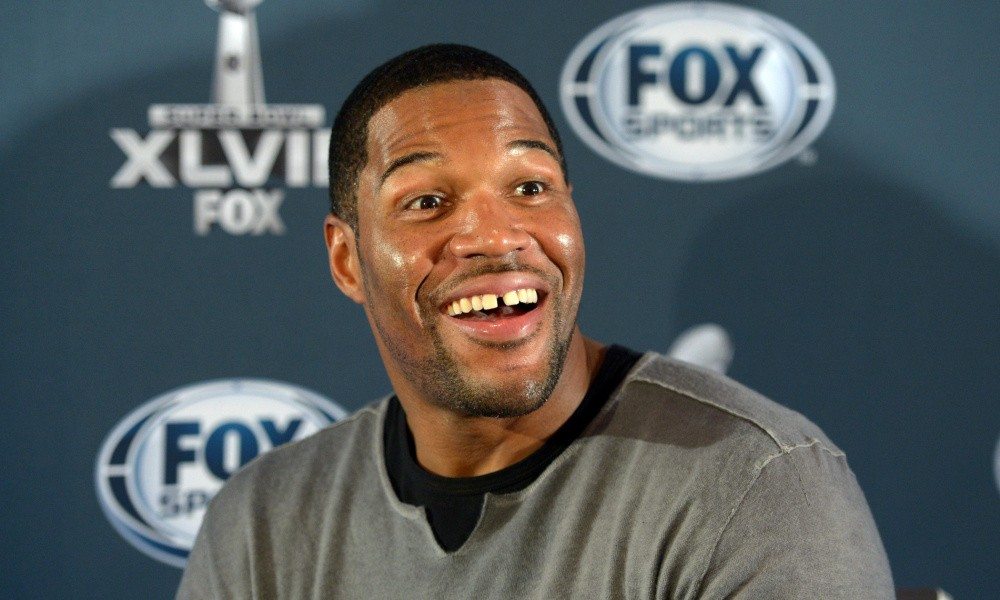 Michael Strahan's media career since his retirement in 2007 is proving to be as successful as his NFL career. Debuting as an analyst on Fox NFL Sunday pregame show, Strahan succeeded Regis Phiblin as the host of ABC's Live! which was was rechristened to "Live with Mike and Kelly". His presence on the show which he received $10 million annually helped boost its ratings. Strahan received quite the promotion when he joined ABC's flagship news "Good Morning America" which came with a rumored salary of $20 million. That figure could even be more if he succeeds at reviving the reviews of the show which has been suffering lately. Strahan will soon be adding $100,000 Pyramid to his increasing hosting duties. Last year, he launched his clothing line "Collection by Michael Strahan" through J.C Penney.
10. Earvin "Magic" Johnson
NBA Retiree since 1996
Earnings: $18 million
During his playing days, Magic learned from the mistakes of retired athletes who failed in their finances right after retirement. Though his initial endeavors at businesses failed, Magic persevered and my! did it pay off. His diversified Magic Johnson Enterprises is worth $700 million. Last year, Magic's company purchased the controlling stake in EquiTrust Life Insurance Company, his newly interested ventures include Aspire TV, and Magic Workforce solutions- a staffing service. His company have previously enjoyed success with the theater and real estate business. Magic also owns three different sports franchises in LA they include Dodgers (baseball), Sparks (WNBA), and most recently LA football club.
9. Gary Player
Golf Retiree since 2009
Earnings: $19 million
The International ambassador of golf as he is nicknamed is a renowned golf course architect and have designed almost 400 golf courses around 5 continents of the globe which gives him a busy globetrotting schedule but Player is only retired and not tired and there are still more golf course designs yet undone. At 29, Player became the first and only non-American to win the career Grand Slam title. His business interests include real estate, licensing, apparel and more.
8. Roger Penske
Racing Retiree since 1965
Earnings: $19 million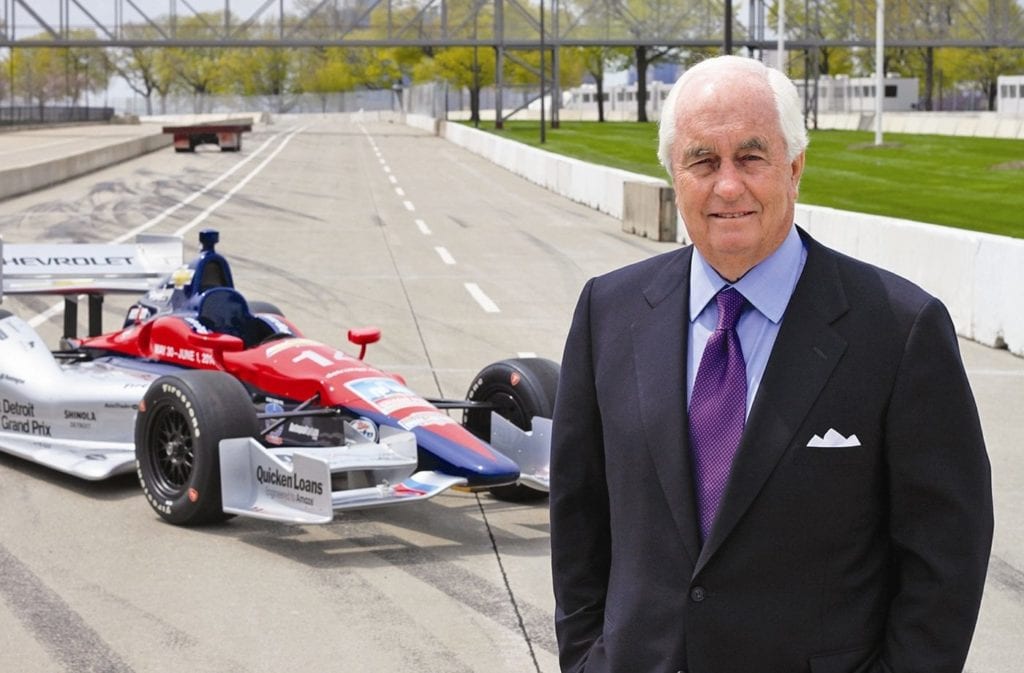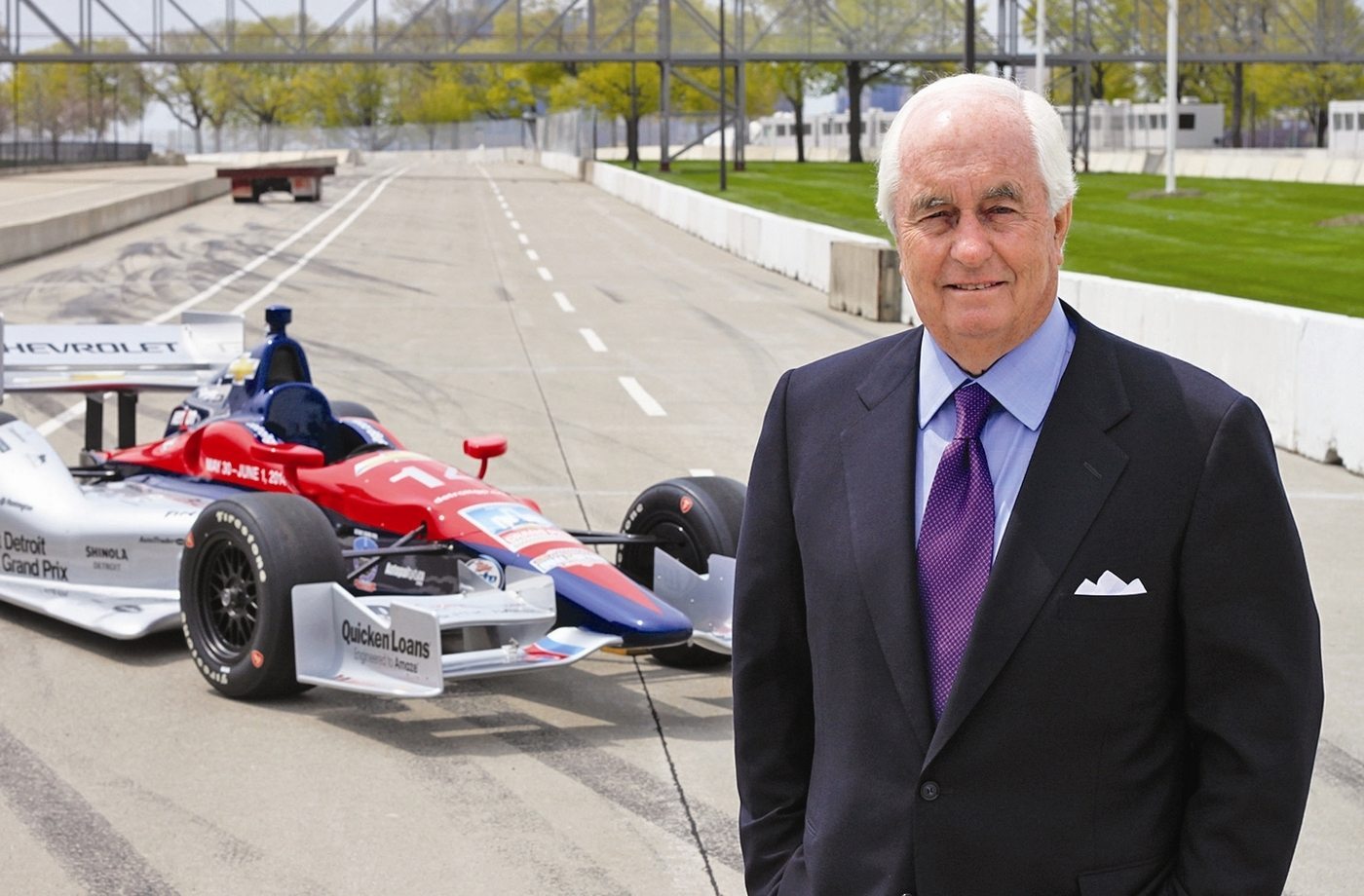 With a net worth of almost $2 billion, Penske is the richest retired athlete in the world. His decision to retire from the race tracks to focus on his Penske Corporation auto dealership paid off. The company boasts of $26 billion in annual revenue. According to Forbes, his shares in publicly traded Penske Automotive Group rakes in $11 million worth of dividends. He owns auto racing team Team Penske.
7. Shaquille O'Neal
Basketball Retiree Since 2011
Earnings: $22 million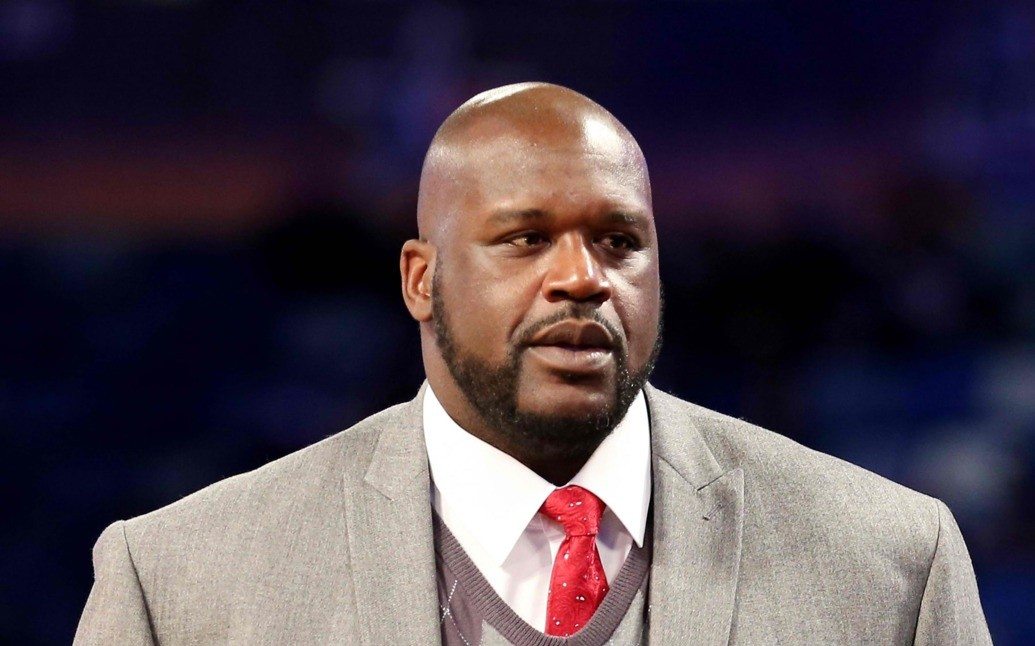 Shaq has been an active businessman and stock investor since retirement, bolstering his numerous ventures with the show business. In June of 2015, he invested in San Fransisco-based brokerage firm Loyale3 Holdings Inc, they help companies sell small pieces of its IPO's to small investors via their mobile app. December of the same year, Authentic Brands Group bought a stake in the Shaq business, they will be paying Shaq substantial amounts for half his future licensing and endorsement revenue.
6. Jack Nicklaus
Golf Retiree since 2005
Earnings: $26 million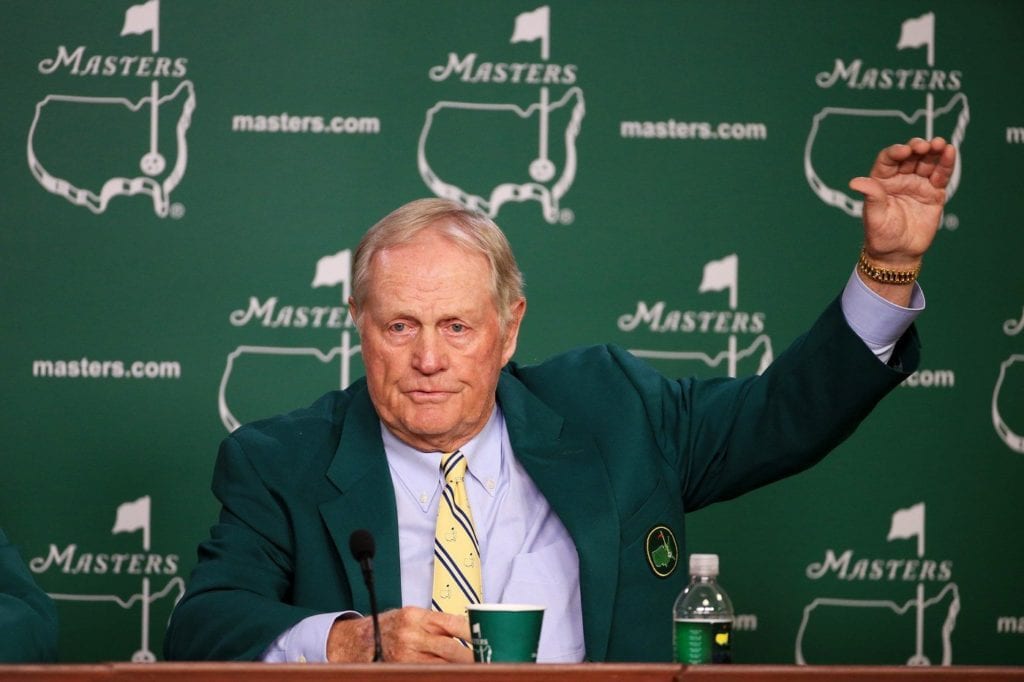 The greatest golfer of all time, Nicklaus like his fellow rich retired golfers banks from his golf course design company with his' ranking high up. He has designed 398 ready for play courses in 41 countries. Jack is branching into the restaurant business two Jack Nicklaus Golden Bear Grills are to be unveiled this year 2016, with 10 more expected to be opened in the space of 5 years.
5. Jerry Richardson
NFL Retiree since 1960
Earnings: $30 million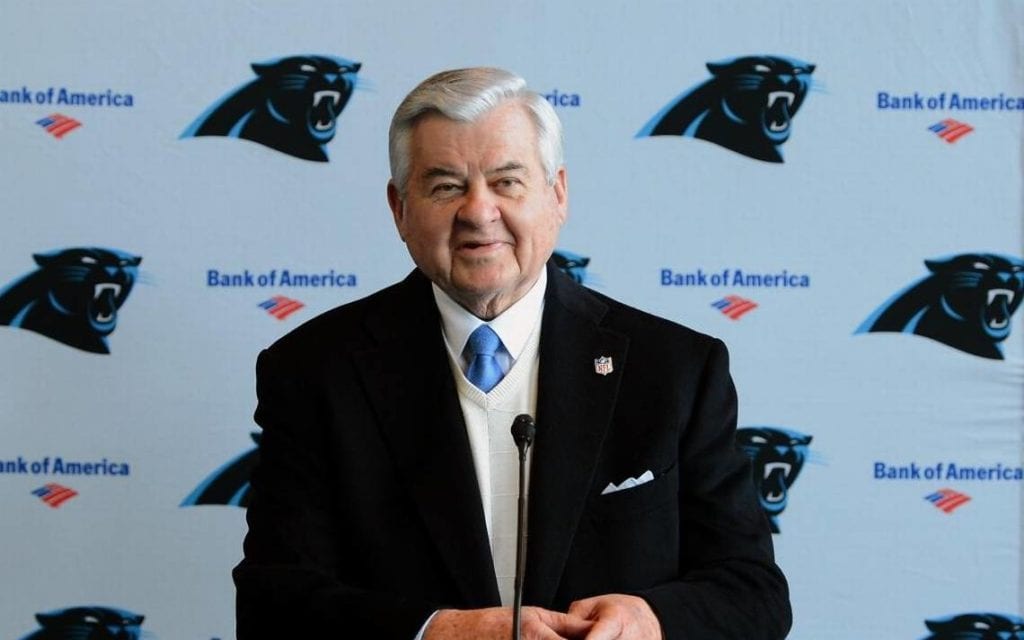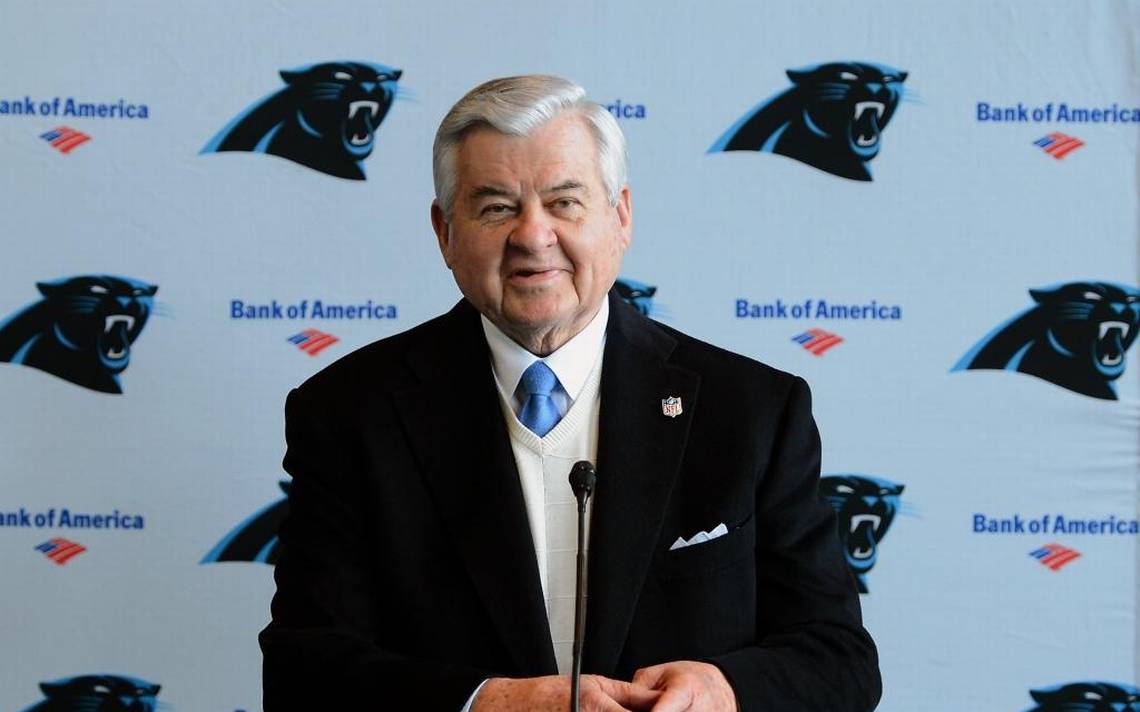 Richardson played for the NFL's Baltimore Colts for two seasons winning the NFL title in one of those. With his NFL championship bonus, he embarked on the food business, which brought him millions. Thanks to his fortune, Richardson was able to bring football to Charlotte. Forbes calculated his earnings from his distributions from the Carolina Panthers franchise which he still owns as well as his restaurant franchise- Bojangles.
See Also: Top 10 Richest NFL Franchise Owners
4. Junior Bridgeman
NBA Retiree since 1987
Earnings: $32 million
Bridgeman's net worth of $400 million is thanks ultimately to the food empire he has built and developed throughout the years. Last year, Blaze pizza was added to his unending list of 450 franchises which includes Wendy's, Fazoli's and Chili's.
3. Arnold Palmer
Golf Retiree since 2006
Earnings: $40 million
Palmer has been the owner of Bay Hill golf resort for 4 decades and counting. His health may be waning but his businesses are waxing stronger. His 500 Arnold Palmer-branded sports stores in Asia are still comfortable in business. He also lends his name to AriZona Beverage-made line of drinks which generates a quarter of the maker's annual revenue.
2. David Beckham
Soccer Retiree since 2013
Earnings: $65 million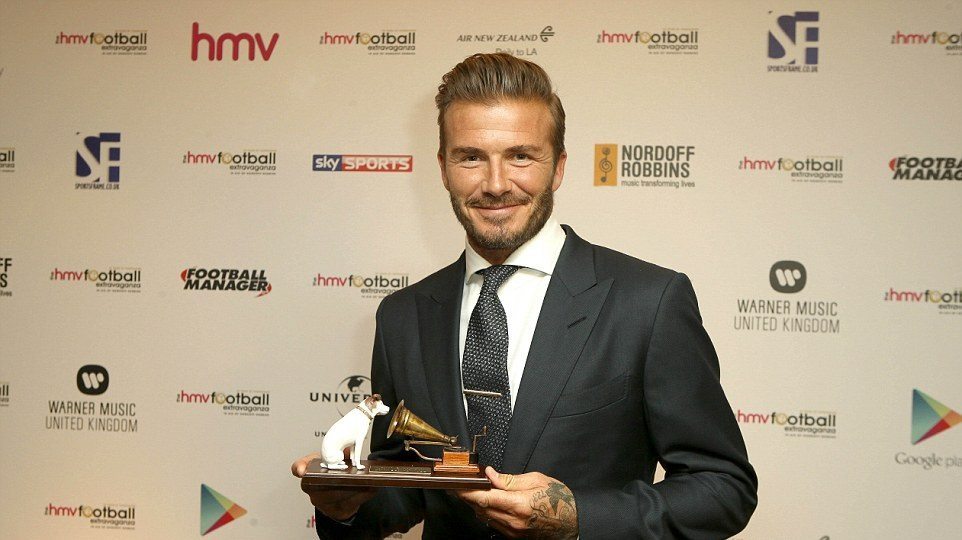 David Beckham has his numerous lucrative endorsement deals to thank for his $65 million paycheck. They include a 5-year deal with Kent & Curwen worth $8 million per year, a $5 million a year deal with Chinese real estate company Luneng. With his MLS Miami franchise getting closer to the establishment, the ex-Manchester United and Real Madrid star stands to earn even fatter paychecks in the near future.
See Also: 15 Athletes With The Biggest Car Collections
1 Michael Jordan
NBA Retiree since 2003
Earnings: $110 million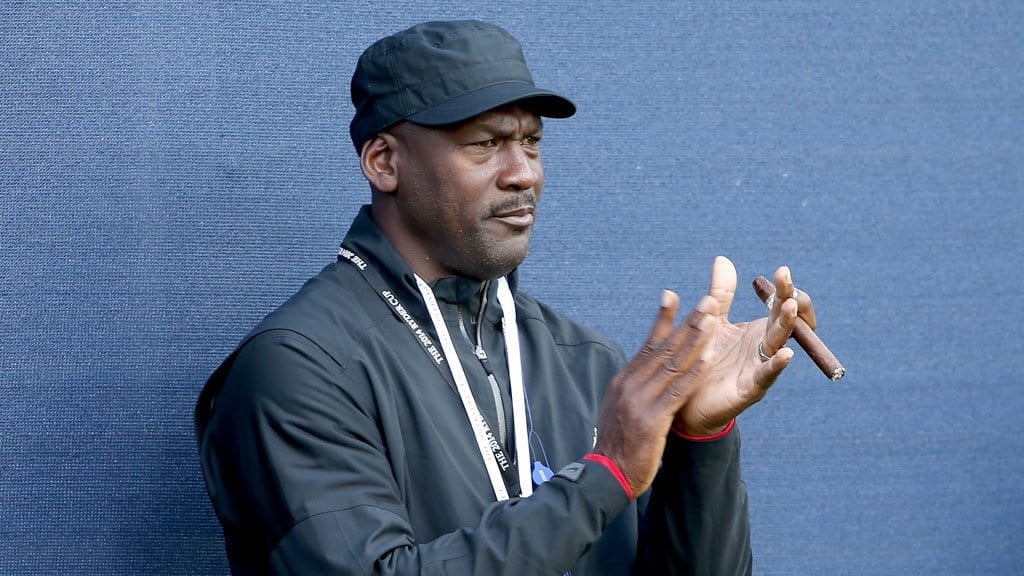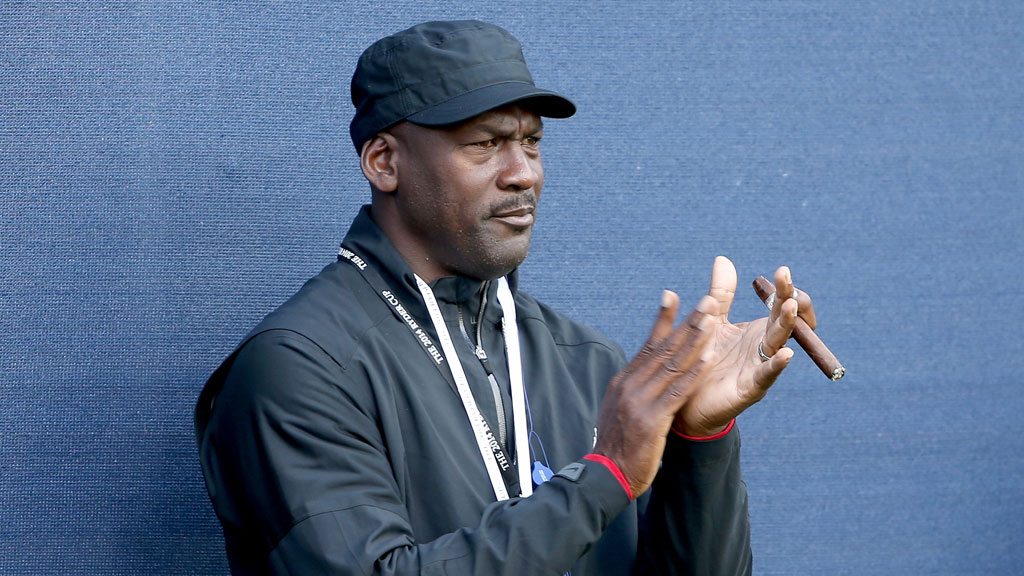 Michael Jordan is the second richest retired athlete with a net worth of $1.1 billion and the highest paid with a paycheck of $110 million. His Nike Air Jordan last year increased in sales by 14% in the US. He also benefits from deals with Gatorade, Upper Deck, Hanes and Five Star Fragrances. Nike plans to double their Nike Jordan revenue by 2020, which means more royalties for MJ.