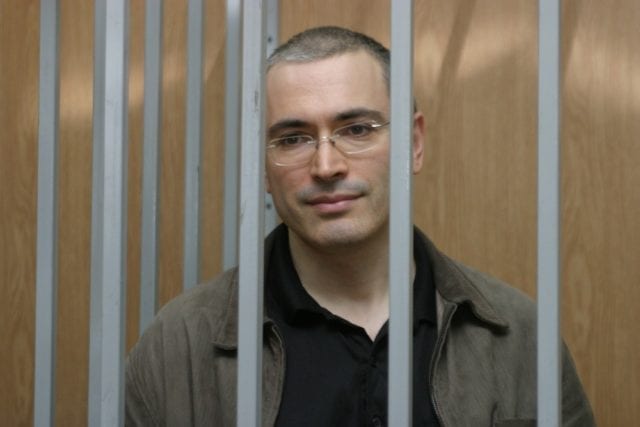 One would like to think that being a billionaire would at least solve the problem of greed, instead, the reverse is the case for some. It seems that the richer some people get, the more hunger they have for more money and some are so desperate that they opt for illegal activities to help them amass more wealth.
No one is above the law, not even the stinking rich billionaires of the world. With that said, some of the world's billionaires who have one way or the other been guilty of a crime have been able to pay their way through to safety, escaping being forced to put on the orange jumpsuit. This payment is often done in two ways- illegally, by paying bribes, for those with the nerve to try to escape crime with another crime, or legally by hiring Harvey Specter/Mike Ross kind of lawyers (Hello Suit fans) who can convert their jail sentence to heart thumping fines which most times rob them of their billionaire status. But while some have their money to thank for saving their asses others are not so lucky, their crimes are so grave that even the likes of Olivia Pope can't fix it.
These 14 billionaires and ex-billionaires have either completed their specified time in prison or are currently doing so for crimes ranging from tax evasion to fraud, to sexual assault. Read further to discover who committed which.
1. Michael Milken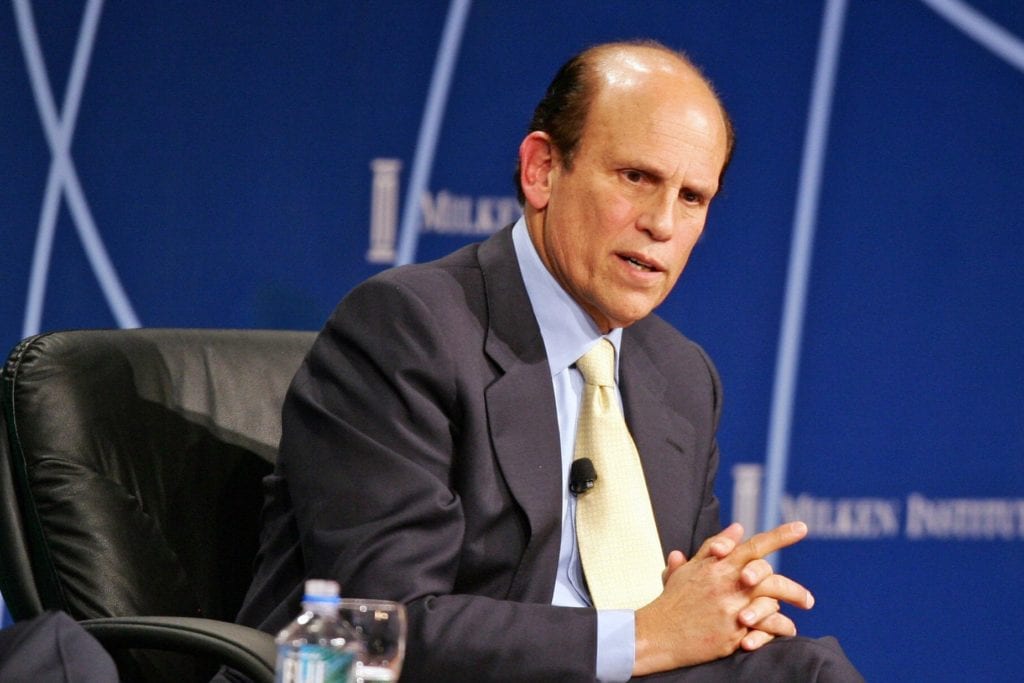 Once dubbed the Junk Bond King by critics, Milken made his wealth via high-yield junk bonds two decades after he became part of an investment banking group Drexel Burnham Lambert. In 1989 just 9 years after he gained the billionaire status, he was charged with racketeering and securities fraud during an insider trading investigation. Milken pleaded guilty to reporting violations and securities fraud but not insider trading. He was initially sentenced to 10 years behind bars, but his sentence was reduced to a year and 10 months due to cooperation and good behavior. Since completing his jail time, Milken is now known for his altruistic nature, he has become a great philanthropist setting up charitable foundations and donating money to medical research facilities. He is currently sitting pretty on Forbes list with a wealth of $2.3 billion.
2. Raj Rajaratnam
Sri-Lankan-American ex-hedge fund billionaire made a $1.9 billion fortune from his now defunct hedge fund investment management firm Galleon Group. He was nabbed by the FBI in 2009 and charged with insider trading fraud which he was found guilty in 2011 of all 14 counts. Raj was sentenced to 11 years imprisonment and is currently serving his 4th year, he is due to be released in July 2021.
3. Thomas Kwok
Thomas Kwok, and brother Raymond Kwok including two other brothers are the heirs to Hong Kong's largest real estate developer, Sun Hung Kai. With the company left for them by their father, the brothers boast a combined wealth of $13 billion. In 2012 the aforementioned brothers were nabbed by Hong Kong's Independent Commission Against Corruption on the charges of bribe. Though charges against Raymond wer dropped, Thomas was accused of bribing ex-Chief secretary Rafael Hui for inside information in the government calling it a conspiracy to commit misconduct in public office. Thomas was sentenced to 5 years behind the bars and slapped with a HK$500 grand fine while the bribee, former chief secretary got 7.5 years. The conviction led to the Kwok brother stepping down from the executives of Sun Hung Kai.
4. Bernie Madoff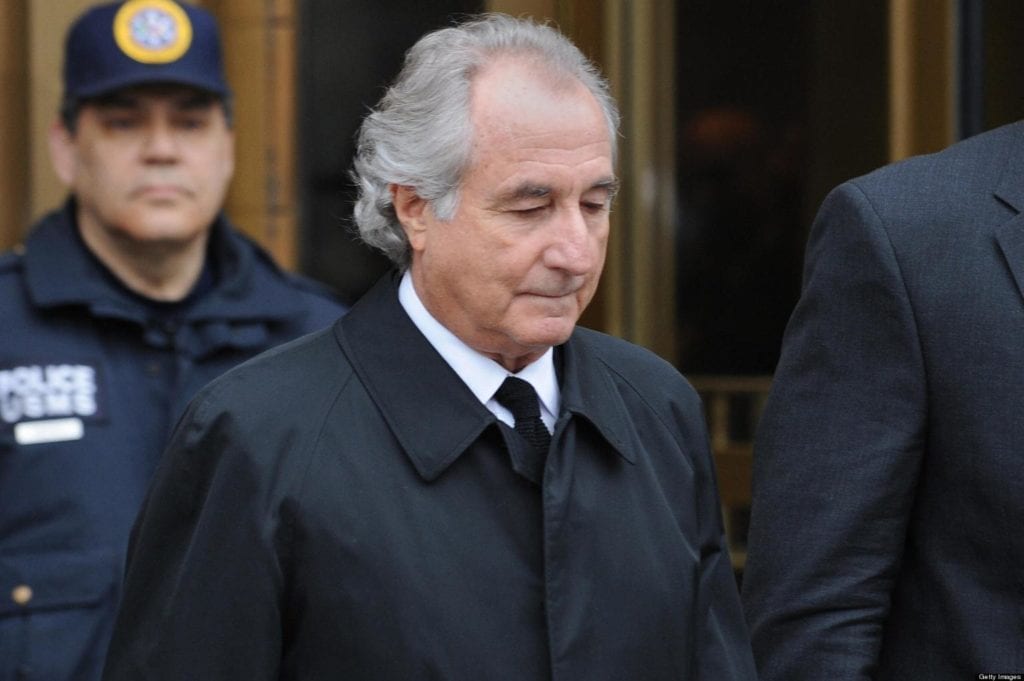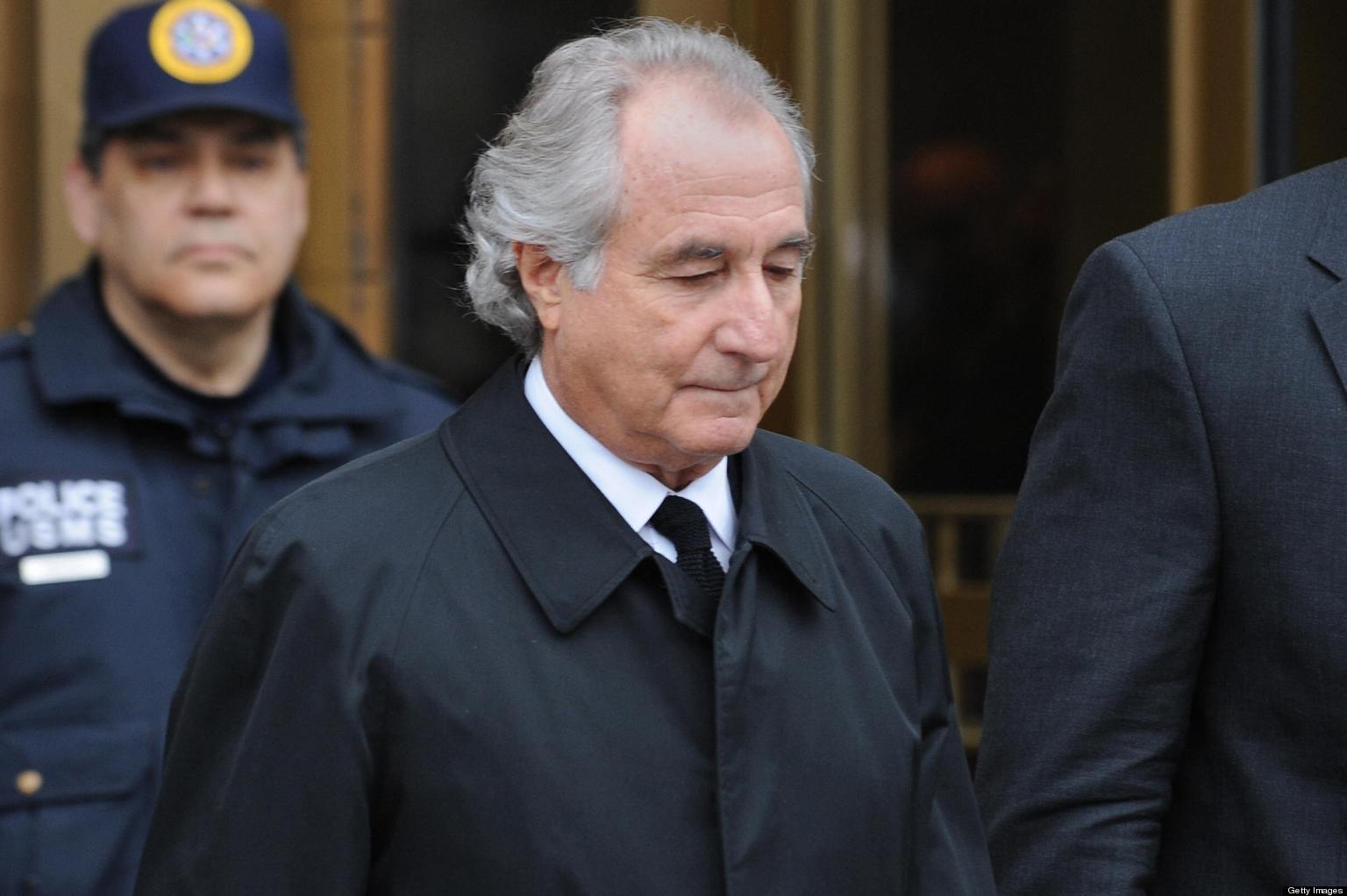 There was a time when Bernie was worth $20 billion, but all that money was illegally gotten through fraud. In 2008, the FBI picked him up and he later confesses to applying the infamous Ponzi scheme in his wealth management business. Bernie defrauded his investors over $18 billion, which is recorded as the biggest financial fraud in the history of America. To match his horrendous crime, he was sentenced to 150 years in prison and robbed of all his wealth which is the highest sentence allowed for the crimes he committed. As a result of the bust, his two sons lost their lives, one committed suicide while the other died of cancer.
5. Wong Kwong Yu
Through his electrical retail business GOME Electrical Appliances which he founded in 1987, Yu made billions and became the richest man in China in 2006. Yu also Huang Guangyu became overambitious when he wanted his company to be one of the largest in the world very quickly. To fulfill his dreams, he engaged in illegal activities including insider trading, stock manipulation and bribery. The penalty for his crime was a $600 million fine and 14 years prison time which he began serving in 2010. Though behind bars, Yu remains in the billionaires club, thanks to the huge sales his company still makes.
6. Alfred Taubman
In 1983 when British auction house Sotheby's was threatened by a hostile takeover, the shopping mall mogul came to the rescue, he bought the auctioned house, took it public and revived its fortune, making even more fortune for himself. However, things became sour in early 2000's when he was convicted of price-fixing. He was sentenced to ten months behind bars in 2002 and slapped with a $7 million fine. After his release the following year, Taubman continued to attest his innocence by publishing a book on his journey to opulence. His actions since he got out from prison seems to concur his claim- he became well involved in philanthropy, donating millions to the University of Michigan of which he is a dropout and to charity. Taubman passed away in April 2015, leaving his $3 billion wealth and his real estate developer to his son Robert Taubman.
7 and 8. Mikhail Khodorkovsky and Platon Lebedev
Khodorkovsky made billions after the disintegration of the Soviet Union acquiring a number of oil fields controlled under his now-defunct company Yukos oil. At some point, he was the Richest man in Russia with $15 billion under his belt. In 2003, Khodorkovsky and a board member in his company Lebedev were arrested and convicted of fraud and tax evasion. They were sentenced in 2005 to 5 years behind bars, but while still serving the sentence, the duo was again found guilty of oil embezzlement and money laundering, adding more years to their sentence. In 2014, the pair were released after their second sentence received criticism for failing to follow due process. The pair is now free and back in business to build their way once more into the billionaires club.
9. Allen Stanford
Allen made billions by conning investors over $7 billion via his now-defunct Standard Financial Group. In 2009 he was arrested and sentenced to 110 years in jail. Despite his constant appeal, the court has played deaf ears to all of them, most recently in October 2015. He is incarcerated at US penitentiary Coleman, where he'll be until his release date in 2105. He'll be needing vamp blood to make it that far.
See Also: 20 Millionaires And Billionaires Who Went Bankrupt
10. Bernie Ebbers
American Telecommunication corporation, WorldCam was founded by the Canadian-born Bernie Ebbers. In 2005, his company became the ground for the biggest accounts scandal ever recorded in US history. Fraud and conspiracy were suspected when his company published false financial reports, misstating over $11 billion. He was convicted and sentenced to 30 years in jail which he is currently serving at Oakdale Federal Correctional Institution, Louisiana.
11. Curt Johnson

Curt's crime is as disgusting as it gets. He pleaded guilty to sexually assaulting his stepdaughter between the periods she was 12 and 15 years old. However, three years after the charges were filled, he escaped the penalty of 40 years behind bars after a protracted court case, serving only three months of his four-month sentence. The charge which is felony was treated as a misdemeanor as a result of the refusal of the victim to testify and the refusal of his Arizona therapist to whom he had confessed to give up records to authorities. In addition to the three months he spent behind bars, the cleaning supply tycoon was fined a $6,000, which is greatly meager for someone with total assets of $3 billion.
12. Chung Mong-Koo
South Korea's second-largest chaebol, Hyundai Motors Group is controlled by Chung Mong-Koo. In 2007 he was convicted of embezzlement of corporate funds to set up slush funds and breach of fiduciary duty for selling below market prices securities to his son who is the heir apparent to the chaebol. He was sentenced to 3 years imprisonment but served just two months of the sentence, as he was pardoned because he is perceived as too important to the nation's economy to go to jail for embezzlement. To compliment his pardon, he agreed to donate $1 billion to the Korean society. He is sitting pretty as chairman of Hyundai Motors Group with a net worth of $4.4 billion.
13. Ding Yuxin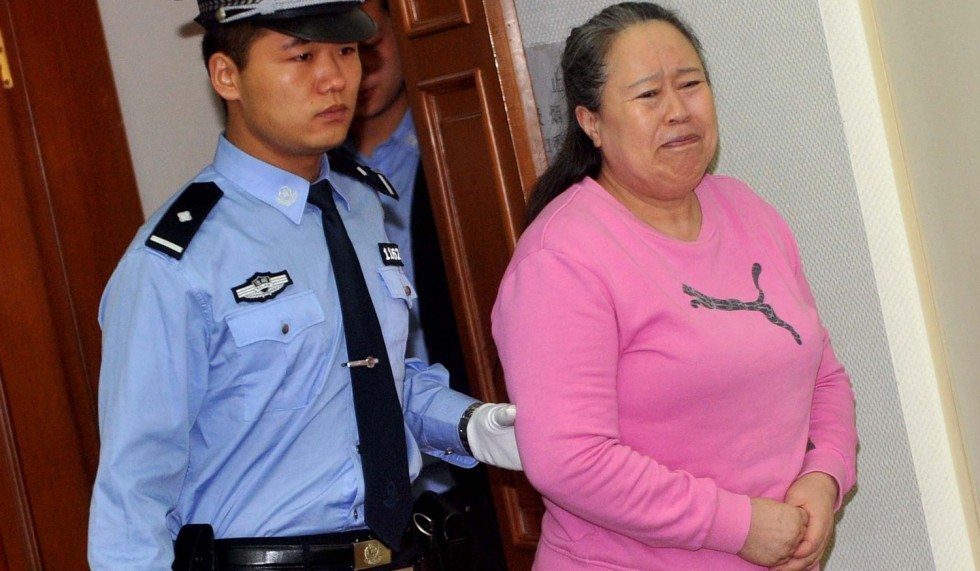 In case you were thinking fraudulent practices were a guy's thing, Chinese businesswoman, Ding Yuxin just proved you wrong. In 2013 the former chairwoman of Boyou Investment Management Corp was found guilty of offering a bribe of 40 million yuan to former railway minister Liu Zhijun between 2008 to 20010 in exchange for connections and lucrative contracts. The accused confessed to making 2 billion yuan worth of profits between 2004 to 2011. She was not only sentenced to 20 years in prison for her crime but also slapped with a 2.5 billion yuan fine and ripped off of 20.2 million yuan worth of personal properties. China really does hate bribe.
14. Chey Tae-Won
Chey Tae-Won is the chairman of South Korea's third-largest chaebol, SK Group which has over 95 subsidiaries spanning from energy to construction, telecom, memory chips production and more. The billionaire has been convicted twice, first was in 2003 for accounting fraud, after serving 7 months in jail he was pardoned. In 2012 he was convicted of embezzling $47 million from SK Group affiliates and sentenced to four years in prison. In August 2015 while serving his jail time, he was yet again pardoned by South Korea's president prior to the anniversary of the end of World War II.

Fact Check: We strive for accuracy and fairness. If you see something that needs updating,