The human immunodeficiency virus (HIV) is a deadly virus that causes HIV infection and Acquired Immunodeficiency Syndrome (AIDS). Blood transfusion, semen, vaginal fluid, breast milk, clippers, and sharing of sharp objects are all channels through which it can be contacted. Anyone exposed to this virus is vulnerable to other infections and is at high risk of death. If not managed properly, the average survival time after an individual is infected with HIV is between 9 to 11 years, depending on the HIV subtype. Lots of lives have been lost to this disease including those of some famous people. However, there are a couple of celebrities with HIV who are still alive to date. Let's meet thirteen of them below.
1. Chuck Panozzo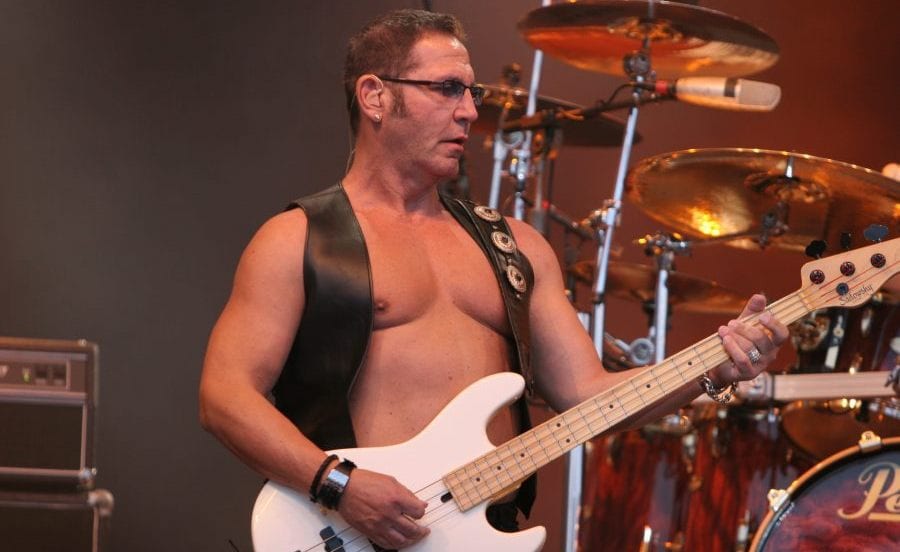 Chuck Panozzo, real name – Charles Salvatore, is an American musician who is best known as the bass player for the Rock Band, Styx. In 2001, Panozzo announced that he was gay and living with full-blown AIDS. Since then, he has been involved in campaigning for AIDS awareness and gay rights, which has now been legalized all through the United States. Panozzo also continues to tour with his band but has scaled down his number of gigs due to his health. 
2. Holly Johnson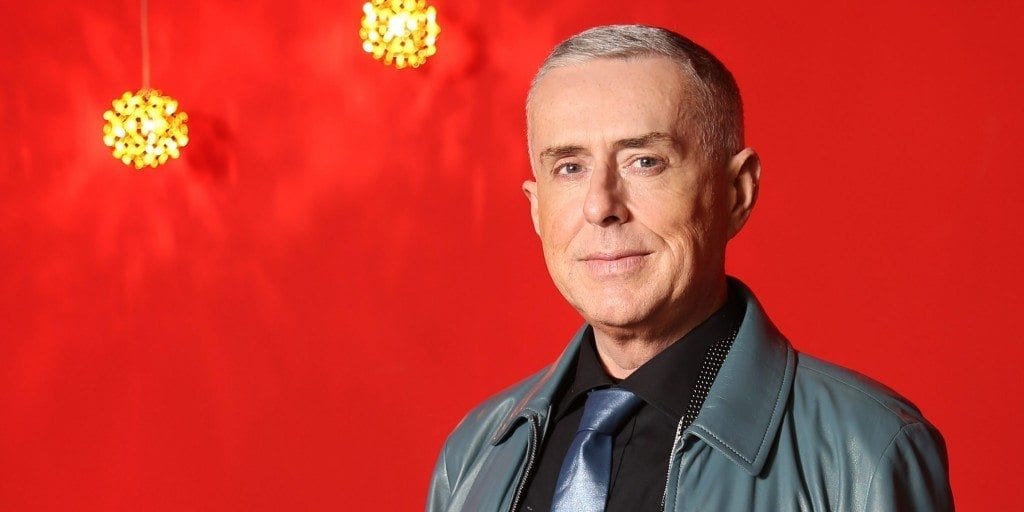 Holly Johnson is an English Painter, Musician, and Writer who is best known as the lead vocalist of the pop band, Frankie Goes to Hollywood. Johnson went public with his HIV diagnosis in 1993 and subsequently revealed that he did not expect to live much longer. The singer has however defied the odds as he is still bubbling more than two decades later. He continues to embark on new solo projects and appeared on the British sitcom, Benidorm, in 2018.
3. Magic Johnson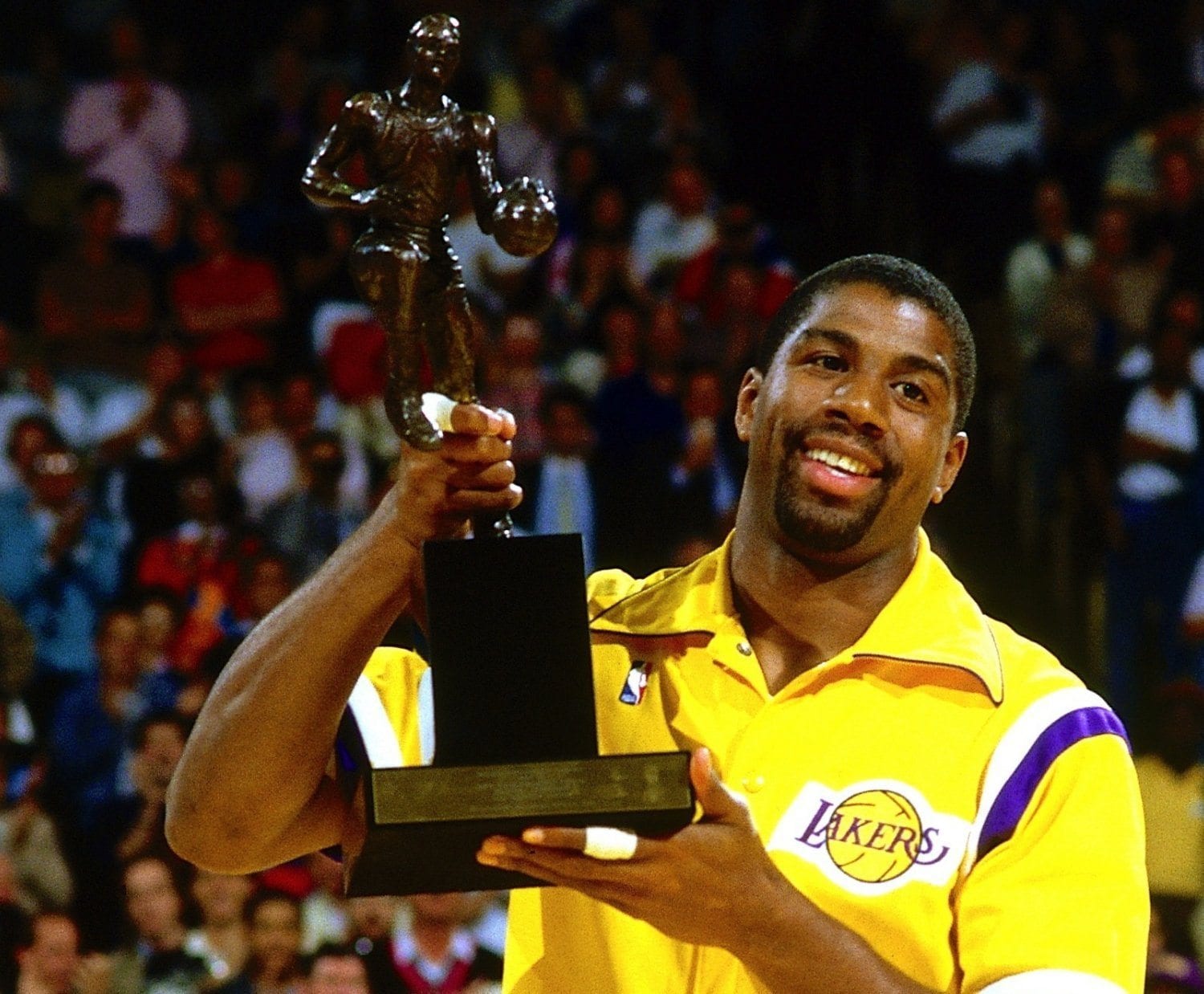 Another celebrity with HIV is Earvin "Magic" Johnson Jr. Johnson needs no introduction. He played point guard for the L.A. Lakers for 13 seasons and established himself as one of the greatest basketballers ever. The NBA legend shocked everyone when he announced that he had tested positive for HIV in November 1991. Since then, he has been on multiple medications to treat the virus and has been able to prevent it from developing into AIDS.
4. Dave Brindle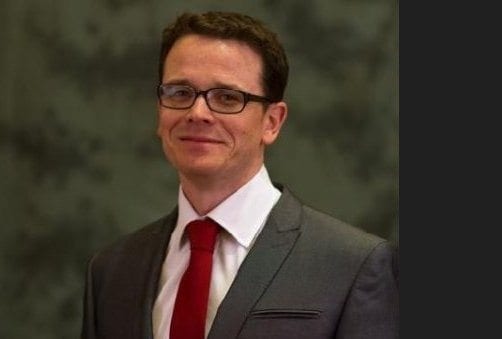 David Brindle is an anchor for CBC Radio and Television and CBC Newsworld. He was the first Canadian television personality to publicly acknowledge that he was HIV-positive. The exuberant journalist still lives and continues to be at the forefront of LGBTQ rights and AIDS/HIV causes.
5. Charlie Sheen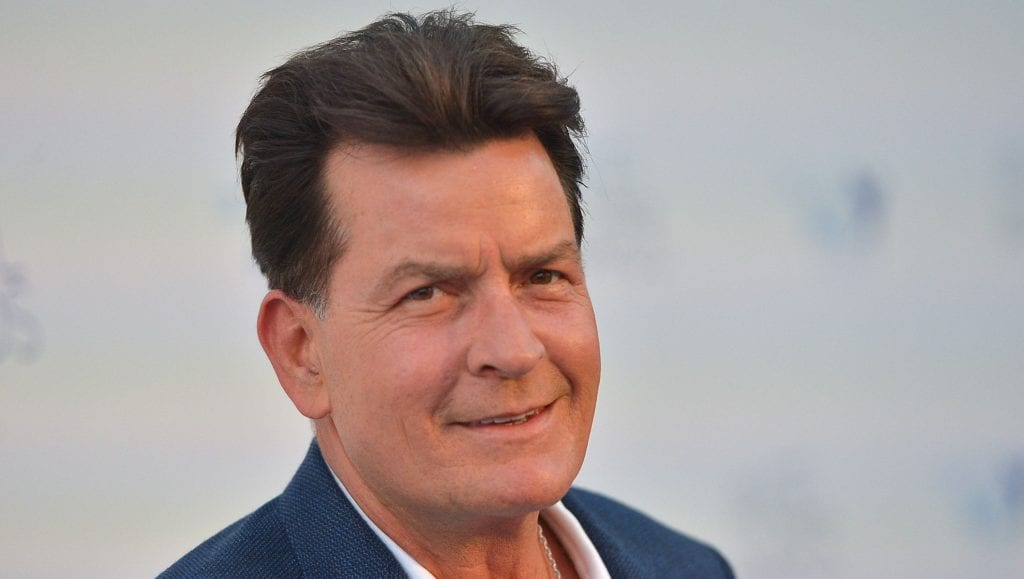 Charlie Sheen is unarguably one of the most famous celebrities with HIV today. the Hollywood star was diagnosed with HIV in 2011 but only went public with his status in November 2015. He revealed that he felt like taking his life when the result came out but refrained from doing so in order not to hurt his loved ones. sheen is now on comprehensive treatment and has become a torchbearer for others with the condition. His diagnosis has however brought some controversies. Two ex-lovers have sued him for allegedly exposing them to HIV with the matters being referred to private arbitration. 
6. Andy Bell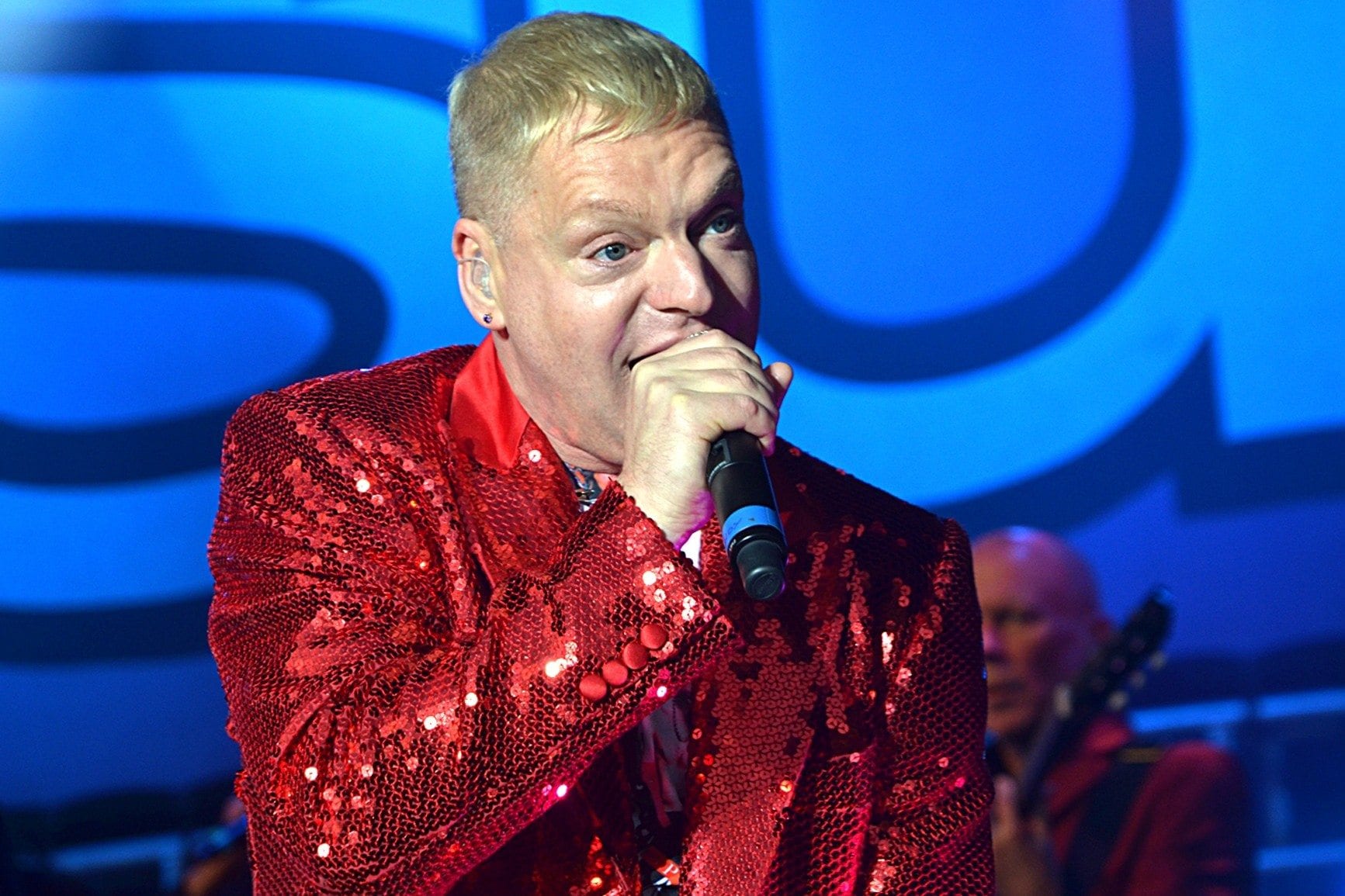 Andrew Ivan, best known as Andy Bell, is the lead singer of the English synthpop duo, Erasure. He tested positive for HIV in 1998 but waited till 2004 to break the news to the public. So far, Andy has made numerous charity recordings to raise money for AIDS and HIV research. His career also continues to bloom as he has branched out to acting. He featured in a series of stage productions, as well as a TV show, in the UK in 2019.
7. Greg Louganis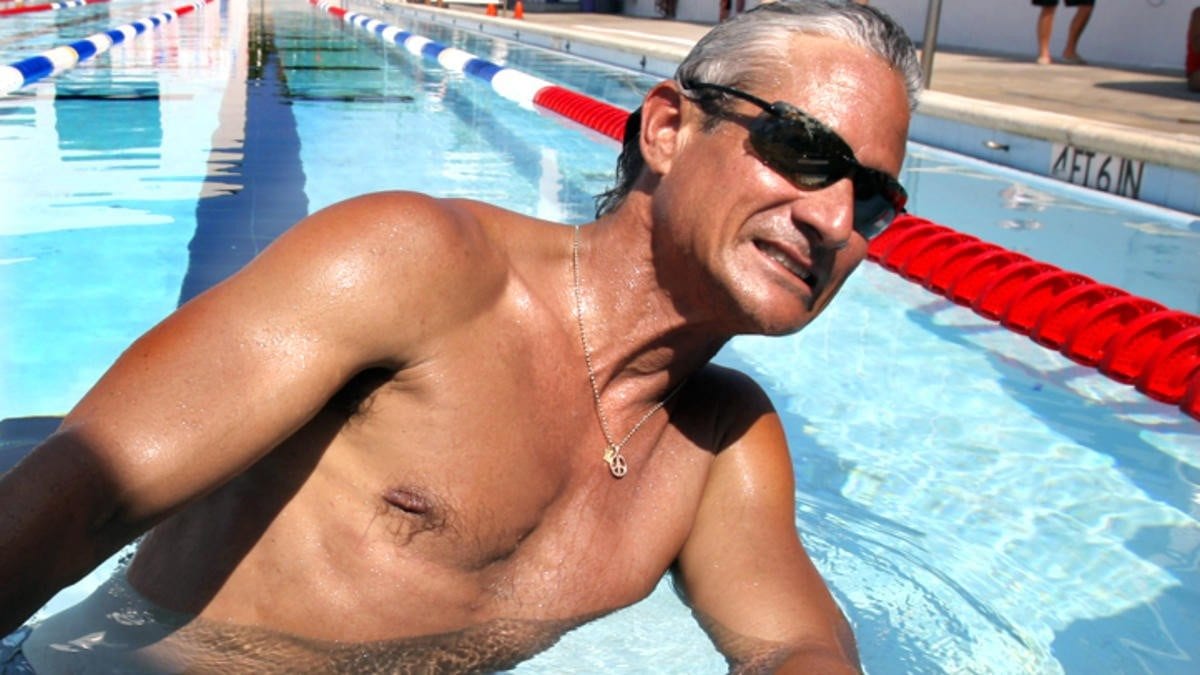 Greg Louganis is a foremost American diver as well as author. He won a total of five Olympic medals (four gold and one silver) and is regarded as the greatest diver ever. Greg was diagnosed with HIV just six months before the 1988 summer games in Seoul. He, however, did not allow his health status to limit his athletic abilities but went on to win two gold medals at the games. Louganis continues to thrive and has become an LGBT and HIV rights activist as well.
8. Viktor Luna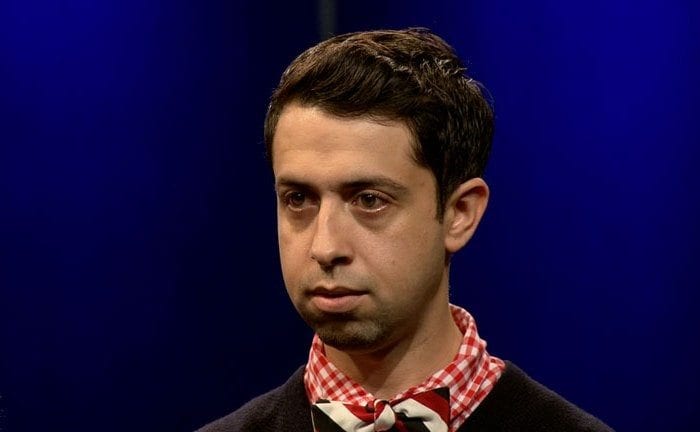 Luna is a Mexican-born fashion designer who is based out of New York. Renowned for his edgy and elegant pieces for women, Luna has featured in several fashion shows. He also participated in Project Runway All-Stars in 2013 and courageously disclosed his HIV status during the show. He revealed that he was diagnosed as far back as 2007 and relied on the love of his family to get through. Luna's revelations did not hurt his chances on the show. He ended up as runner-up and his brand has been on the upsurge ever since.
9. Rudy Galindo
Another pro athlete who features on the list of celebrities with HIV is American figure skater, Rudy Galindo. Galindo is a multiple champion and is also HIV positive. He disclosed his status with the dawn of a new millennium in the year 2000 but has not let this weigh him down. He has retired from active figure skating and now spends his time grooming other aspiring figure skaters.
10. Andrew Sullivan
Former editor of The New Republic, and the author or editor of several books, Sullivan is an influential blogger and writer. The conservative political commentator has been open about his HIV status and this cost him US citizenship for many years. Sullivan has now been granted US citizenship and continues his advocacy for gay rights. He also continues to pen political essays on current happenings in the world.
11. Jim J. Bullock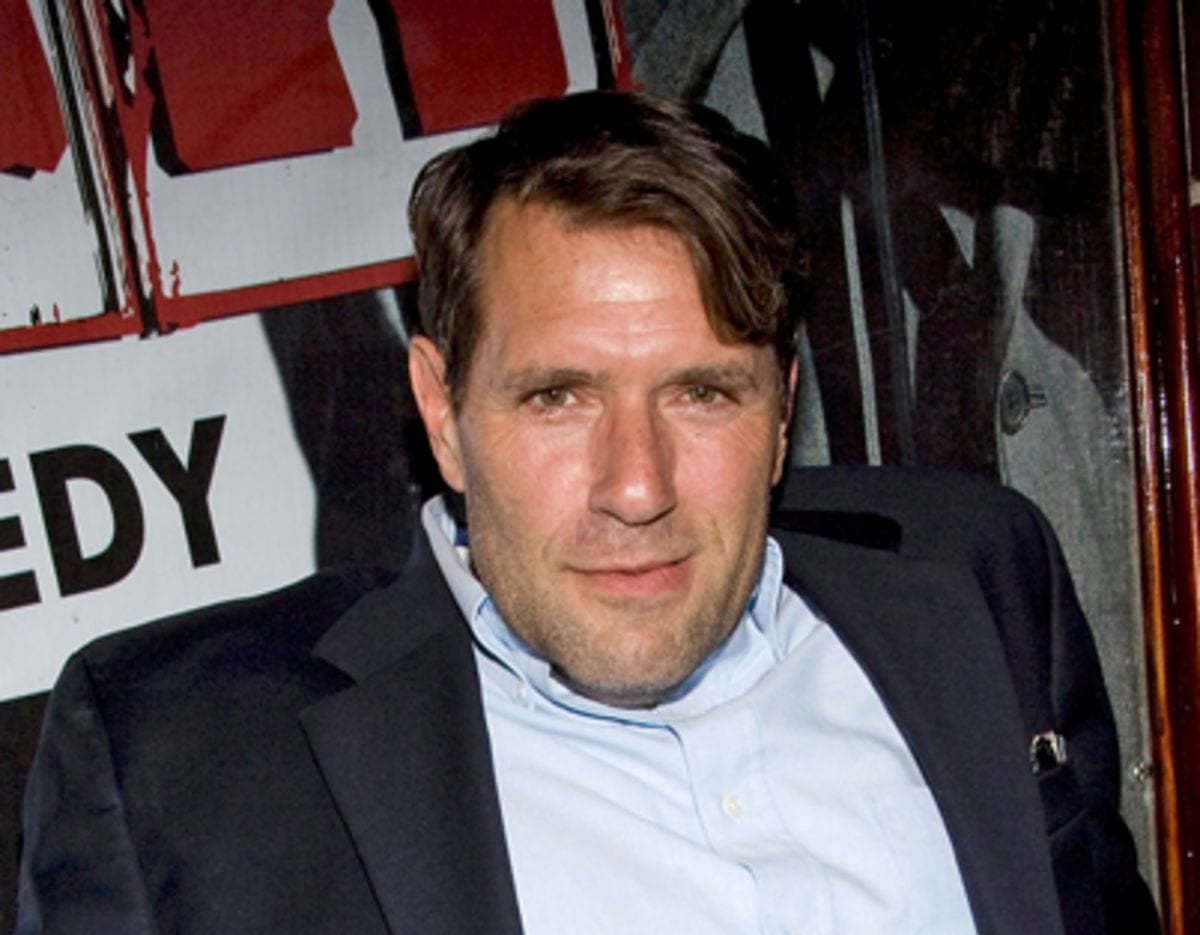 American actor and comedian, Jim J. Bullock, discovered his HIV status in 1985 and has been living with the virus ever since. Even though he lost his long-term partner, John Casey, to Aids-related complications in 1996, Bullock still maintains a healthy life thanks to antiretroviral drugs.
See Also:  Top 10 Richest Transgender Celebrities
12. Chris Smith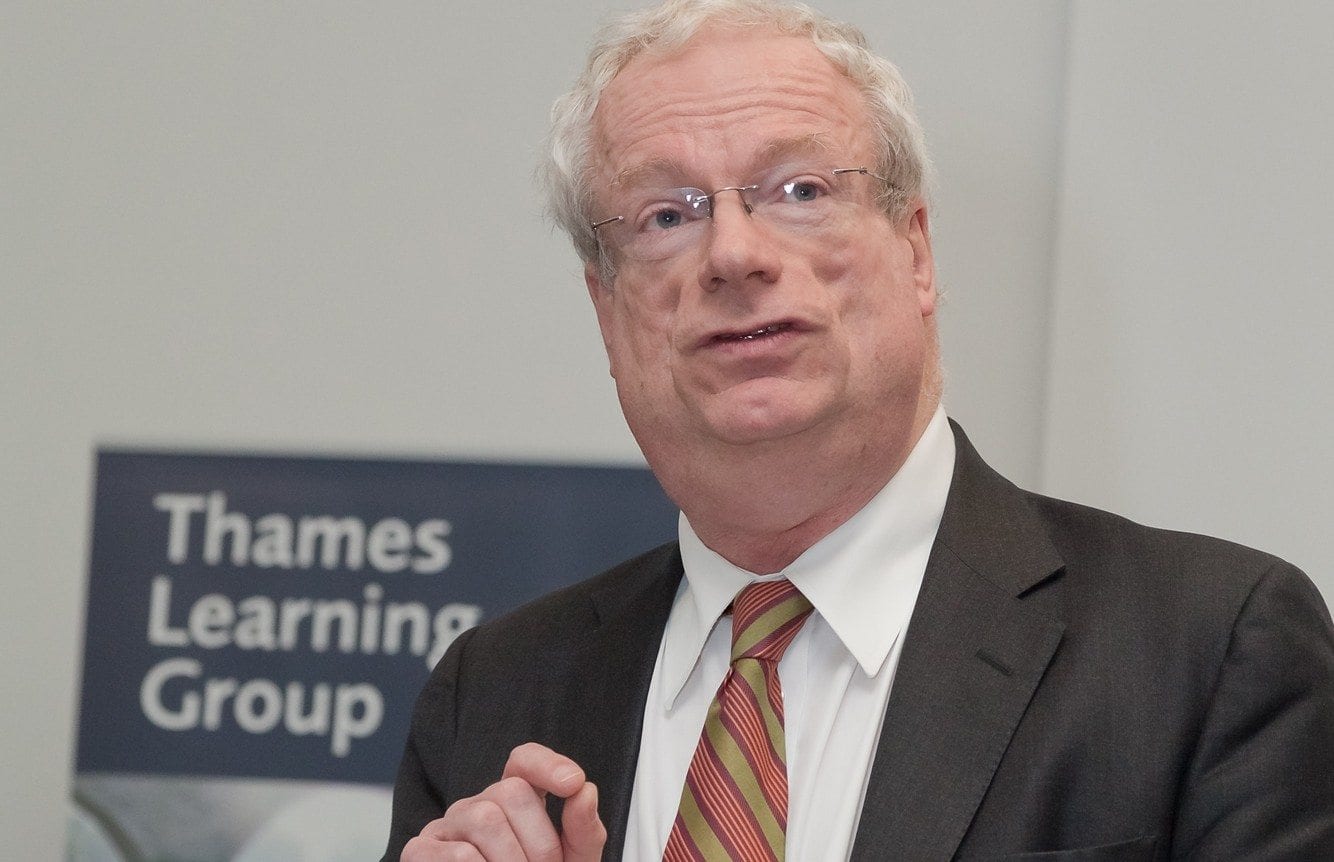 One politician that makes it to our list of celebrities with HIV is Chris Smith. A Former Member of Parliament (MP), Cabinet Minister and former chairman of the Environment Agency, Smith acknowledged that he was HIV positive in 2005. He had been diagnosed as far back as 1987 but was only inspired to speak up thanks to Nelson Mandela's campaign against stigma. Smith has lived with HIV for over 30 years. He has retired from active politics and is now working in other capacities.
13. Mondo Guerra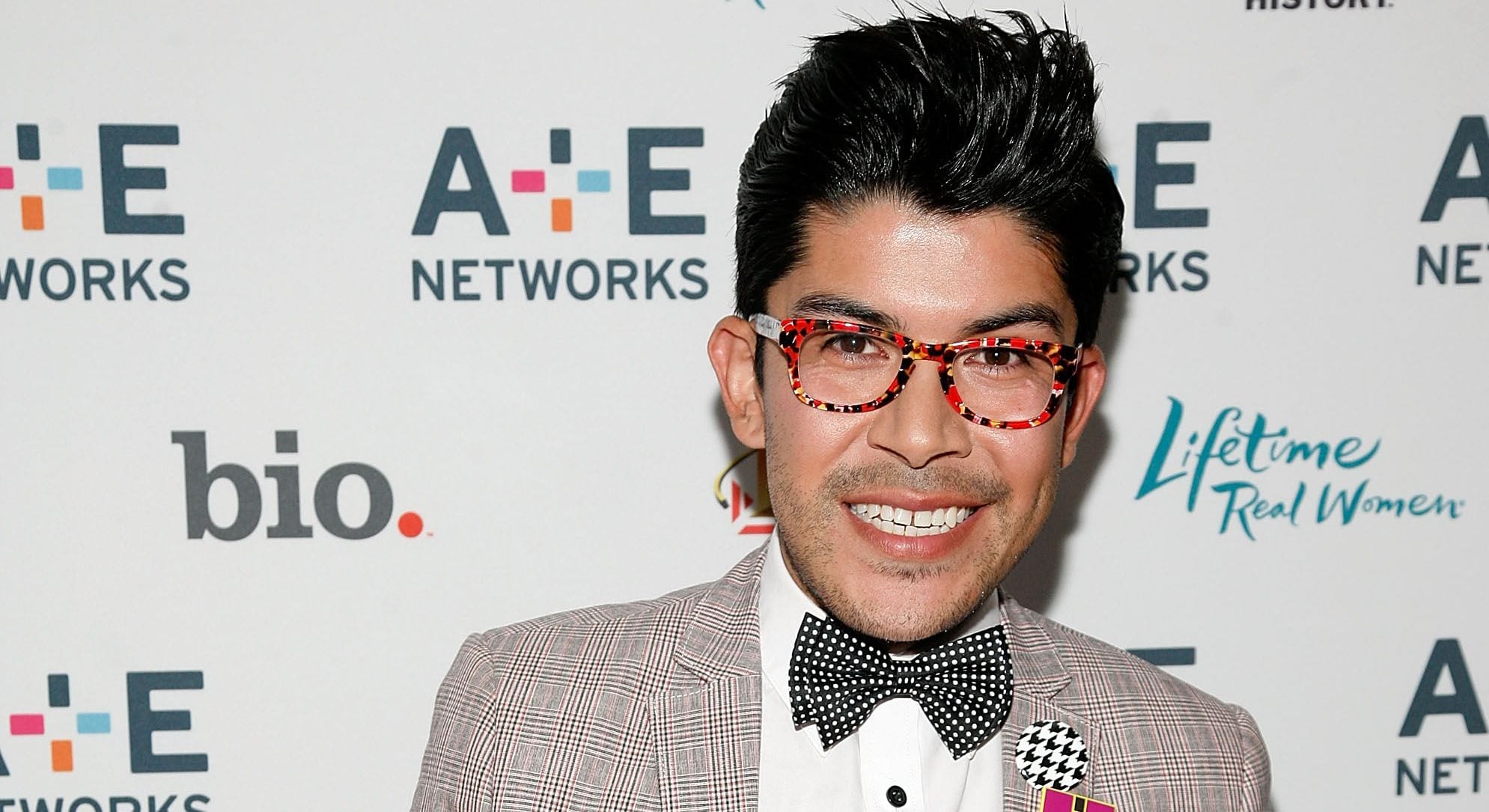 Mexican-American fashion designer, Armando Thomas "Mondo" Guerra, is the winner of the Project Runway, first All-Stars season, after coming up as a runner-up in season 8 of the show. He is the first contestant on the show to come from Denver, Colorado and has been living with HIV since 2000.