Blood transfusion, semen, vaginal fluid, breast milk, clippers, and sharing of sharp objects can be channels to contact and share HIV. The human immunodeficiency virus (HIV) is a deadly virus that causes HIV infection and acquired immunodeficiency syndrome (AIDS). Anyone exposed to this virus is vulnerable to other infections and is at high risk of death. If not managed properly, the average survival time after an individual is infected with HIV is between 9 to 11 years, depending on the HIV subtype. Lots of lives have been lost to HIV & AIDS including those of some famous people, how ever, there are a couple of celebrities who have been diagnosed and are HIV positive, yet still live till date. Let's meet thirteen of them.
1. Chuck Panozzo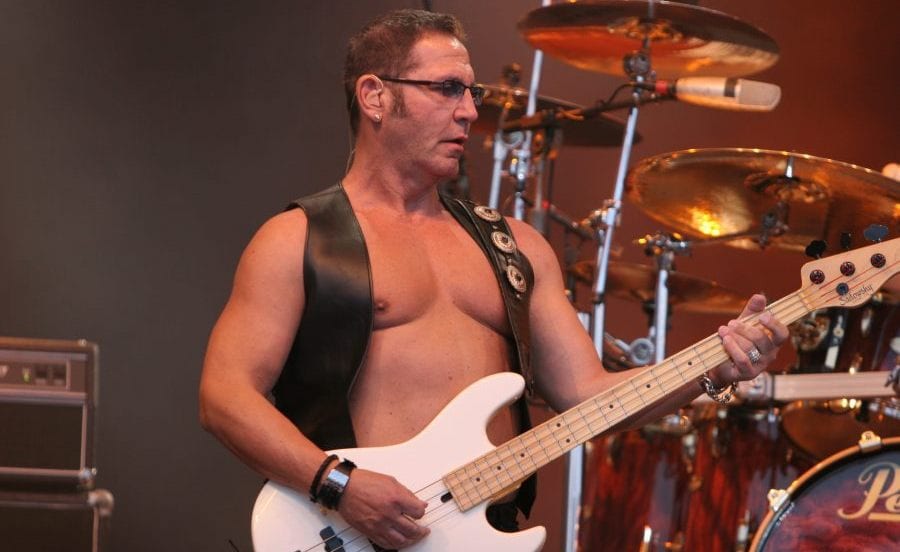 67-year-old Charles Salvatore popularly known as Chuck Panozzo is an American musician and is best known as the bass player for the Rock BandStyx. In 2001, Panozzo announced he was gay and living with HIV. Since then he has been involved in campaigning for AIDS awareness and also gay rights, which has now been approved.
2. Holly Johnson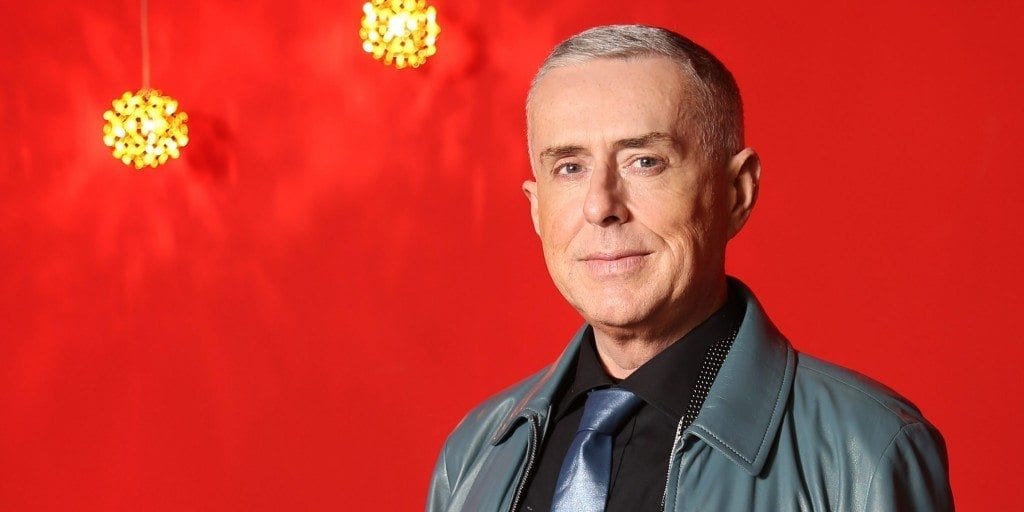 Holly Johnson  was born as William Johnson in 1960. He is an English artist, Painter, Musician, Singer, Writer, and is best known as the lead vocalist of Frankie Goes to Hollywood. He went public with his HIV diagnosis in 1993 and 22 years after, he still lives. This shows he has been able to manage the deadly virus properly.
3. Magic Johnson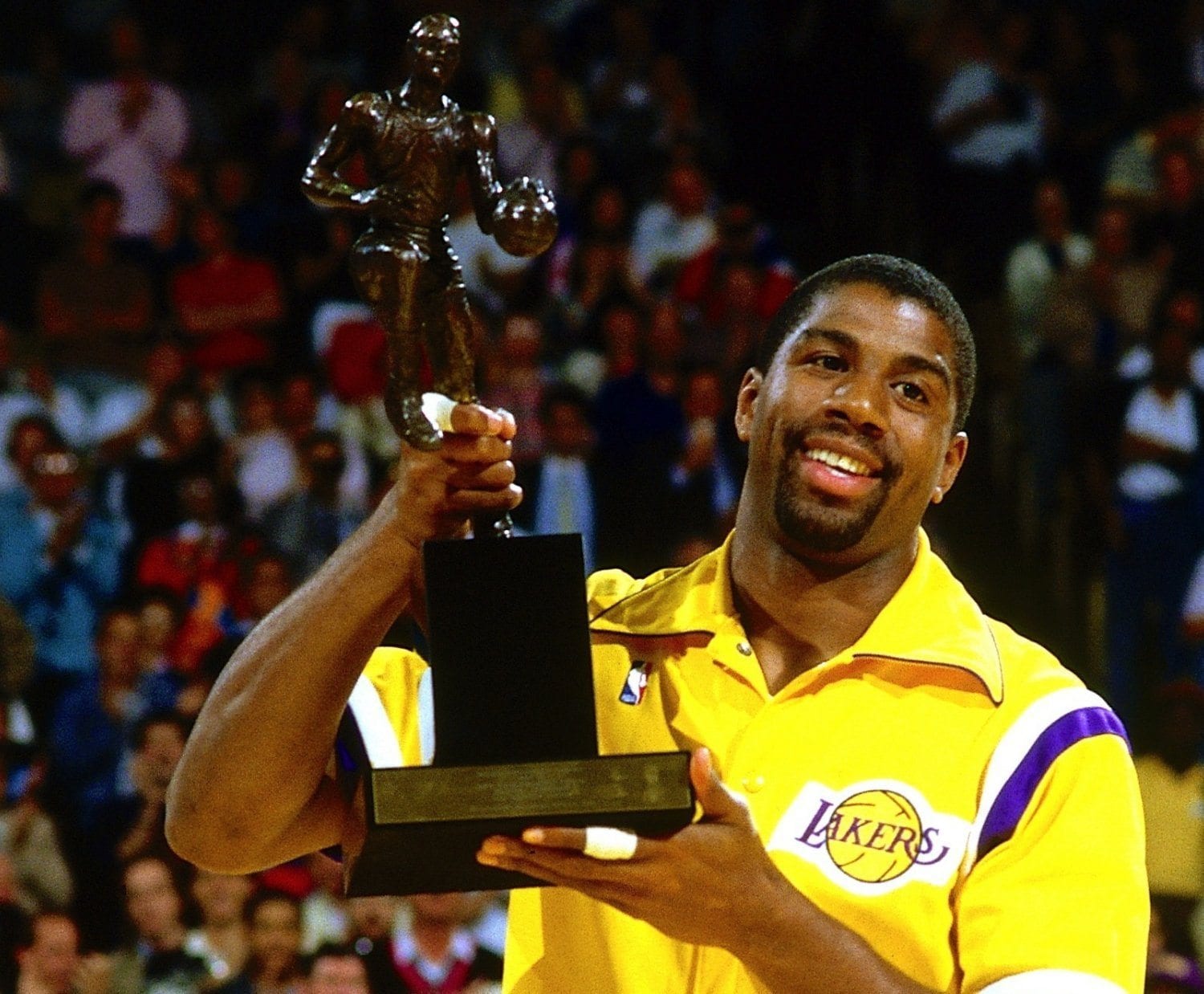 Earvin "Magic" Johnson Jr. is a retired American professional basketball player who played point guard for the Los Angeles Lakers of the National Basketball Association (NBA) for 13 seasons. The legend shocked his everyone when he announced that he had tested positive for HIV. Johnson has been on multiple medications to treat the virus and so far has been able to prevent AIDS from fully developing.
4. Jerry Herman
Broadway composer Jerry Herman was born in 1931 and in 1985, was diagnosed with HIV. He is one of the earliest diagnosed HIV patient who survived until better drug therapies were made available in the 1990s. At 84, Jerry Herman is still very strong and healthy and is most likely going to live beyond 2015 and many years ahead.
5. Dave Brindle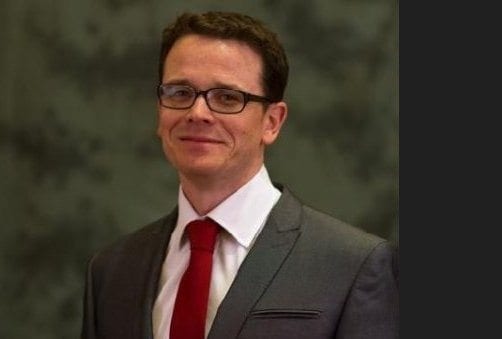 David Brindle is an anchor for CBC Radio and Television, and CBC Newsworld. He was the first Canada television personality to publicly acknowledge that he was HIV-positive. The exuberant journalist still lives and continues to be at the forefront of LGBTQ rights and AIDS/HIV causes.
6. Andy Bell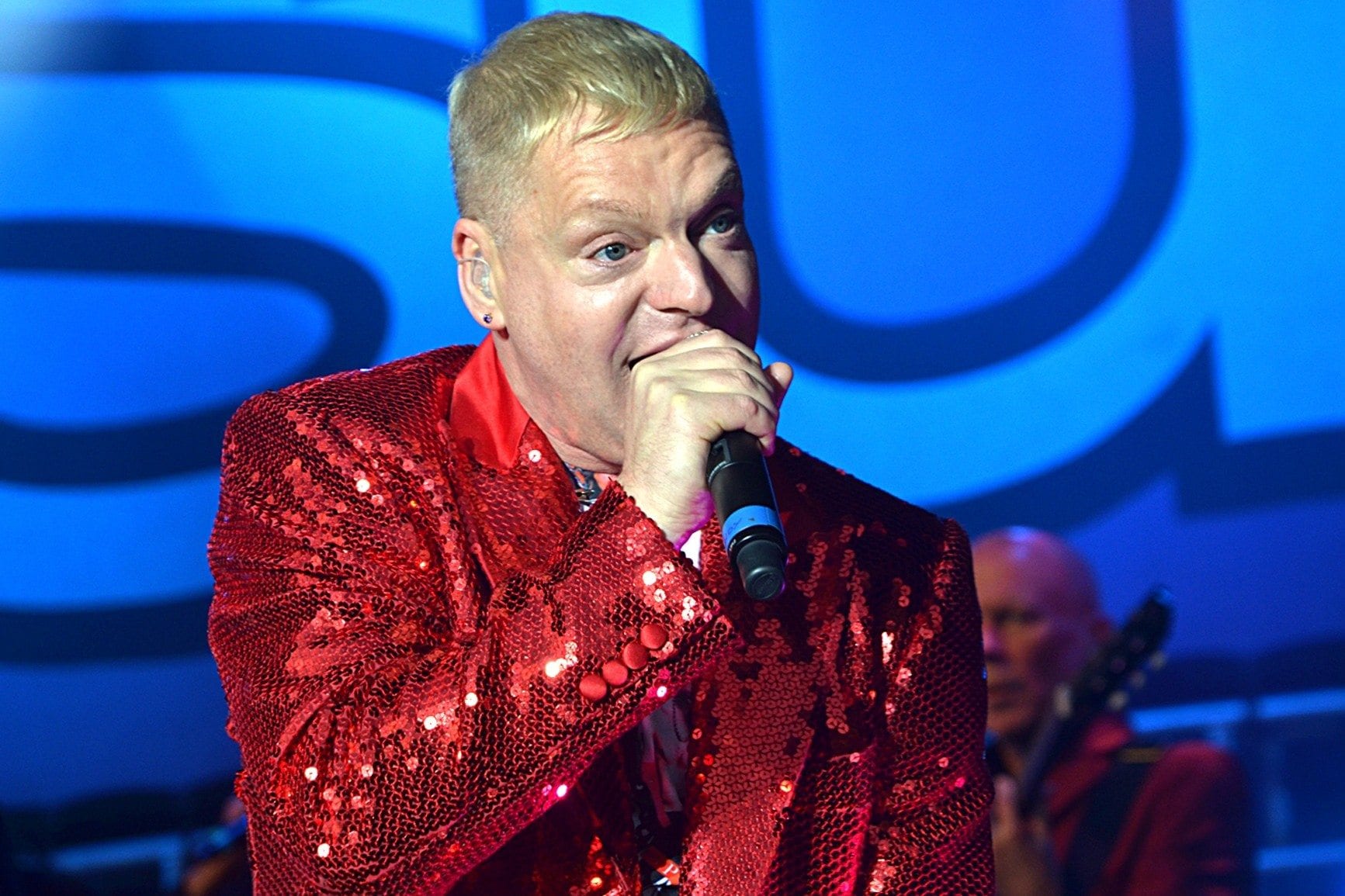 51-year-old Andrew Ivan best known as Andy Bell is the lead singer of the English synth pop duo Erasure. In 1998, he tested HIV positive but waited till 2004 to break the sad news to the public. So far Andy has made numerous charity recordings to raise money for AIDS and HIV research.
7. Greg Louganis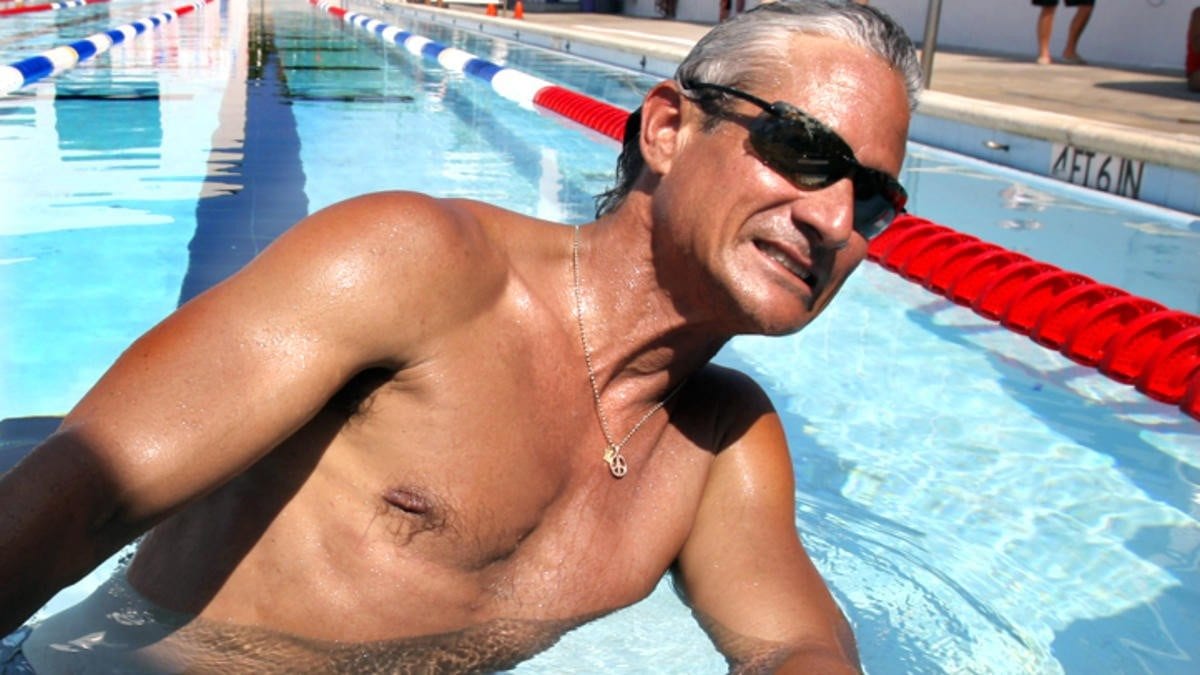 Greg Louganis is an American Olympic diver, LGBT-rights activist and author who won gold medals at the 1984 and 1988 Olympic Games on both the springboard and platform. He won the 1988 Olympic gold medals six months after he was diagnosed with HIV. Greg is one of the greatest Olympic divers who ever lived and so far has made sure his health status does not limit his athletic abilities.
8. Viktor Luna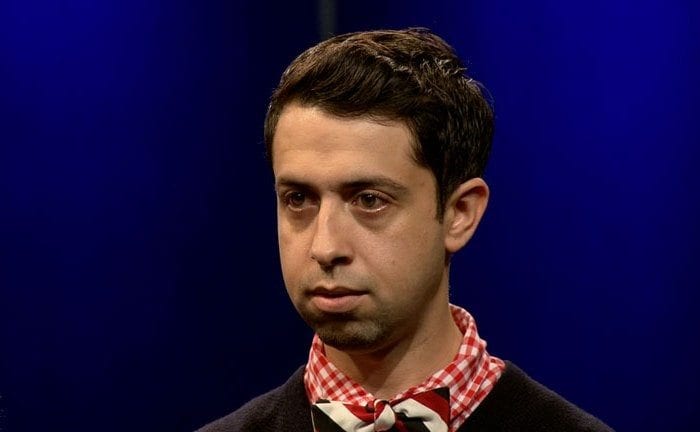 In All Stars 2013, fashion designer, Viktor Luna came out openly as HIV positive on Project Runway.
9. Rudy Galindo
46-year-old American figure skater, Rudy Galindo, is a multi-champion and is HIV positive. Its been five years since his health status was revealed and he still lives.
10. Andrew Sullivan
Former editor of The New Republic and the author or editor of six books, Sullivan is an influential blogger and commentator. Since 2001 Andrew has been public about his HIV status and because of that he was denied US citizenship for many years.
11. Jim J. Bullock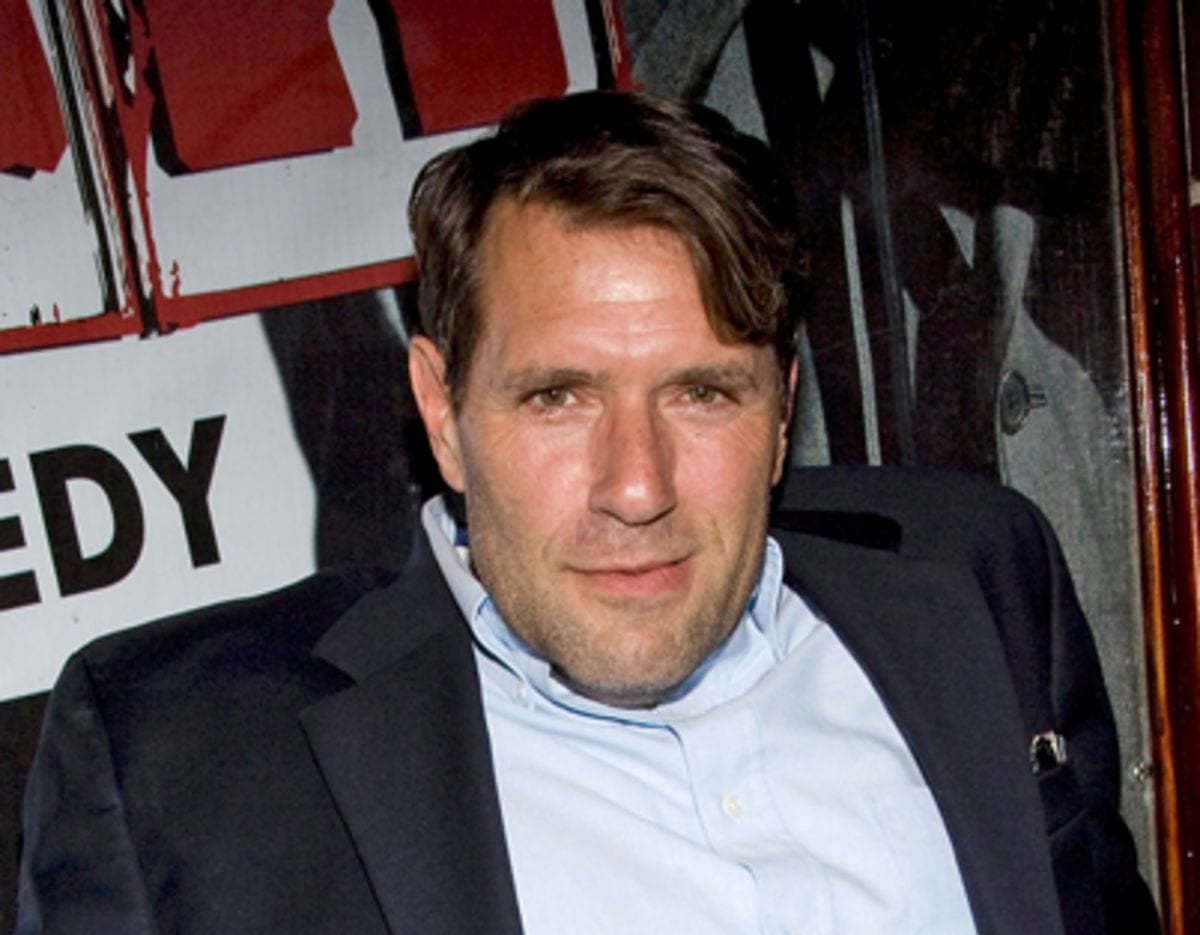 American actor and comedian, Jim J. Bullock knew about his HIV status in 1985, and has been living with the virus ever since.
12. Chris Smith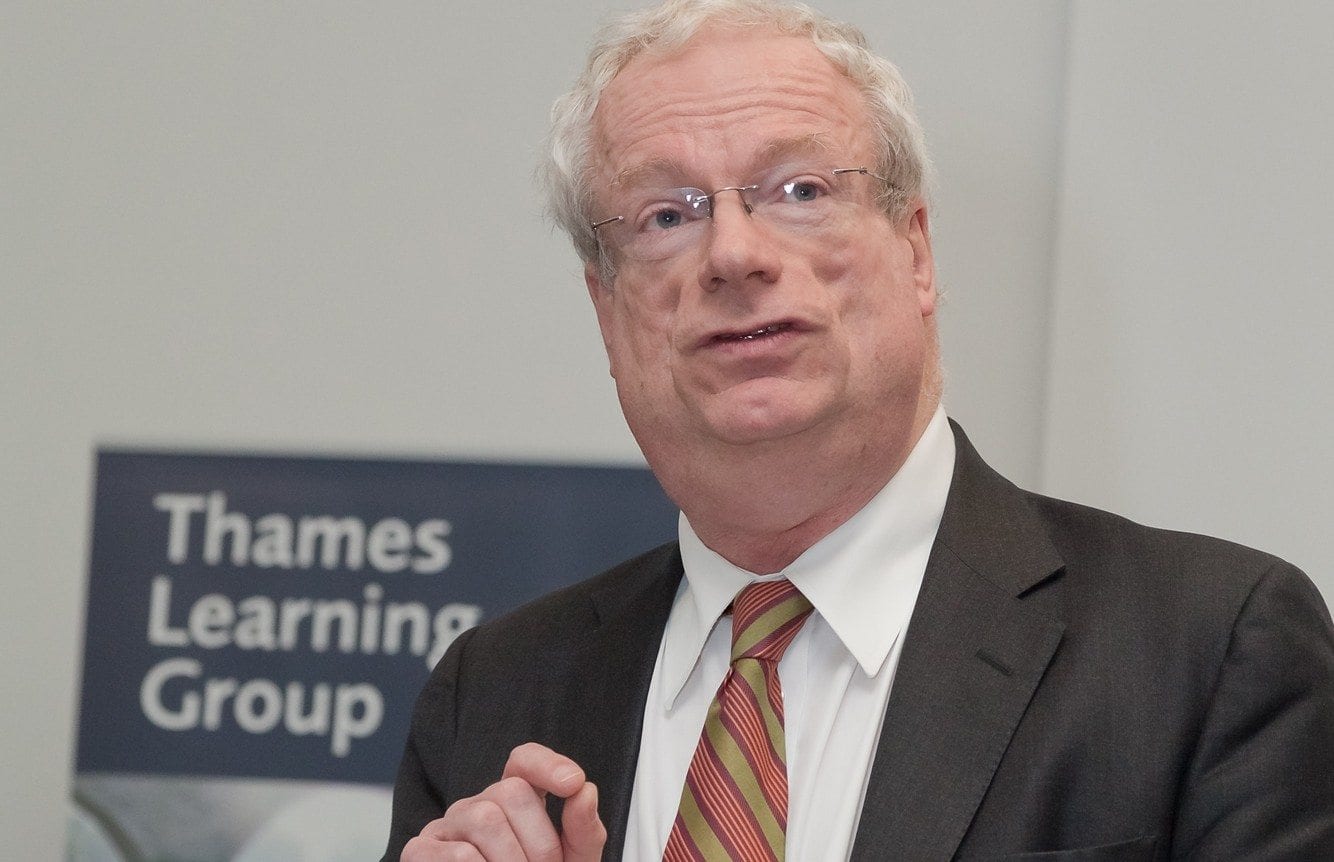 Former member of Parliament (MP) and Cabinet Minister; and former chairman of the Environment Agency, Chris Smith acknowledge he was HIV positive, in 2005. He was also one of the first UK politicians to come out as gay, in 1984.
13. Mondo Guerra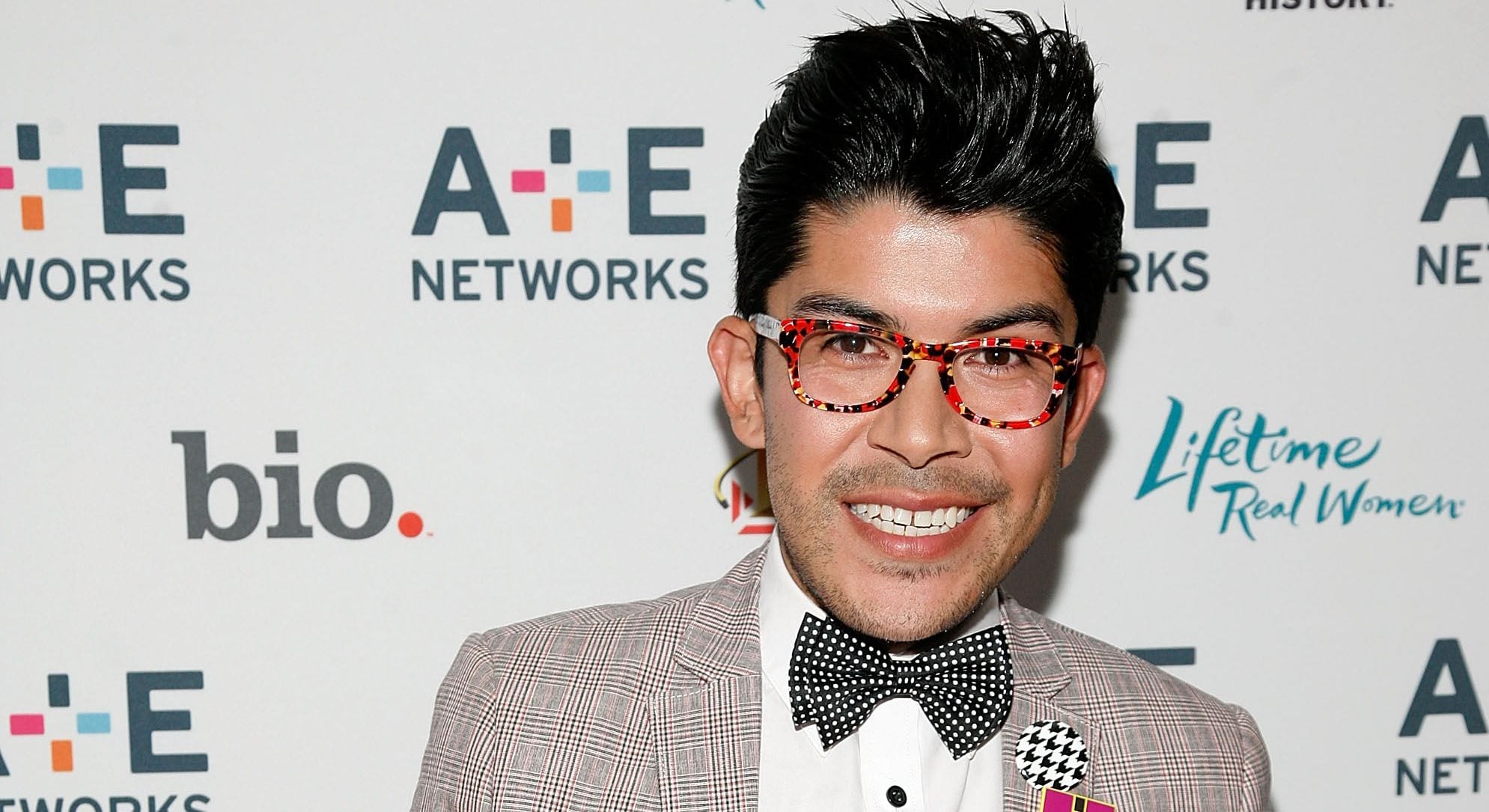 37-year-old Mexican-American fashion designer, Armando Thomas "Mondo" Guerra, is the winner of the Project Runway, first All-Stars season, after coming up as a runner-up in season 8 of the show. He is the first contestant on the show to come from Denver, Colorado and has been living with HIV since 2000.

Fact Check: We strive for accuracy and fairness. If you see something that needs updating,