There are celebrities who were formed out of the same or different fertilized ova and were born with another human being the same day they themselves were born, but are often mistaken to be single born. While much is not known about their twins as most of them chose entirely different careers and their twin celebrities dominate the limelight, all of them still acknowledge the fact that they share the same ova and are doing great separately…well not all. Glance below to see the celebrities with their twins as well as the different fields and paths they have chosen over being a celebrity.
Scarlett Johansson
Scarlett Johansson has a twin brother named Hunter, and while he attempted to go into acting when he was still a boy, he didn't put much zeal in it. He rather pursued a career in politics, and has even served on two presidential campaigns for the current president Barack Obama. Additionally, Hunter has served as a community organizer for Scott Stringer in New York City, and the Manhattan Borough President. He has the likelihood to become one of the most notable and famous politicians of our time someday.
Vin Diesel
Vin Diesel has a twin brother whose name is Paul. Yes he shares a name with his late Fast and Furious co-star Paul walker. They were born in Greenwich Village in 1967 to an astrologer mother. The two somewhat resemble each other even though they are not identical.
Nicholas and Kelly Brendan
Nicholas Brendan has an identical twin brother named Kelly. According to reports, Kelly occasionally fills in scenes for his bro and nobody notices it. Anyway, that's one of the gains of having an identical twin!
Giovanni Ribisi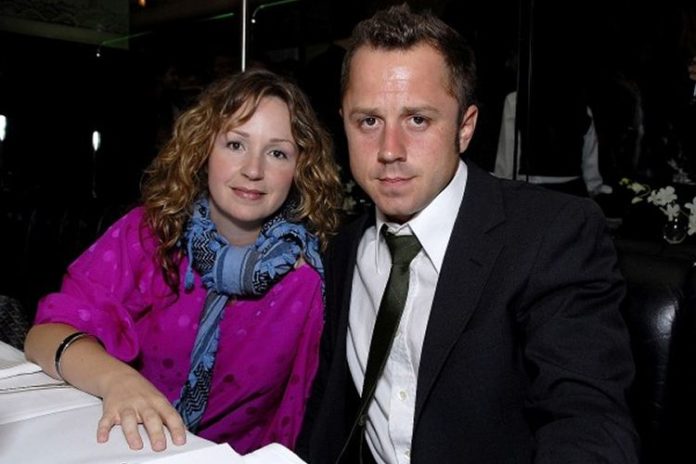 Actor Ribisi and his twin sister Marissa Ribisi were born on December 17th, 1974. The twins whose striking resemblance goes as far as their love for acting. Yes, Marissa has had her own fair share of the acting career and has starred in films such as "Dazed and Confused," "The Brady Bunch Movie," and "Pleasantville". Though Marissa's acting career hasn't been as constant as her brother's, she has since spread her tentacles so wide to reach fashion industry, and has introduced a stunning line with Sophia Banks called "Whitley Kros."
Samantha Ronson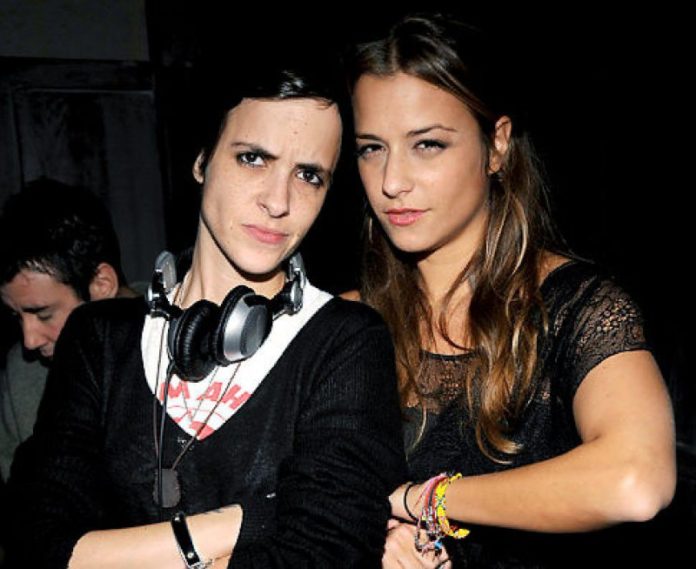 The singer-songwriter and DJ from England, Samantha Ronson is another celebrity who has a twin sister named Charlotte. Born on August 7th, 1977, the pair are possibly the only twins who are both successful and famous that is nearly as close as their physical resemblance given that Charlotte Ronson is a famous fashion designer. She opened her first store in 2002 on Elizabeth Street in New York City and currently, her clothing line has drawn numerous celebrities over the years. Her net worth is estimated to be whooping $45 million, so you will agree with me that she is growing almost as much as her sister is growing. The twins look so much alike both physically and otherwise no doubt.
Kiefer Sutherland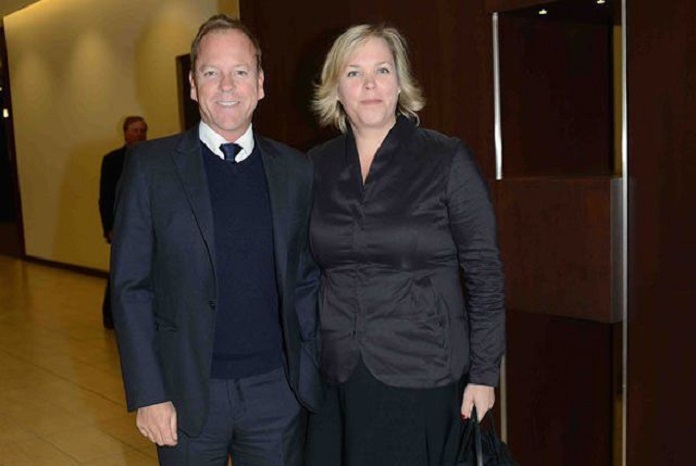 Kiefer Sutherland has a twin sister named Rachel. His twin might not always be in the limelight or as famous as he is but she has had a long career in Hollywood like Kiefer. She has been working behind the scenes as a post-production supervisor and producer on popular television series such as "Saving Hope," "Lost Girl," and "Rookie Blue. This tells you that their DNA is brimming with talent!
Eva Green
Born to Marlene Jobert, a French actress, and Walter Green, a dentist, Eva Green and her fraternal twin sister were born on July 6th, 1980. The two, born less than two minutes apart may look strikingly alike, but they are technically not identical twins. They are not just technically unlike, they also have separate careers. Her twin Johanne is certainly not a popular Hollywood figure and what she does for a living remains unknown.
Linda Hamilton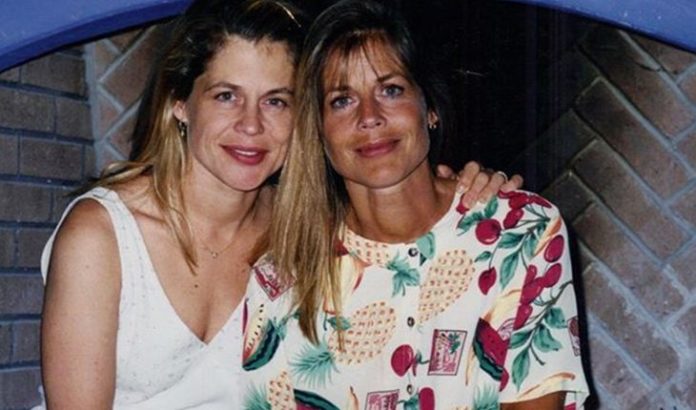 Linda Hamilton has an identical twin sister named Leslie Hamilton Gearren, and the two were born on September 26th, 1956 in Salisbury, Maryland. They went their separate way in career and only featured together in "Terminator 2: Judgment Day" as twins. She is however currently serving as a nurse and has since stayed off the public eye more than her sister who is already a big name in Hollywood.
Siva Kaneswaran
Siva Kaneswaran is a young Irish model and singer popular for his movie-star looks. He is also a member of the British boy band The Wanted which has five members. Siva has a twin brother named Kumar and they were born on November 16, 1988, in Dublin, Ireland. The star's twin brother Kumar would have performed well if he had joined the band but he chose a different career. The pair appeared in the show "Rock Rivals:" a drama that aired in the United Kingdom, where they played twins. The Kaneswaran brothers would later have a second shot as twins in the show "Uncle Max," before Siva was picked as a singer, which marked the beginning of his career.
Alanis Morissette
One of the most famous Canadian singers, Alanis was born on June 1st, 1974, with her twin brother Wade Morissette, a fellow musician. Though her brother's music career is yet to get anywhere close to the fame Alanis's has earned, Wade still is doing a great a job and in making his own history given that he was named the "ambassador of Lululemon" back in 2004. A key reason for bestowing him with the title was because Wade is into yoga, and has been an instructor for the last two decades. He might rise to prominence like his sister if he continues to do better in his works.
Gisele Bundchen
Brazilian fashion model, actress, and producer, Gisele is another celebrity you didn't know has a twin. She has a fraternal twin sister known as Patricia who is also the manager of her career. They don't quite look so much alike but Patricia is also adorable, so they don't run out of job offers. Patricia attempted to pursue a career in modeling at a young age with her sister, but later figured paperwork would be a lot more trouble-free than being a model.
Joseph Fiennes
Jacob and his brother Joseph were both born on May 27th, 1970 in Salisbury, Wiltshire, England. His twin chose an entirely different career path and lives/works in Norfolk, as a gamekeeper. You read it right. Even though most of their family members are all in the entertainment business, Jacob feels he would do more good as a game warden. Jacob walks the grounds of Sir Nicholas Bacon's estate in England and makes sure things are working accordingly. He reportedly lives in a century old cottage with his wife.
Ashton Kutcher
Ashton Kutcher, an American actor, producer, investor and former model has a twin brother called Micheal. The 37-year-old Iowan actor, Ashton was born at over 10 pounds while his twin brother was born at only four pounds. Well, he probably hogged all the food that came down to them. Michael was later diagnosed with cerebral palsy, a group of permanent movement disorders that appear in early childhood and as a result, he didn't develop like his brother Ashton, but the pair still love each other so much it hurts.