Dwayne Johnson Leads The Pack Of 2016 Highest-Paid Actors, See Who Follows
Advertisement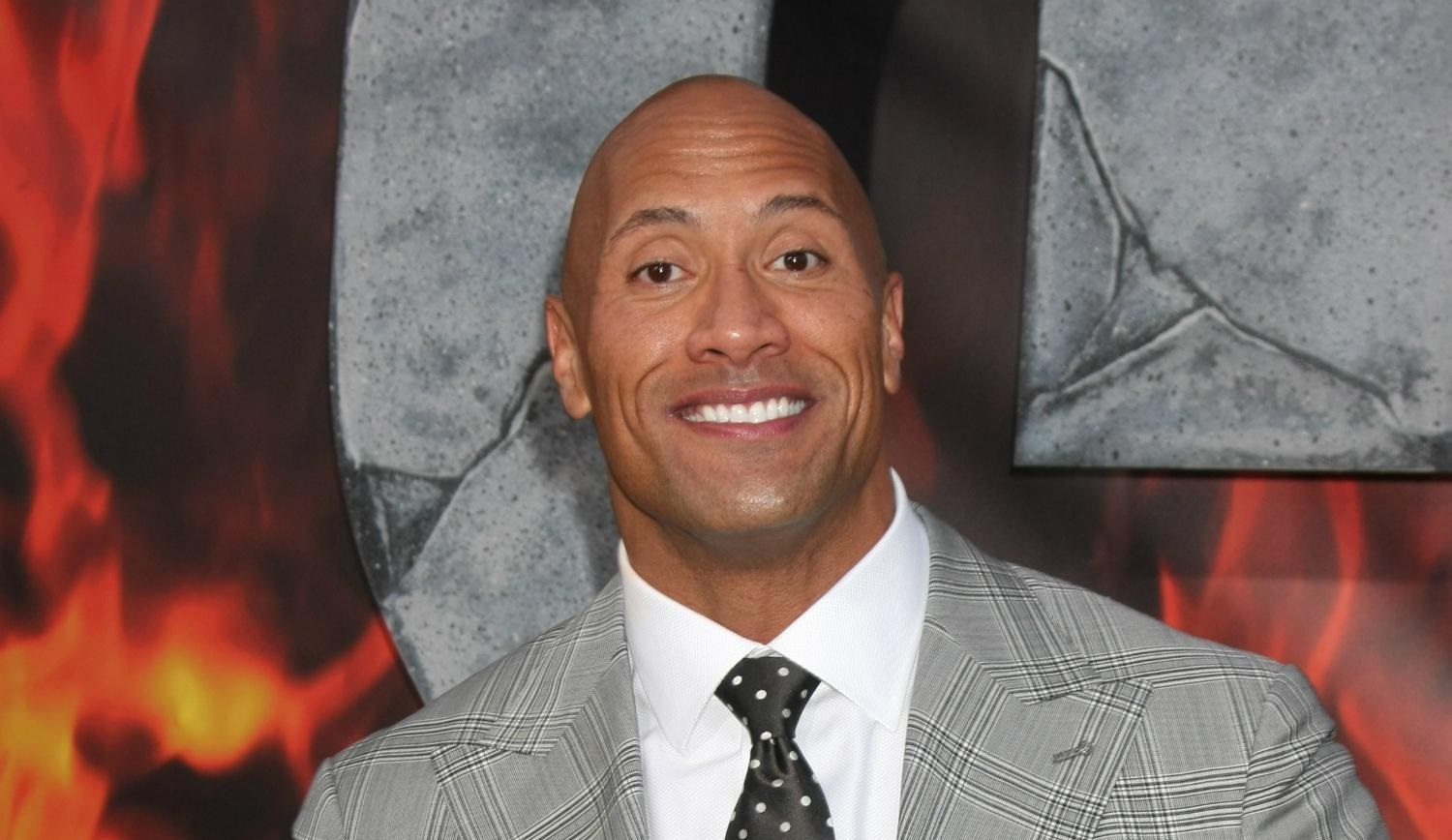 Throughout the Forbes usual scoring period (June 2015 – June 2016) we've seen a lot of blockbuster movies, from "Star Wars: The Force Awakens" to "Batman v Superman: Dawn of Justice", "Captain America: Civil War" and most recently "Finding Dory" and "The Secret Life of Pets". Box office success usually means fatter paychecks for the actors and actresses featured. However, there are also as many flops are there are hits, therefore deciding which actor mints more than the other. The 2015 highest paid actors list had Marvel staple Robert Downey Jr as the front man with earnings of $80 million, but this year, he has been dethroned by WWE wrestler cum action star Dwayne Johnson aka The Rock who came 11th place on last year's list. The Rock earned $64.5 million throughout the scoring period making it over double of what he earned in the previous year as well as the highest paycheck of his acting career. Here's a look at the complete list of 20 World's Highest Paid Actors 2016 in ascending order.
20. Harrison Ford
Earnings: $15 million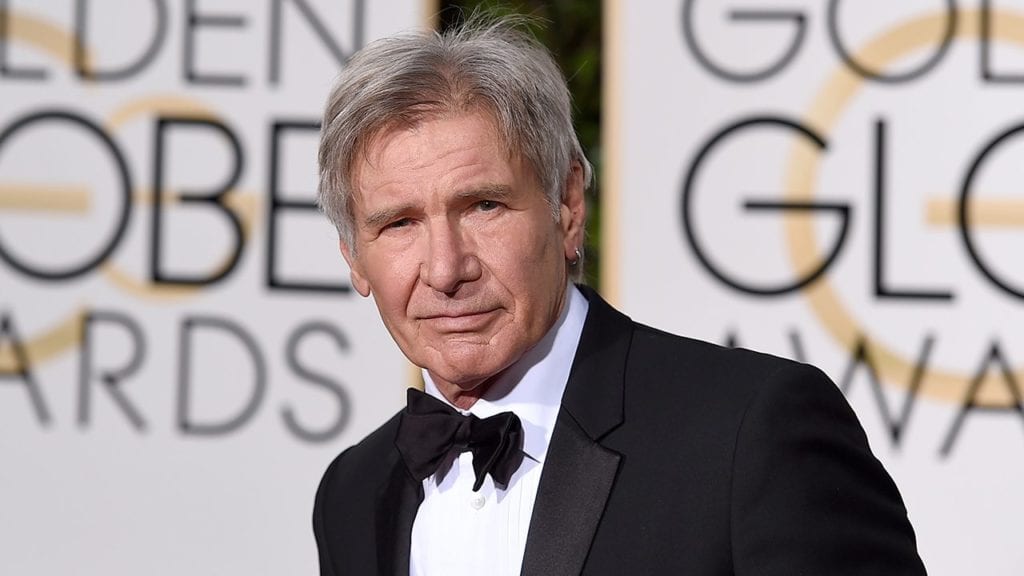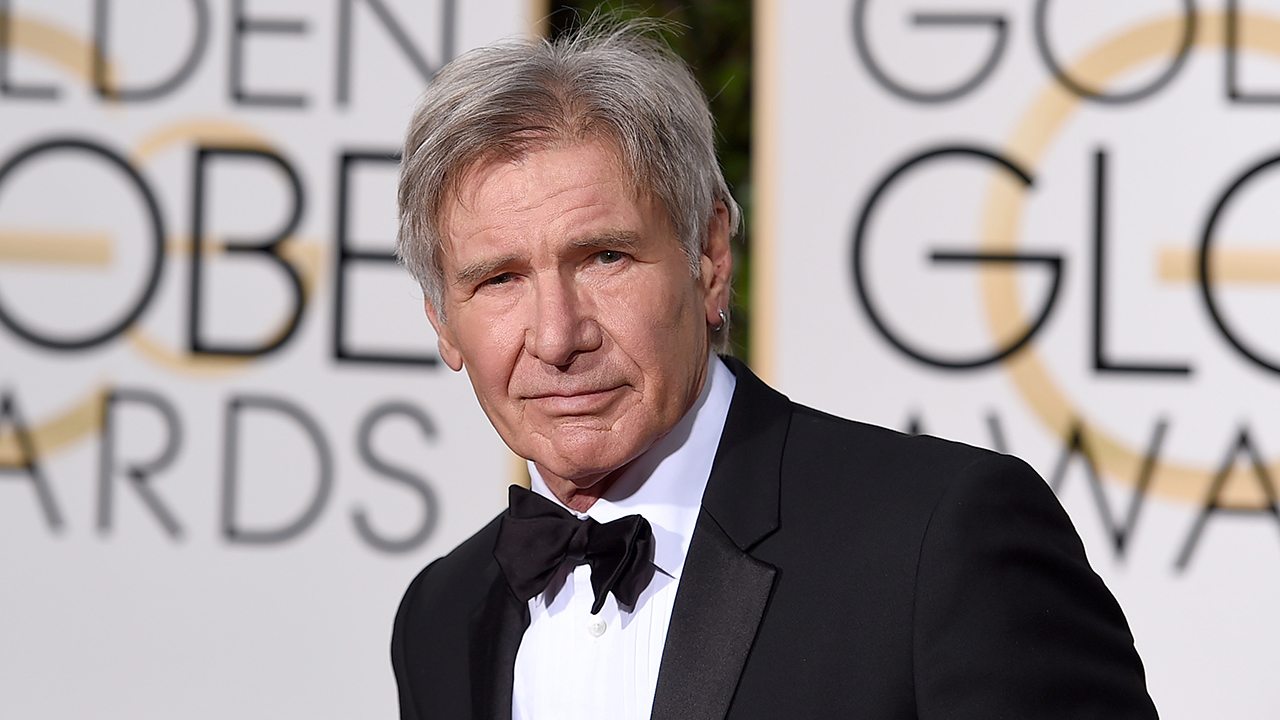 Mr. Ford, 74 features as the oldest actor on this year's ranking. He didn't make the cut last year but his earnings from his role as Han Solo in the box office hit "Star Wars: The Force Awakens" snapped him the least available spot on the list.
19. Matthew McConaughey
Earnings: $18 million
Matt saw his earnings plummet by over $8 million this year as a result of low activity. The Dallas Cowboy star together with Idris Elba is currently filming for the role of Walter Padick in the upcoming film "The Dark Tower" an adaptation of a Stephen King book of the same name. His 2016 film "Gold" is in post production. Matt is featured in a TV commercial for Ford's Lincoln Motors.
Advertisement
18. Amitabh Bachchan
Earnings: $20 million
The Bollywood veteran though highly active throughout the Forbes scoring period, (involved in four movies) also had his earnings dipped by over $10 million. At 73, he's the second oldest on the list, however, he remains as active as a youngster.
17. Will Smith
Earnings: $20.5 million
It was fun to watch Smith putting on a Nigerian accent for his role as Dr. Bennet Omalui in "Concussion", and while he didn't win the Golden Globe award he was nominated for, we still think he portrayed his role outstandingly. Concussion was a box office bomb, grossing only a little close to its budget. Will has been experiencing a bit of low box office success and has looked to a familiar role to get him back on the saddle; he will be reprising his role in the forthcoming sequel of Bad Boys titled "Bad Boys For Life".
Advertisement