Top 20 Richest Footballers In The World
Advertisement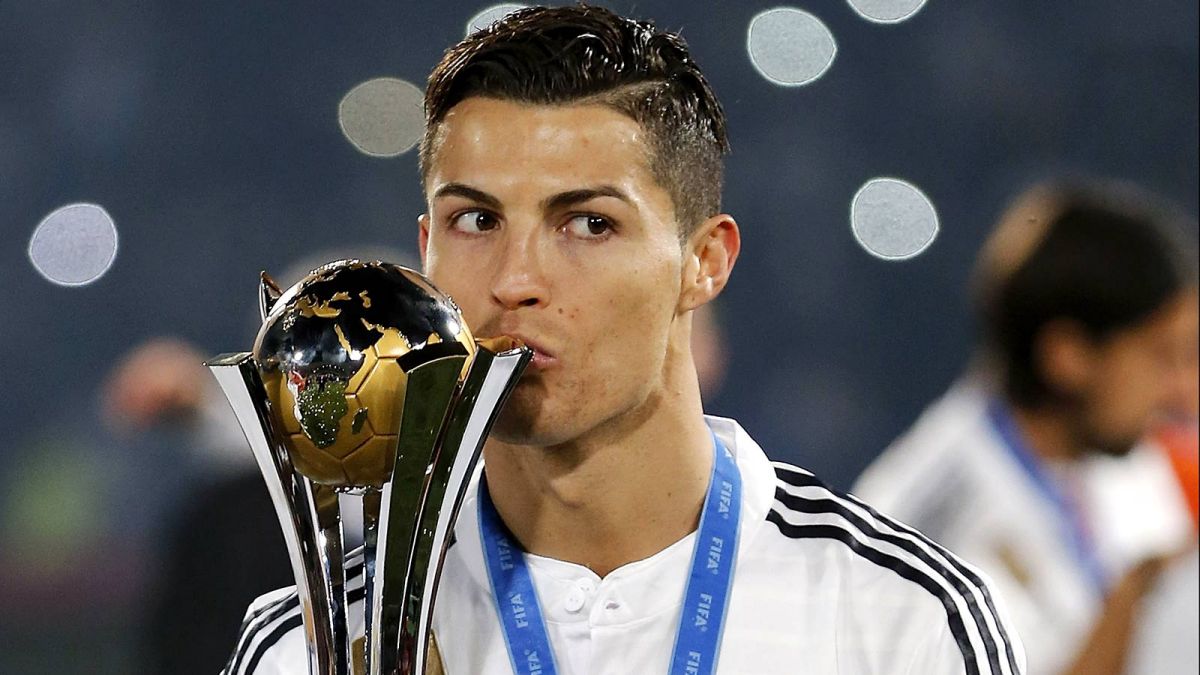 With an estimated global fan base of about 3.5 billion, football is undoubtedly the most popular sport in the world. It thus comes as no surprise that the cash involved in running the sport and its affairs runs into billions of dollars. With players like Messi, Ronaldo, Neymar, and Bale gracing football pitches in the present day, the level of commercialization is so immense that we now have numerous multimillionaires among footballers. These elite football players derive their earnings not only from wages and bonuses, but also from numerous mouth-watering endorsements and business deals. With combined information from Forbes and popular football portal Goal.com. We bring you the latest list of richest footballers in 2015.
20. John Terry (35)
Team: Chelsea FC
Net worth: $65 million
He dropped his captain band with the England national team when he retired in 2006 but still wears it at Chelsea. He is one of the greatest defenders Stamford bridge has ever had. He has been on a $9 million salary for the past three years, but when he's not on the pitch, Terry involves himself in the real estate business, which contributes largely to his exchequer. The recent sale of his 9-bedroom Surrey manor for $23.5 million made him a $15 million gain. He has once been involved in a lucrative deal with Umbro.
19. Sergio Aguero (27)
Team: Argentina/Manchester City
Net worth: $66 million
Big-spenders Manchester City in 2011 acquired the formidable striker from Athletico Madrid for a concealed fee speculated to be around $55 million. He has since proven himself to the English side on many occasions, the most remarkable being the 94th min victory clincher he scored against QPR to snatch the 2011/2012 league title from neigbours Manchester United. He currently earns; $14 million at the Etihad excluding bonuses,  $7.8 million yearly from various endorsements including Hugo Boss, Play Station, Puma, Pepsi and Gillette.
Advertisement
18. Gerard Pique (28)
Team: Spain/Barcelona
Net worth: $66 million
Good thing his pop star wife, Shakira's net worth isn't inclusive, coz that would've definitely given C. Ronaldo the run for his money. Anyway, the eminent defender played a great part in the treble bagged by his team in 2015. The centre back isn't the only position the Spaniard earns from, he's also quite as charming in front of the cameras, and models for the Mango Clothes, fashion label. To further sprout his $6.7 million annual earnings from Barca, Pique's got stakes in one of Catalan's most lucrative Meat company, 'Bas Alimentaria', and endorses Nike.
17. Francesco Totti (39)
Team: AS Roma
Net worth: $68 million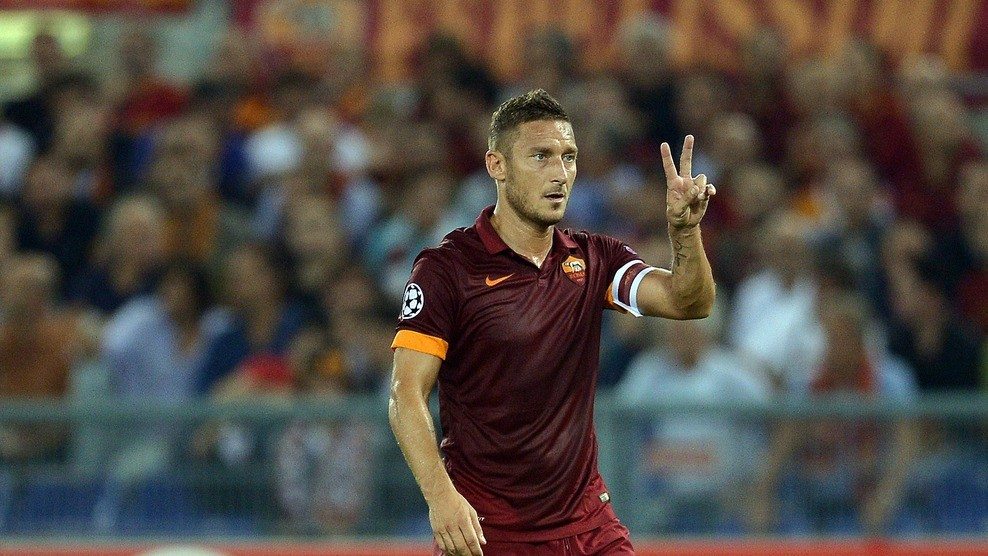 The Italian legend has been playing for Roma his entire 23-years career, since making his first senior team appearance in 1992, he is in fact the only player to stay that long in the club. Roma pays him $5.5 million each season. In addition to that, the Italian is very industrious, he named his real estate company, Numberten after his jersey number, Numberten has a number of subsidiaries. He endorses for Pepsi, Nike and Party Poker.
Advertisement