Top 15 Highest Paid TV Actresses In The World 2016
Advertisement
10. Julie Bowen
Earnings: $10 million
Julie Bowen enjoys an 8 figure paycheck thanks to her role in Modern Family as well as shilling for Neutrogena.
9. Julianna Margulies
Earnings: $10.5 million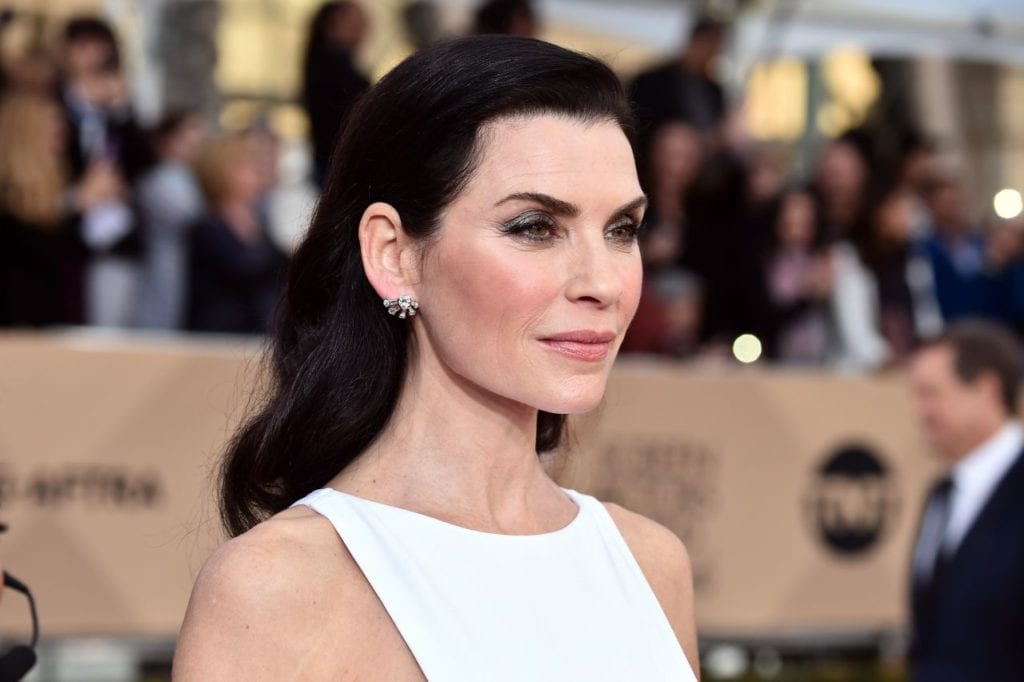 After making it big portraying Nurse Carol Hathaway on ER, Margulies hit another jackpot with The Good Wife which ended on May 8, 2016 after 7 seasons and 156 episodes. In addition to receiving a very high paycheck for her role last year, she has also won two Emmy awards for Outstanding Lead Actress in a Drama Series. There are ongoing productions for a spin off but it is unclear if Margulies would be starring. She has 8 SAG awards to her name making her the woman wit the highest number of accolades from the association.
8. Priyanka Chopra
Earnings: $11 million
Indian beau Chopra makes her debut appearance on the list thanks to her role in ABC drama thriller, Quantico of which she is currently filming the second season in New York. A Bollywood sweetheart, Chopra is set to leave her footprints in Hollywood when she makes her debut appearance in the upcoming Baywatch which she is already done filming. The 2017 movie also stars world's highest-paid actor Dwayne Johnson. The Miss World 2000 winner is a highly sought after candidate for brand endorsements counting juice brand Appy Fizz among her many partners.
Advertisement
7. Stana Katic
Earnings: $12 million
Stana Katic probably thought it was high time her role as Kate Beckett on the ABC series Castle put her on the Forbes annual list before the show ended for good, so she negotiated a new higher-paying contract with the company before appearing in the season finale. The contract also entitled her to a huge portion of the profits, and here she is making her debut appearance.
6. Kerry Washington
Earnings: $13.5 million
Olivia Pope's popularity on Scandal has earned Kerry Washington a worthy paycheck as well as lucrative endorsement deals withe the likes of Apple Music, Movado and Neutrogena.
See Also: The Highest Paid Actresses In The World 2016
Advertisement