Top 10 Richest Princesses In The World
Advertisement
Royalty breeds kings and queens, but most importantly, it breeds princesses who are celebrated almost as much as their parent's royalty. Princesses are people of beauty, power and wealth. They are a dignified lot that have been exalted above mere mortals right from the beginning of time.
However, gone are the days when the distinguishing feature of every princess is beauty. Even though beauty matters now, the dignity of their wealth and how they use it matters even more. It would be safe to say that the true mark of royalty these days is wealth, wealth and more wealth. So instead of telling you how beautiful princesses are, we bring you a list of the most wealthy Princesses around the world.
These Princesses have distinguished themselves in making wealth and using it to better the lives of others while still swimming in it. Everything about them says money, from the designer clothes they wear, to their diamond jewelries, to their expensive vacations and the expensive homes they live in. Read on to see Worlds ten Wealthiest Princesses and What They Are Worth.
10. Princess Eugenie Of York
Net Worth: $5 Million
Advertisement
Princess Eugenie is the second and younger daughter of Prince Andrew, Duke of York and Sarah, Duchess of York. She is the seventh and the second female in the line of succession to the throne of the commonwealth realms. As an industrious Princess, she works as a benefit auctions manager. Her first royal engagement was opening Teenage Cancer Trust's unit for young cancer patients in Leeds on 23 October 2008.
9. Princess Beatrice Of York
Net Worth: $5 Million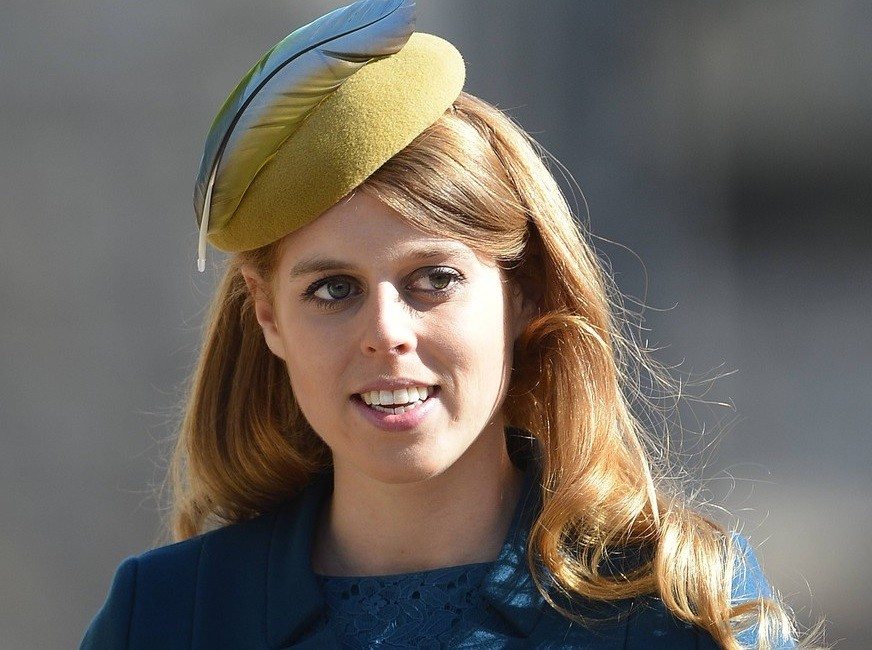 27-year-old Princess Beatrice is the older sister to Princess Eugene. She works with organizations like Teenage Cancer Trust And Springboard For Children. She has also been known to raise money for children in crisis. She was formerly the sixth in the line of Succession to the throne, but with the birth of Princess Charlotte, Beatrice became the seventh, and the second female, in the line of succession to the throne of the sixteen Commonwealth realms.
Advertisement