Top 15 Richest Royals In The World
Advertisement
Royalties live a fascinated life, no matter where they go and they always attract the attention of the media even if they do most trivial things. Whether it is the British Royal family or the king of any other country, they always seem to mesmerize us with their way of doing things. But people do wonder who the wealthiest royal in the entire world is and how did they become so rich. Given below is a fine list of the world's top 15 richest royals in terms of their net worth other than their properties and priceless crown. Since 2011, Abdullah of Saudi Arabia has died and Beatrix of the Netherlands and Hamad bin Khalifa Al Thani have abdicated.
15. Mswati III (Swaziland)
Net worth: $100 million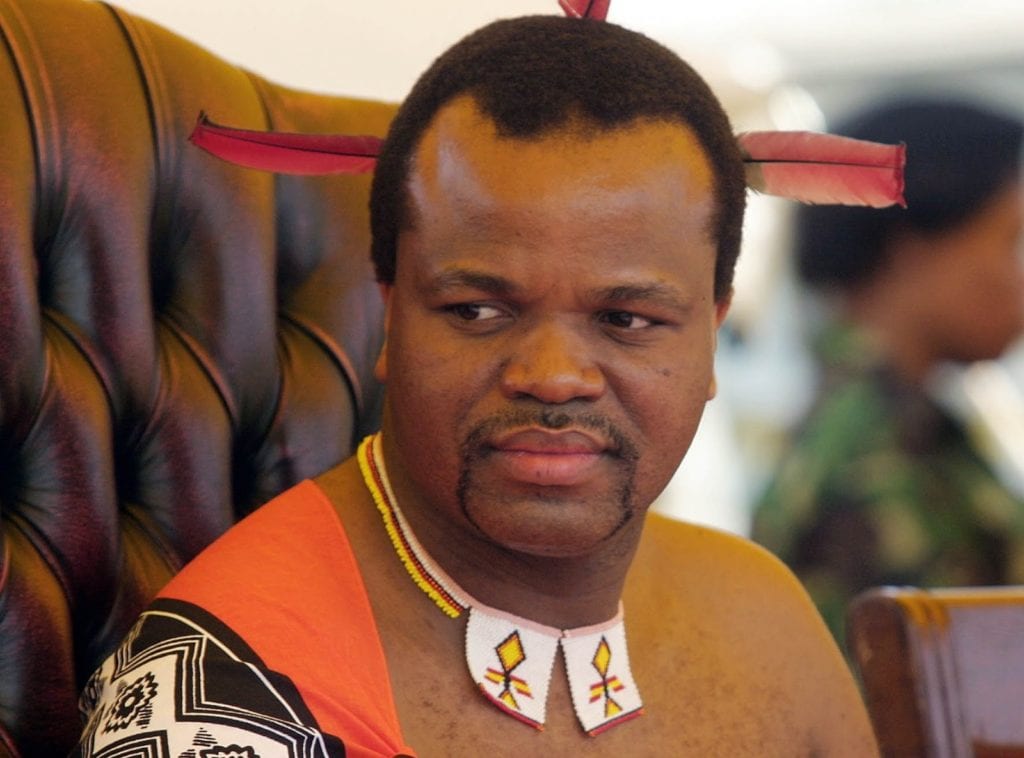 Born on April 19, 1968, he is the last on the list and also the youngest of them all. He is the reigning king of Swaziland and head of the Swazi Royal family. He rules the country with his mother, Queen Ntfombi Tfwala and engages in various enterprises.
14. Princess Beatrix (Netherlands)
Net worth: $200 million
She has been the queen of the Netherlands since 1980 until her abdication in 2013. Born on January 31, 1938, Princess Beatrix is the eldest daughter of Prince Bernhard of Lippe-Beisterfed and Queen Juliana. Her major holdings in the popular oil and gas industry, Shell, grants her the above net worth.
13. Sabah IV Ahmad Al-Jaber Al-Sabah (Kuwait)
Net worth: $350 million
Advertisement
Born on June 16, 1929, he is the 15th ruler and the 5th Emir of Kuwait. He is also the commander of the military of Kuwait . He has worked as a Foreign Minister from 1963 to 2003 making him the world's longest serving foreign minister, with his wealth originating from several enterprises.
12. Queen Elizabeth II (United Kingdom)
Net worth: $450 million
The first woman in the list, born on April 21, 1926, Elizabeth II is the queen of commonwealth realms and supreme governor of the Church of England. She has been the Queen since 1952. The  majority of her wealth is gotten from assets like jewelry, and involvement in real estate.
11. Qaboos bin Said Al Said (Oman)
Net worth: $700 million
He is the current Sultan of Oman, born on 18 November 1940 with a net worth of $700 million. The Sultans source of wealth comes from his engagement in various business enterprise. He took the throne after defeating his father in a palace coup in the year 1970.
Advertisement