The Top 10 Highest Paid You-Tube Vloggers of 2016
Advertisement
5. Rosanna Pansino
Earnings: $6 million
The Nerdy Nummies star who came 10th place in last year's debut list more than doubled her earnings from $2.5 million to $6 million. This is thanks in part to the success of her first cookbook "The Nerdy Nummies: Cookbook: Sweet Treats for the Geek in all of US" which made it to the New York Times Best Sellers List. On her channel, Rosanna shares firsthand tips on how bake geeky-themed cakes, inspired by video games, science fiction, TV shows and everything else. Before venturing into full-time vlogging, Pasino started out as an actress and only made YouTube videos to gain more confidence in front of the camera. She portrayed minor roles in TV shows like CSI: Crime Scene Investigation and Parks and Recreation.
4. SMOSH
Earnings: $7 million
SMOSH is another duo of childhood buddies on the list. It is made up of 29-year-olds; Ian Andrew Hecox and Daniel Anthony Padilla. Their channel founded in 2005, (few months after YouTube was founded), is regarded as the first ever comedy channel on YouTube. The sketch comedians became popular by parodying the popular culture and Pokemon games. Today, they own 7 YouTube channels and count Schick Razors among their sponsors. Later in the year, the duo will release their second movie which is said to feature rapper T-pain. The YouTube veterans are the first to have their wax figures at Madame Tussauds.
3. Lilly Singh
Earnings: $7.5 million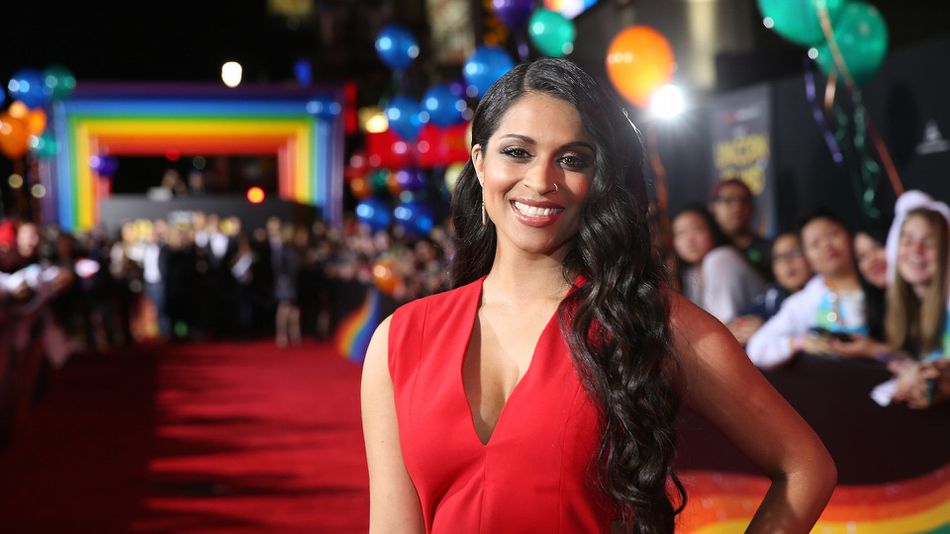 Canadian-Indian Lilly Singh gave up on her dreams of becoming a counselor and dropped out of a post-graduate program. She then set up the Superwoman channel where she found fame by impersonating her Indian parents. The popularity of the channel birthed her first ever worldwide tour named "A Trip to Unicorn Island" which kicked off in 2015. A documentary of the tour released on YouTube Red grossed $2.1 million from a $400,000 budget. She appeared as guest-star on Tonight Show, and The Daily Show with Trevor Noah. With over 10 million subscribers, she is one of the most successful female YouTube vloggers of all time. Lilly launched BAWSE, her own line of lipstick in collaboration with Smashbox Cosmetics. She also launched her own app and plans to release her first book in 2017.
Advertisement
Read Also: How Selena Gomez Is The Highest Paid Celebrity on Social Media
2. Roman Atwood
Earnings: $8 million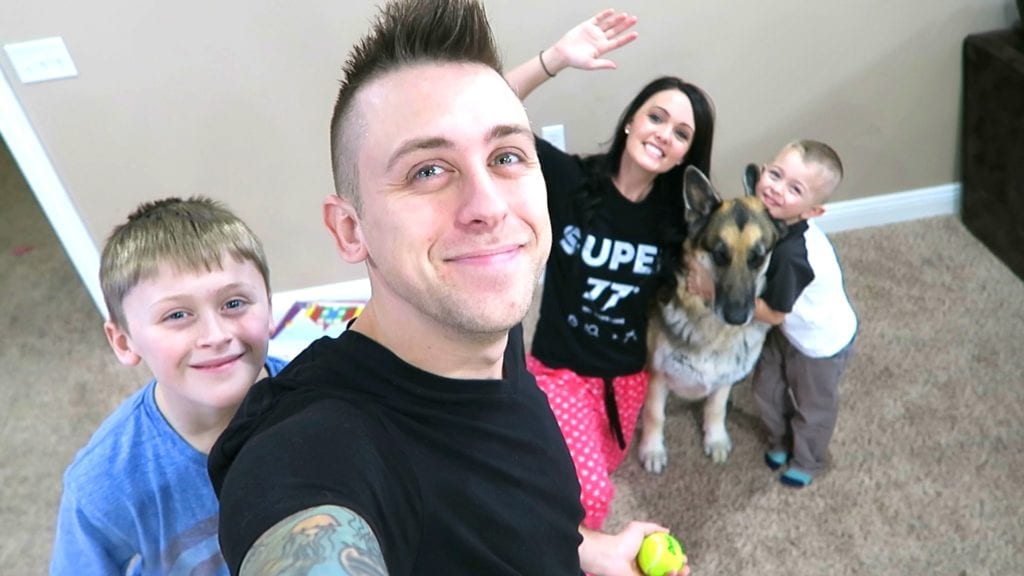 Thanks to skyrocketed fame and more views, the prankster extraordinaire over tripled his last year earnings to leap from the 9th to 2nd spot. Atwood now commands as much as $1.5 million for commercials and is currently promoting Scott toilet paper. His earnings were also beefed by upfront pay for his upcoming book as well as a tour. He also starred in the feature film Natural Born Pranksters. Atwood bolsters his income with the sales of his own merchandise including sunglasses and beanies.
1. PewDiePie
Earnings: $15 million
Swedish game commentator Felix Arvid Ulf Kjellberg aka PewDiePie snapped the top spot for the second year in a row with $3 million more income from last year's $12 million. This is thanks in part to the sale of his book titled "This Book Loves You" and his video game "PewDiePie's Tuber Stimulator" which saw over a million downloads within 24 hours of release. Felix was studying industrial engineering at Chalmers University of Technology when he dropped out to launch PewDiePie much to the dismay of his parents who would be more than proud of him today. His channel has received over 14 billion views and is the first to cross the 10 billion mark.
See Also: The Highest Paid Reality TV Stars 2016
Advertisement