Rich & Single! Say Hello To Some Of The World's Wealthiest Bachelors And Bachelorettes
Advertisement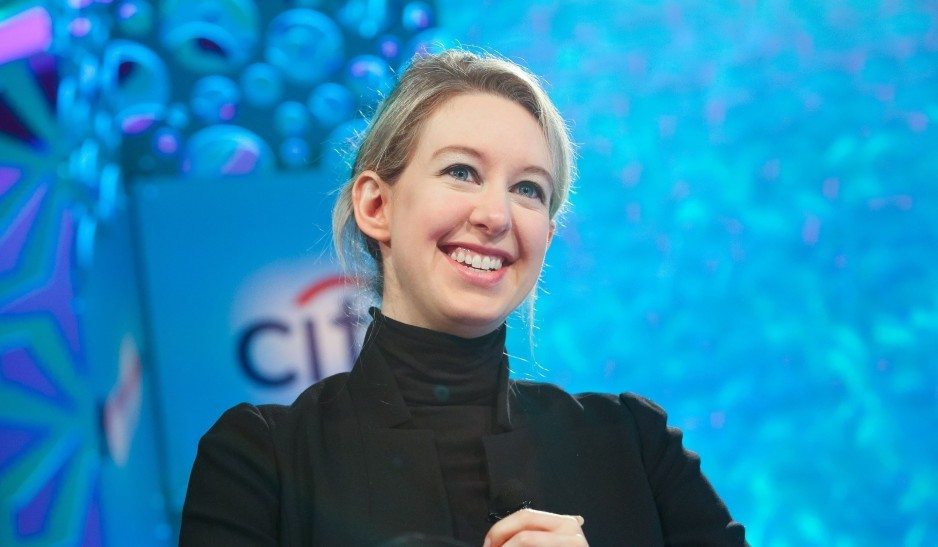 It is true of the saying that money can't buy love, but we all can't deny the truth that money, I mean lots of money makes a relationship just that bit sweeter. Normally, when one attains financial freedom, the next thing on the list is to cleave to someone with whom they'll enjoy and share their billions for the rest of their lives or for as long as they endure each other, but surprisingly, there are quite a number of mega rich people in the world today who are still yet to walk the aisle with their special someone, however, some of them who have been previously married have since remained divorced. This list contains single millionaire and billionaires in their 20's 30's 40's and even 60's. Single and searching? Here are 20 of the world's  super rich and most eligible bachelors and bachelorettes, beginning from the youngest to the oldest;
21. India Rose James (24, UK)
Net worth: $280 million
India and her sister inherited 80% of their maternal grand dad Paul Raymond's $1 billion real estate empire when he passed away in 2008 at 82. Paul Raymond was responsible for launching Britain's first x-rated entertainment bar and porn magazine via his eponymous production company. India has already begun putting her late grand dad's money to good use, she opened her own art gallery called Soho Revenue Gallery. She has been described widely as being down-to-earth- despite having all those millions, she prefers to use cabs and doesn't own a chauffeur, she also derides the idea of owning a private jet.
20. Evan Spiegel (25, US)
Net worth: $2.1 billion
Evan is the world's youngest tech billionaire thanks to the SnapChat app he co-founded with his fellow Stanford college mates which includes the next member of this list Bobby Murphy. Evan is the CEO of the $16 billion company which has over 100 million people using its multimedia sharing app. At 25, it's still quite early for the youngster to walk the aisle but he's been reported to be in a relationship with one of the world's highest-paid model, Miranda Kerr since June 2015. Despite becoming a billionaire, Evan still lived with his parents until 2014 when he moved into his first house- a $3.3 million Spanish-style house in Brentwood Los Angeles. Evan spends his money on luxury fast cars, his hobbies include skiing, and snowboarding.
Advertisement
19. Bobby Murphy (27, US)
Net worth: $1.8 billion
The Irish Filipino-American met Evan Spiegel in 2011 while studying at Stanford and together the founded the SnapChat app. He grew up in Berkeley California and currently lives in a $2.1 million condo in Venice, Los Angeles.
18. Carl Erik Hagen (27, Switzerland)
Net worth: $1.7 billion
Carl is the billionaire heir of Norway's investment holding company Canica which is owned by his dad, Stein Erik Heigen who is the second richest person in Norway with a net worth of over $4 billion.
Advertisement