Ray J Net Worth: How Much is Ray J Worth
Advertisement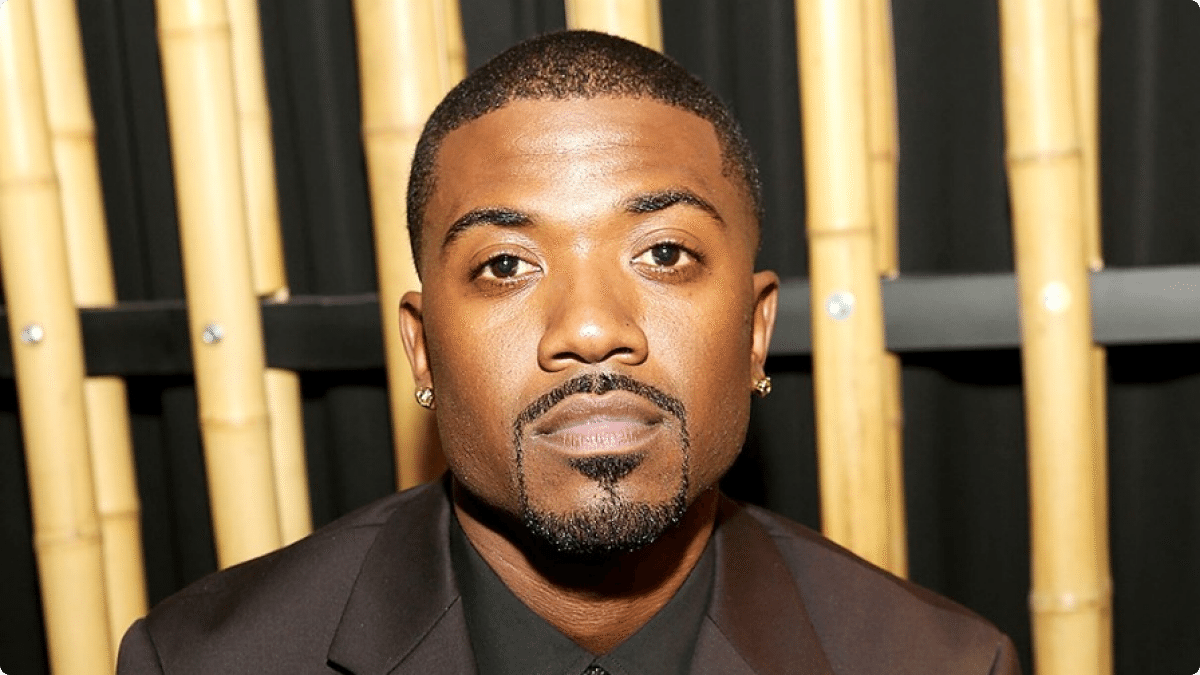 Ray J comes from a family of musicians. He is Brandy's brother and Snoop Dogg's first cousin. This undoubtedly contributed to his early start. His net worth is $6 million and he reportedly earns an estimated $1 million annually.
Ray J Net Worth: How he makes his money
– Hollywood
Ray J has acted in a number of films and TV Shows. His first TV Show was 'The Sinbad Show'. He also acted on 'Moesha' (Brandy's show), and on 'One on One'. He featured in a reality show, 'For the Love of Ray J' in 2009. It followed a group of women who were competing to become Ray's girlfriends. It aired for 2 seasons, resulting in a spin-off, "Brandy and Ray J: A Family Business". He also featured in 'Ridiculousness'. He hosted a reality game show, a series titled 'Bad Girls All-Star Battle'. Ray J in 2014 began starring as one of the main cast on "Love & Hip Hop: Hollywood".
He has appeared in films like 'Christmas at Water's Edge', 'When We Were Colored', 'Mars Attacks', 'Envy', 'A Day In The Life', 'Steel', and 'The Enemy Within'.
– Music
He released his debut album at age 14, 'Everything You Want'. He also released 'This Ain't a Game', 'All I Feel', and 'Raydiation'. Ray J released a soundtrack to his show, 'For the Love of Ray J' which had the same title. He has also worked with top artists like Timbaland, The Neptunes, and R. Kelly. Ray J released an album titled 'All I Feel'. One of the singles, 'Sexy Can I' was #3 on the Top Singles chart for 6 weeks. In 2013, he released 'I Hit It First' debuting at No. 51 on the Billboard 100. The song was allegedly directed at Kim Kardashian, his ex-girlfriend.
– Production
Ray J founded a recording label known as 'Knockout Entertainment'. He produces his own music via the label in addition to working with his sister Brandy and Shorty Mack. Ray J and Brandy also manage the family's production company, named R&B productions.
Advertisement
Ray J Net Worth: The Foundation
Ray J began to chase his dreams when he was just 8. He began to audition for TV commercials. His first appearance on TV was on 'The Sinbad Show' as the foster son in 1993- 1994. He played 'D-Money' on UPN.
He ventured into music in 1995, with the album, 'Everything You Want'. A single from this album, 'Let It Go' was #25 in the U.S. It had been recorded for a movie, 'Set It Off'. He was signed into Electra Records. The contract was terminated. He bounced back into the music scene when he recorded 'Another Day in Paradise' with Brandy. He also released a single in the tribute album to Phil Collins called 'Urban Renewal'.
He released his second album in 2001, 'This Ain't A Game'. A single from the album, 'Wait A Minute' was number 30 on the Hot 100. The third album, 'Raydiation' was number 48 on the Billboard 200. It sold 18,321 copies during the first week, and went ahead to sell more than 400,000 copies. He has also released 2 Albums, 'All I Feel' and 'A Family Business'.
How Ray J made his money from Kim Kardashian
Ray J arguably has made most of his money from the infamous sex tape that he filmed with Kim Kardashian. Once the tape leaked, it resulted in Ray J and the Kardashian's rise to stardom. Actually, it was Ray who sold it to Vivid Entertainment. Kim Kardashian sued him and the company. She later withdrew the charges and settled for a $5 million payment.
The Home Video earns Ray J some royalties, up to $90,000 every 3 months, which is about $360,000 annually. The video is more than 10 years old yet it still brings some income. The royalties are managed by Vivid Entertainment. His royalty tends to receive a boost anytime Kim's fame increases for instance anytime Kim is trending on the news, Ray J could earn as high as $50,000 weekly. Ray J believes that he and Kim are the pioneers of reality TV stating that they both have "been there from the start".
Ray J's Woes
– Legal Issues
William Norwood, Jr. has had a number of problems with the Law. He once punched Fabulous in the face leading to his arrest. He also assaulted a police officer in 2014 following an incident at a hotel in California. He received a warning for driving while talking on his phone the same year.
Advertisement