Top 30 Most Expensive Celebrity Weddings Till Date
Advertisement
Ah! How we love our celebrities! From their incredible talents to their exquisite lifestyles to their extravagant events, we just can't get enough of looking in on their comings, goings, trappings, and exploits. One event that grabs our attention is their wedding, or should I say weddings. Here we report on what we consider to be the top 30 most ridiculously expensive celebrity weddings, in order of their price tag. If you were standing, I advise you grab a seat as some of the price tags in this list could get your knees weakened, LOL!
30. Khloe Kardashian & Lamar Odom
Price Tag: $1 million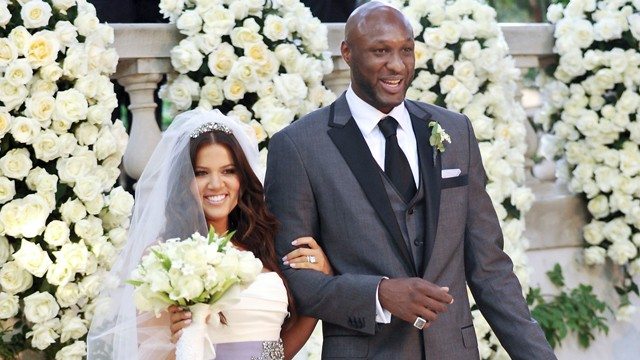 When it comes to the Kardashians, your expectations should have no limits. Knowing each other for just six weeks, both agreed to get married in 2009. After nine days of planning, married they did in a million dollar lavish wedding which took place in Beverly hills. Her Vera Wang dress was a center of attraction. Barely four years later, the couple split.
Advertisement
See Also: 20 Highest-Paid Actors and See Also: 18 Highest-Paid Actresses
29. Jennifer Aniston & Brad Pitt
Price Tag: $1 million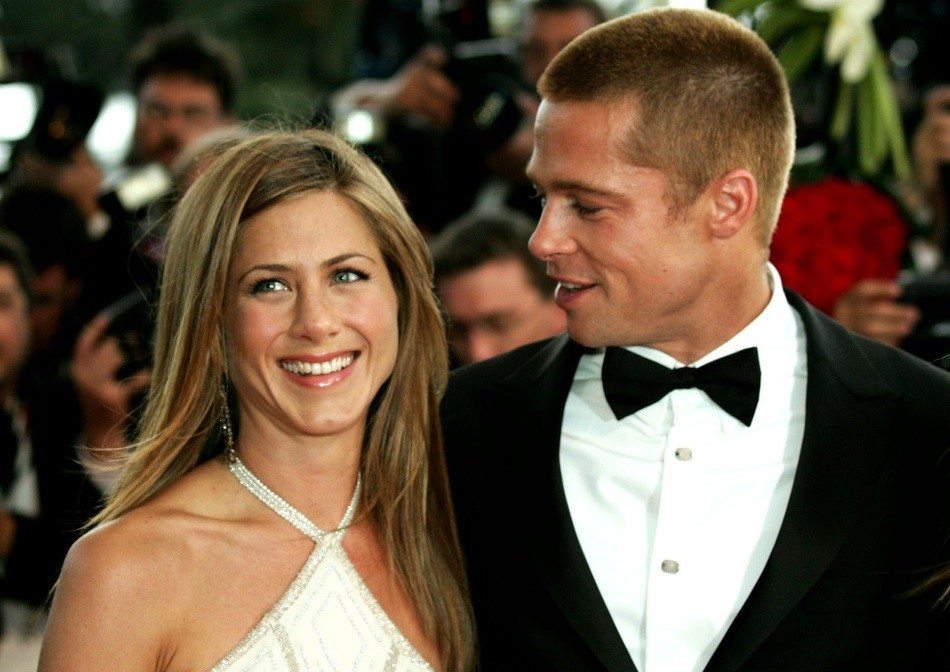 The pair got married in 2000 and became Hollywood's most popular couple. The wedding took place in a flower-groomed tent in Malibu. Most of the price tag for the wedding went for champagne, the 50,000 flowers, and the fireworks display that ended the day. Brad and Jenifer divorced five years later.
Advertisement