Master P Net Worth: How Much is Master P Worth
Advertisement
One of the pioneers of rap music in America is Master P. He is the current CEO and president of the Better Black Television. Starting out as a gangster rapper, P is now an activist and one of the richest Black Americans in the world. Master P was also the founder of the popular No Limit Records. He also founded the P. Miller Enterprises that was dedicated to entertainment. Currently, Master P is estimated to be worth $350 million. Here is more about Master P Net Worth.
Master P Net Worth: The humble beginning
Just like most of the black Americans, Master P started out at a low-level. His real names are Percy Robert Miller, and he started out as a rapper. He also took part in basketball for some time. When his grandpa died, Miller got $10,000 as an inheritance from the malpractice settlement. The smart boy used the money to open a record house in California. That was when the No Limit Records was founded. P used the studio to record his debut album. The record label was among the most profitable during the 90s and many top rappers like Snoop Dogg signed with it.
The Rap career
Master P started his rap career via a rap group called TRU group, P didn't make an impressive progress with them so he went solo. His solo career became very successful, his "Make Em Say Uhh" was a well-known instant hit. In 98, P recorded Da Last Don album which became very successful. The album which is rated as the best of his career went platinum four times, thus earnings lots of money. Master P is named as one of the heavyweights of southern hip hop, he is also among the few people that brought the South style in the rap industry.
The Family thing
Master P's music legacy has passed on to the children. After his No Limit Records went through a series of problems including bankruptcy beginning from 2003, his son Lil Romeo now known as Rome revived it and renamed it to No Limits Forever Records in 2010. Master P's daughter Cymphonique Miller is a burgeoning rapper in the music industry.
See Also: Lil Wayne's Net Worth
Master P Net Worth: Other Money-Making Endeavors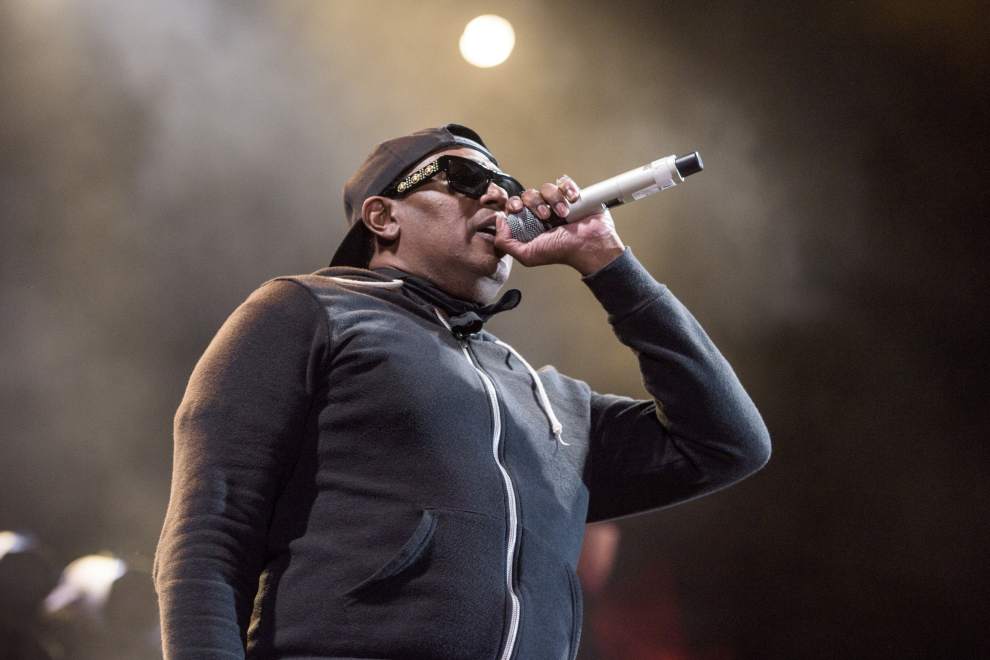 Master P may not be a prolific musician, but he has other investments and businesses to cover up for this. Master P has other rap labels under his ownership, and also owns a video game company. Recently, P and Seth Green developed a hip-hop-based RPG for the lovers of the video games. He is also a real-estate mogul, owning some properties around America.
Hitherto, Master P was worth around $600 million. Nonetheless, this was cut down when he was divorced by his wife. The ex-wife declared that Master P has to pay for the welfare of their children. As a result, P had to part with more than $270 million. That saw him go down by a huge margin, but still, $350 million is no chicken feed.
As of now, Master P is rated to be worth about $350 million. This money comes from different areas, starting from the record labels, real estate, the TV, among other high-profile businesses. He has helped developed some of the leading rappers in the world. Also, he could earn more money if the No Limits Records picks up. Regardless of his poor rap performance, he is richer than most of the current active rappers.
Advertisement