Lady Gaga Net Worth: How Much is Lady Gaga Worth
Advertisement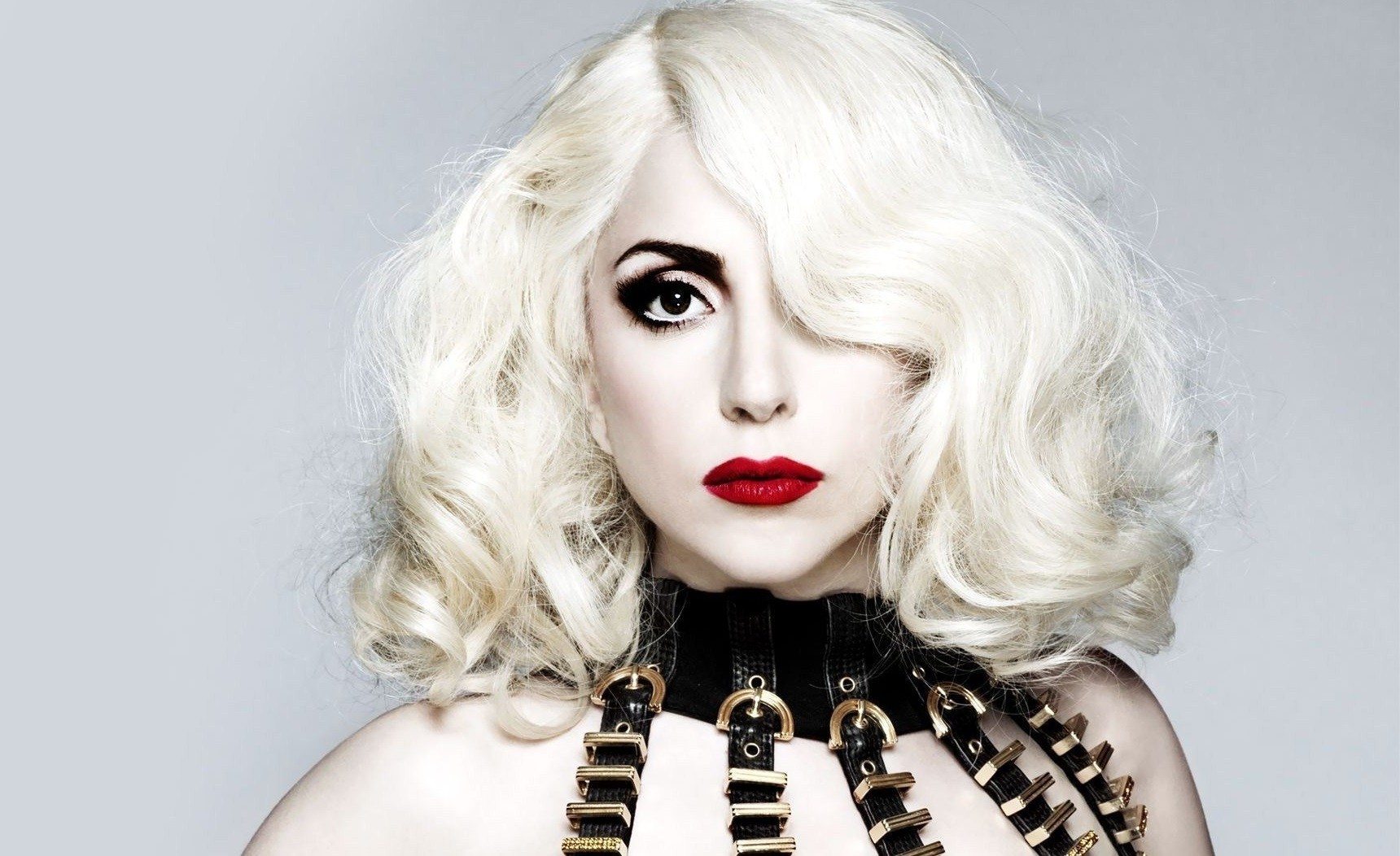 Lady Gaga, born Stefani Joanne Angelina Germanotta is an American singer, songwriter and actress. We know Lady Gaga for being quite daring in her performances and fashion choices. She has a net worth of $250 million. Let's delve into how this net worth came about:
Music
Lady Gaga makes a lot of money through her albums, tours and endorsement. In 2012, she made over $80 million, and $75 million the previous year. She has won at least 6 Grammys and 13 MTV VMAs. She has sold over 28 million albums, and 100 million singles. She was named among the 100 Most Powerful Women in the World by Forbes between in 2010 and 2013. TIME Magazine considers her as one of the world's most influential people.
In 2015 she became the first artist to win the Songwriters Hall of Fame's Contemporary Icon Award.
Lady Gaga Net Worth: Tour earnings
Lady Gaga makes incredible amounts of money from her tours;
– The Fame Ball Tour (2009)
This was her first tour which launched her weird style of performing. She made $3.15 million.
– The Monster Ball Tour (November, 2009 – May, 2011)
This was her second tour. She made $227.4 million.
– Born This Way Tour (April 2012 – February 2013)
The tour was in support of her second studio album, Born This Way (2011). It grossed $183.9 million.
– Artrave: The Artpop Ball Tour
This tour stood out among other tours by Mother Monster because of the visuals and cinematic. It grossed over $83 million.
Advertisement
Businesses And Endorsement
Lady Gaga has a fragrance called 'Fame'. The fragrance uses a push-pull technology. The liquid is black but it becomes invisible when it gets onto the skin. Among her lucrative endorsements is Versace.
Lady Gaga Net Worth: Career Beginnings
She got her name from 'Radio Ga Ga', a song by Queen, a rock band. She began to play the piano when she was just 4 and at 13, she wrote her first piano ballad. The following year, she began to perform at open mic nights.
She signed into Streamline Records, which is an imprint of Interscope Records. She started out by writing songs for label artists. Akon signed her to his Kon Live Distribution after he noted her vocal abilities. Akon provided vocal tracks for her debut album, 'The Fame'. He co-wrote her 'Just Dance'.
She released her debut album, 'The Fame' in 2008. It was #2 on the Billboard 200. Some of the popular songs from the album include 'Just Dance' and 'Poker Face'. Her second album, 'The Fame Monster' resulted in the famous singles, 'Bad Romance', 'Telephone', and 'Alejandro'.
She released a new album, 'Born This Way'. It resulted in a number of popular singles, including, 'The Edge of Glory', 'Born This Way', and 'Judas'. It sold over 1 million copies the week it was released. She also released a fourth album, 'Artpop' in 2013. Some successful singles were 'Applause' and 'Do What U Want'. The following year, Stefani Joanne Angelina Germanotta released a jazz album in collaboration with Tony Bennett. The album was titled 'Cheek to Cheek'.
Property
With a net worth of $250 million, Gaga is no doubt living on the lap of luxury. She owns a jaw dropping Malibu mansion worth $24 million.
Charitable Endeavors
Lady Gaga established Born This Way Foundation with her mother in 2011. It aims at making people more accepting towards others, especially those who are different. It also helps to provide skills and opportunities that are needed to build a kinder and braver world, to young people.
She  was involved in a MAC AIDS Fund campaign where she helped raise $32 million. Lady Gaga has also supported various charities and organizations such as, Alzheimer's association, Oxfam, and Trevor project.
The Way Forward
Lady Gaga continues to be active in her show business and apart from music she sporadically take up TV roles like the FX's "American Horror Story" where she portrayed Countess Elizabeth.
Advertisement