30 World's Highest Paid Celebrities [See List]
Advertisement
As the year draws to a close, many of us are doubling up our work effort, in order to achieve the year's goals but there are these special group of people in our society whose year earnings would make our eyes pop. They are the ones who put smiles and laughter on our faces each time we turn on our TV sets/radio dial after a return from a hard day's work. We call them celebrities or entertainers, they range from musicians to athletes to actors and even magicians. Forbes released a list of 100 highest paid celebrities with earnings evaluated from the past 12 months and we bring you the top 30 which is dominated by musicians. Here is how much these 30 celebrities got paid for entertaining you.
30. Kevin Durant (26)
Earnings: $54 million
Source: Basketball
The Oklahoma City small forward in 2010 extended his stay at the club with a five-year $86 million contract. The 2014 NBA MVP has sponsorship deals with about twelve companies, including Nike, BBVA, Panini, Sprint and others, but the most lucrative of all and also the richest of any effective athlete is his 10-year endorsement deal with Nike worth $300 million.
29. Beyoncé Knowles (34)
Earnings: $54.5 million
Source: Music
Last year the pop diva topped this list with earnings that amounted to $115 million. Thanks to her On The Run Summer tour with husband Jay Z which grossed $100 million for 10 North American shows, Queen Bee managed to make it to this years list.
See Also: Beyoncé's Bespoke 312k Diamond Heels
Advertisement
28. Jay Z (45)
Earnings: $56 million
Source: Music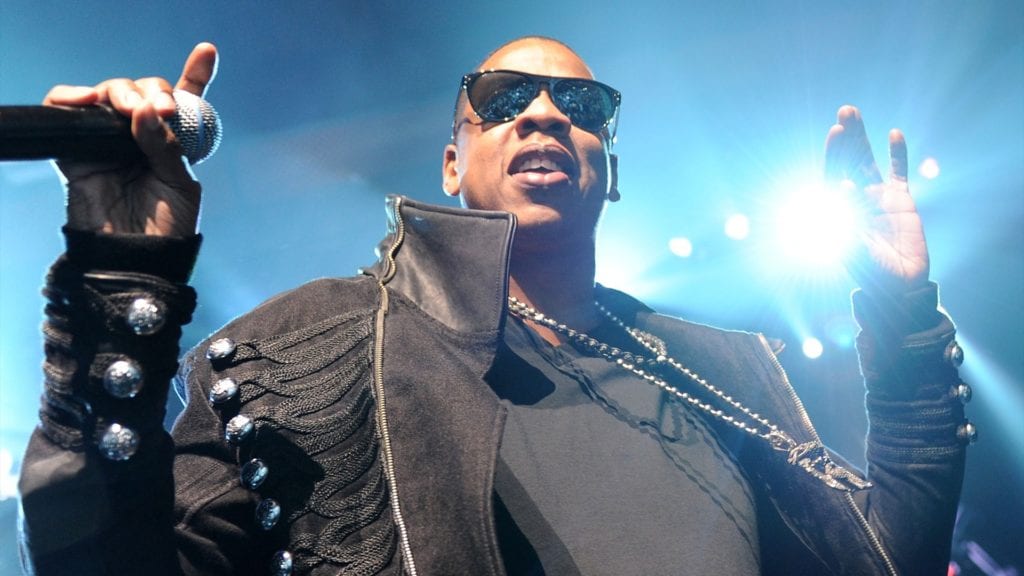 The success of last summer's tour with wife helped improve the rappers various lucrative business ventures. The rapper and business mogul's assets include Roc Nation, an American entertainment company, Armand de Brignac which he acquired in 2014 and Tidal, a music streaming service. According to Forbes, Jay Z is currently worth $550 million.
27. Ed Sheeran (24)
Earnings: $57 million
Source: Music
The British singer and songwriter came to fame shortly after his No. 5 Collaborations Project attracted the interest of both Elton John and Jamie Fox. The burgeoning star already has three Grammy nominations to his name. In the 2015 57th Annual Grammy Awards, his 2014 album "x" pronounced as multiply was nominated for Album of the year. The album also peaked at No. 1 in the UK and US charts.
26. Rolling Stones
Earnings: $57.5 million
Source: Music
After 53 years and counting, the rock band isn't only still together but also making wave and raking in the bucks. Their latest earnings come from the 22 shows they played during their latest tour. Regardless of the little number of shows they played during periods which earnings were evaluated, the band's prominence and the ample show venues helped them remain afloat. 
Advertisement