20 Most Expensive Hotel Suites From Around The World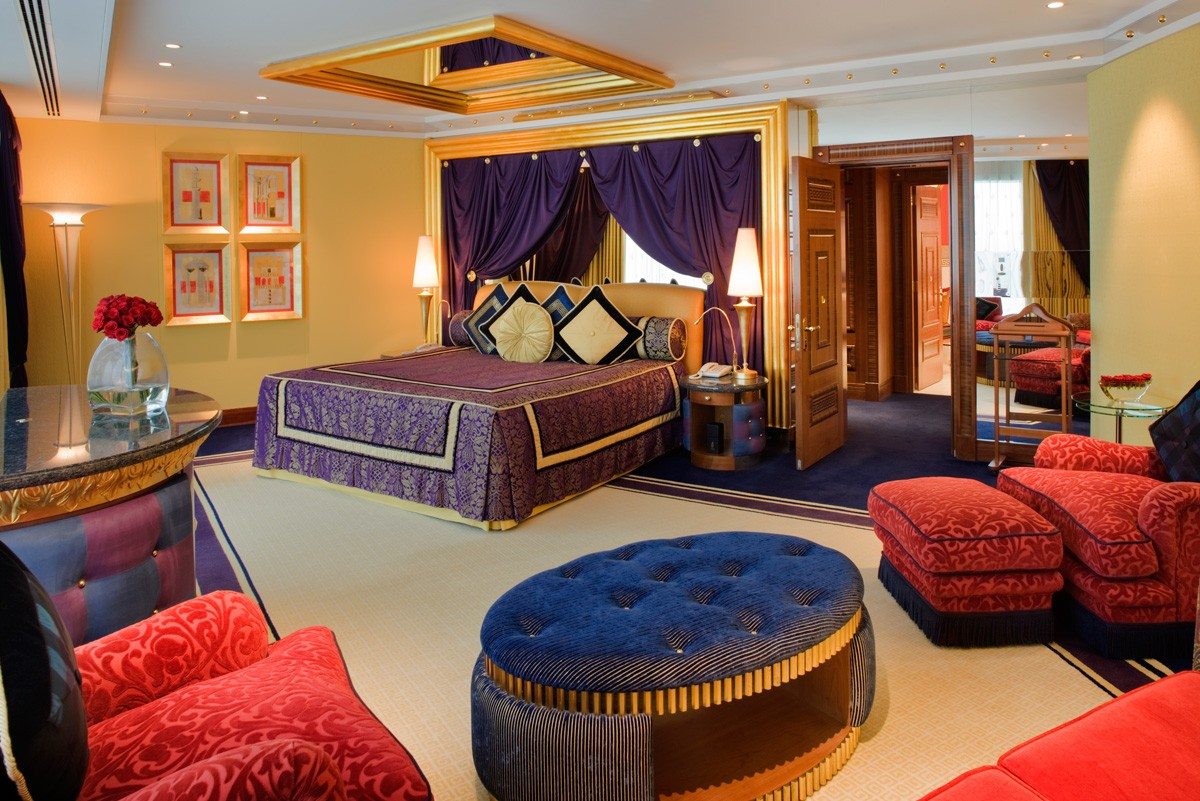 Advertisement
While you work tirelessly saving up them nickels and quarters hoping to someday afford a decent vacation, the elites have made it a habit of making all and sundry jealous, spontaneously going on lavish trips and holidays like no man's business. The thought of this can either make you green-eyed or be a source of inspiration, a reminder not to give up on chasing the Benjamins, at least not until you have done absolutely well for yourself. These days it seems like the more billionaires emerge, the more smart businessmen who also desire the elite status have risen to create exquisite luxury that doesn't fail to woo the rich, fancy hotels, of course, are not left out of these luxuries.
Most Expensive Hotel Suites From Around The World
Wondering where these elites lay their heads when they go on one of their expensive holidays? Then here, we bring you the most expensive hotel suites from all around the world that constantly have the elites checking into them. Brace yourselves, because some of the price tags are utterly outrageous, but considering how marvellous they look, I could almost say they are priceless.
20. Royal Armleder Suite, Le Richemond – Geneva, Switzerland
Price per night: $22,000
The suite has three bedrooms each with an ensuite bathroom which comes with L'Occitane bath products. It's private terrace big enough to hold a cocktail party if you like gives a panorama view including the lake Geneva, the Alps, the old town and the St. Pierre cathedral. There is also a private hammam (bathhouse) available for relaxation.
19. Bridge Suite, Royal Towers, The Atlantis Resort – Bahamas, USA
Price per night: $24,400
The bridge suite is the premium of all accommodations available on the Atlantis resort. The suite derives its name from its location – it is situated on the 16th floor as a bridge connecting two towers of the luxurious resort. The resort itself features 18 water slides, 14 lagoons, 11 pools and 3 beaches, too many attractions that could rob one off of the services of the 7 standby staff. The 10-bedroom suite has loads of perks including a giant piano, two entertainment centres and a 24-karat gold chandelier. The floor-to-roof windows give eye-watering views of the paradise island.
Advertisement