See If These 20 Most Expensive Movies Made In The Past Decade Were Worth It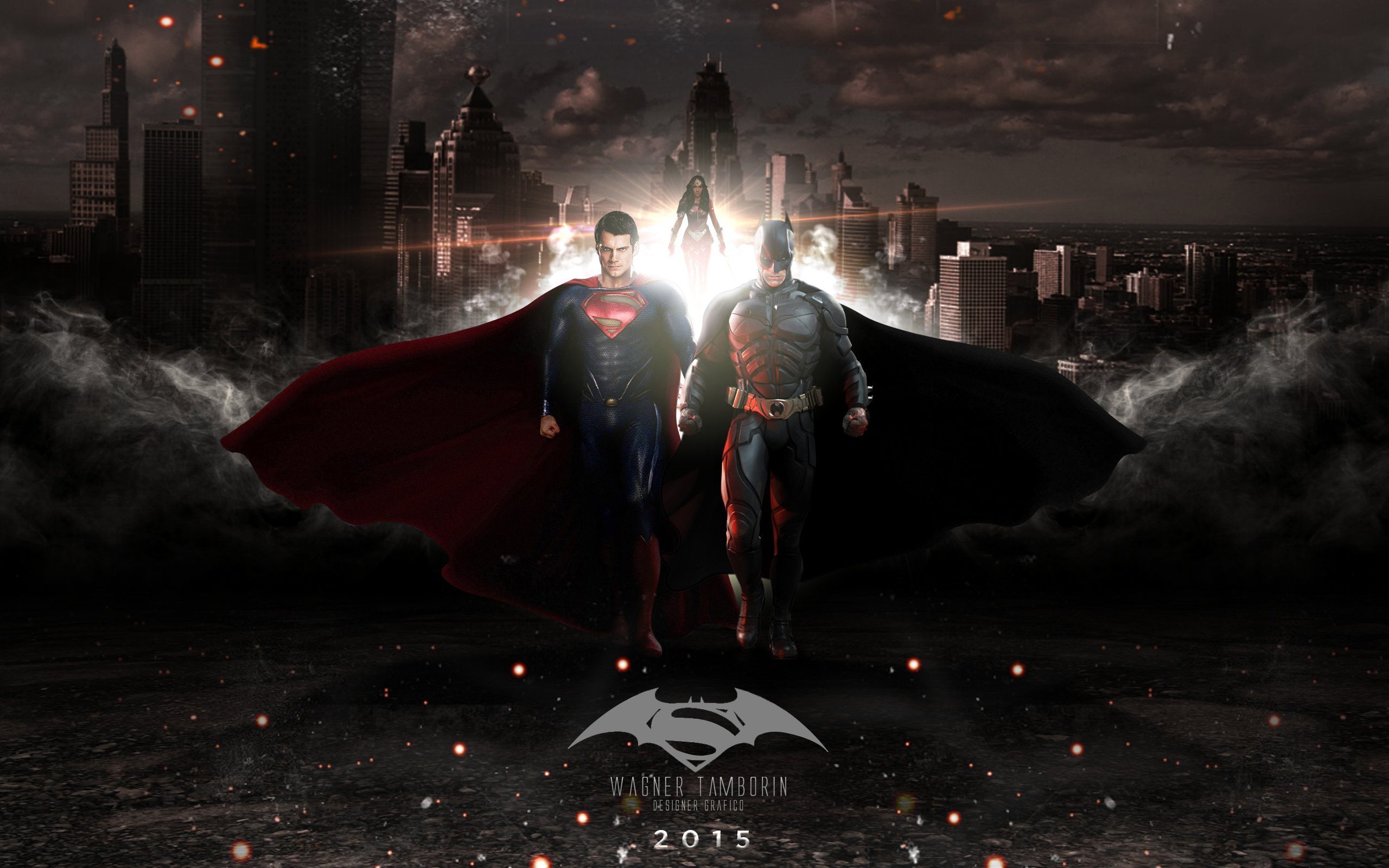 Advertisement
In a bid to satisfy the increasing appetites of movie critics and viewers alike, and also outdo their previous performances, filmmakers, over the past decade, have spent eye-watering amounts in order to make the best of movies. A large chunk of the million dollar budget usually goes to the special effects team whose duty is to create outstanding visuals and sounds. A cast with a handful of ace actors also doesn't come cheap.
Other factors include equipment, sets and props, but in a nutshell, the two major factors responsible for the ever increasing movie budgets are labour and technology. For example, filming in 3D further surges the costs. Unfortunately, big budget isn't directly proportional to box office success as some of these expensive movies have turned out to flop, much to the disappointment of their makers.
Let's take you through a list of 20 most expensive movies made within the past decade and their box office returns. See for yourself which ones were worth it. The prices which exclude marketing costs are unadjusted for inflation.
20. Men In Black 3 (2012)
Budget: $215 million
Worldwide Gross: $624 million
A decade after the first sequel Men In Black 2 was released, Barry Sonnenfeld and Steven Speilberg came back with the second and last sequel Men In Black 3 which is the most successful of all box office wise. Ace actors include Will Smith and Tommy Lee.
19. Oz The Great And Powerful (2013)
Budget: 215 million
Worldwide Gross: $493 million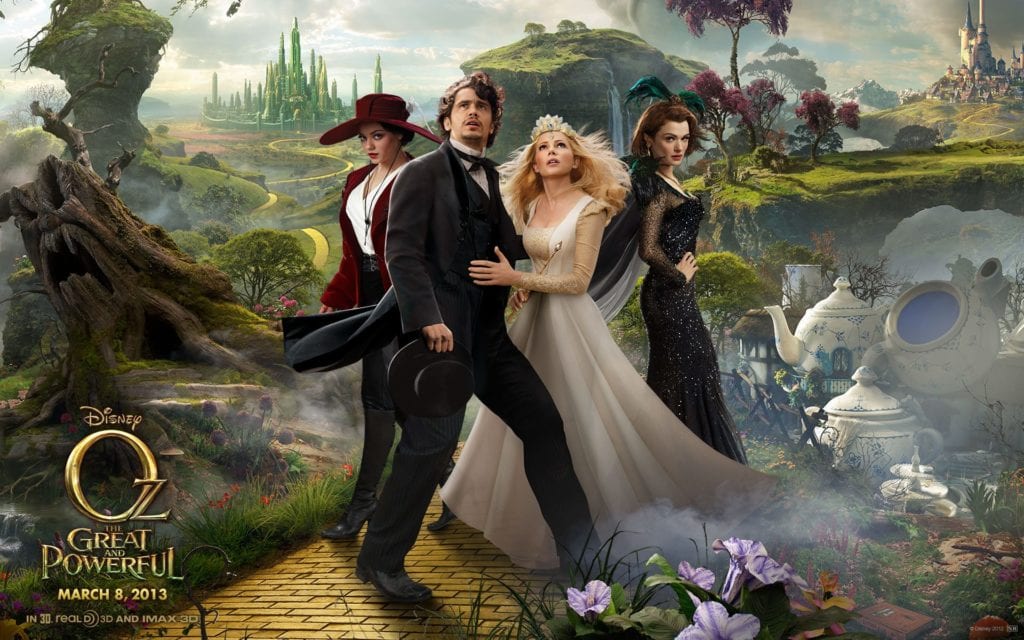 Starring James Franco and Mila Kunis, this fantasy adventure movie was a commercial success. My favorite character? The flying, talking monkey.
18. The Avengers (2012)
Budget: $220 million
Worldwide Gross: $1.5 billion
The Marvel production enjoyed all round success- critically and in the box office. The visual effects blew viewers away and the handful of ace actors only made it more interesting. Thanks to its success and that of its numerous sequels, Robert Downey Jr. its main character is the world's highest paid actor for three years and counting.
17. The Lone Ranger (2013)
Budget: $225 million
Worldwide Gross: $261 million
This was the first theatrical film featuring the Lone Ranger and Tonto (Johnny Depp) character in over three decades. The movie had an additional marketing budget of $150 million, grossing $261 million which obviously makes it a flop, However, it won two Academy Awards for Best Visual Effects and Best Hairstyling.
16. The Chronicles of Narnia: Prince Caspian (2008)
Budget: $225 million
Worldwide Gross: $420 million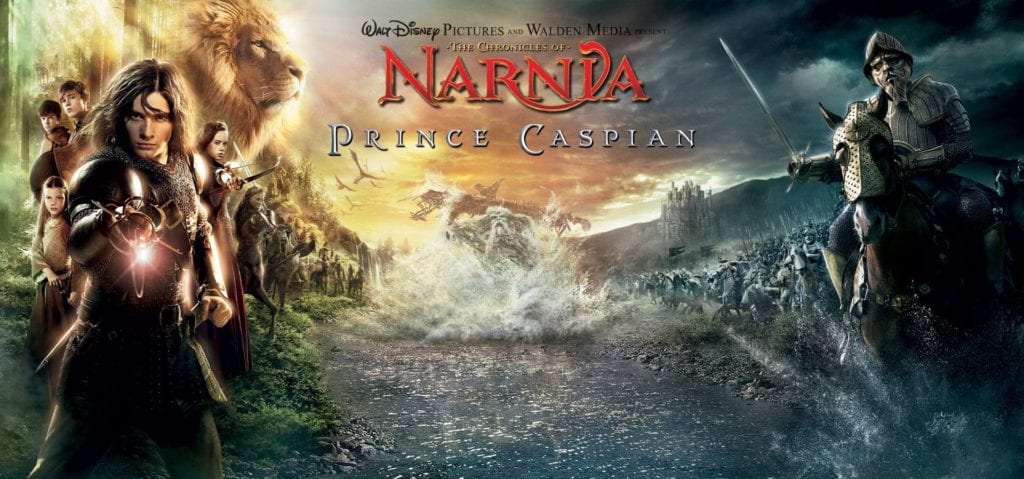 This was the last Narnia film produced by Walt Disney, the next chronology- The Chronicles of Narnia: The Voyage of the Dawn Treader was distributed by Century Fox and was also a success. It was among 2008's top 10 highest grossing film worldwide.
Advertisement