15 College Dropouts That Became Billionaires
Advertisement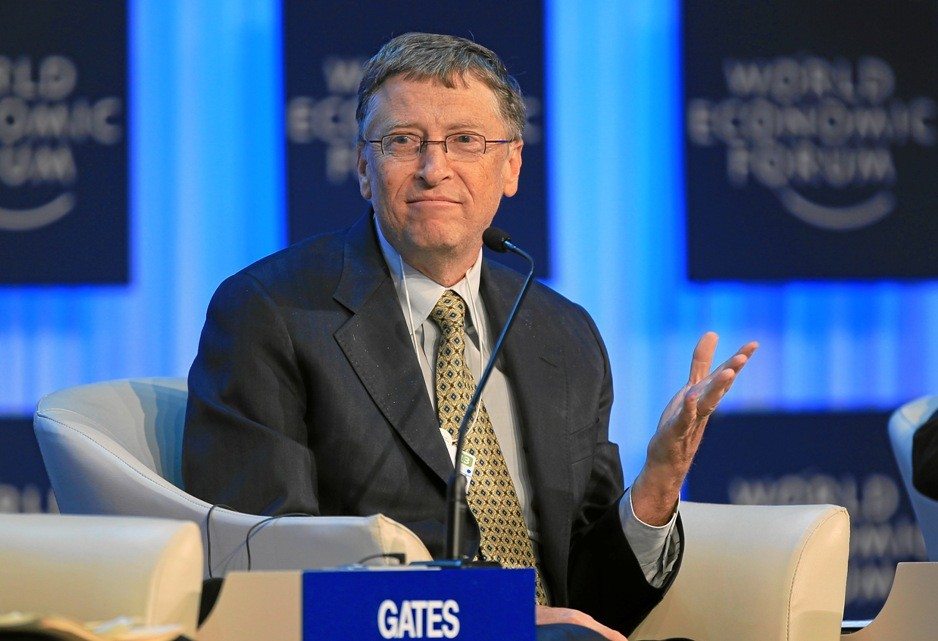 We are all familiar with the cliché that says 'education is the key to success'. Well, if education is the key to success, one is tempted to wonder if school is the lock. Yes, school is important, after-all, the essence of it's emergence is to help those that patronise it develop into successful career men and women or even successful entrepreneurs.
However, there are hundreds of success stories of prominent business comrades and billionaires, who dropped out of school to build their own empires from almost nothing. Frankly, their success stories berate the idea of school and primarily point to the growing idea that school limits creativity.
Please note that the decision to drop out of school in order to create your own empire is a very personal one. Also note that you must be set to take responsibility of such decision before dropping out. Nevertheless, if you have been waiting to be inspired in order to drop out, here is your inspiration! The following are profound examples of 15 Billionaires who are school drop-outs.
15. Gabe Newell
Net Worth: $1.26 Billion
Gabe Newell is a Harvard dropout who first worked at Microsoft for 13 years. After gaining experience and producing several softwares, he co-founded Valve corporation which is a video game company. Newell has a net worth of $1.26 billion.
14. Hiroshi Yamauchi
Net Worth: $2.1 Billion
Hiroshi dropped out of Waseda University to run Nintendo which was a family business founded in 1889 by his grandfather. He retired in 2005 after running the company that he transformed from a small card-making organization to a video game company in a span of 55 years. As of 2013 when he died, he had a net worth of about $2.1billion.
Advertisement
13. Evan Williams
Net Worth: $2.3 Billion
Williams went to University of Nebraska-Lincoln where he dropped out after barely 2 years to take part in starting up various software development establishments. Williams eventually ended up being one of the co-founders of Twitter and Odeo. At the moment, his net worth is approximately $2.3 billion.
12. Sean Parker
Net Worth: $2.5 Billion
It's too amazing that Sean did not even attend college, but still is a successful and innovative entrepreneur. He attended the Chantilly High School, co-founded the file-sharing computer service Napster, co-founded Plaxo, Causes, Airtime and served as the first president of Facebook. Currently, his net worth is at $2.5 billion. Sean achieved all these without attending college. So lets hope you'll do better than him with your degree.
11. Jack Dorsey
Net Worth: $2.5 Billion
Jack is the CEO and founder of Square and is also a founding member of Twitter. First, he attended the Missouri University of Science and Technology and later transferred to New York University where he dropped out to start Twitter together with the other founders. At the moment, he owns 5% of Twitter's shares and has a net worth of about $2.5 billion.
Advertisement