14 Incredible Billionaire Villas Perfect For A Vacation
Advertisement
The world's billionaires work hard for their money, so its only appropriate they treat themselves to a vacation as many times as they want to. Previously, we published a post on the most expensive houses in the world and their owners of which majority are billionaires, but you don't expect billionaires to own just one home right? For vacation purposes, the world billionaires acquire luxurious properties in very secluded areas including islands, here is a look at some incredible billionaire vacation homes;
1. Mark Zuckerberg
Oceanfront Oasis, Hawaii – $100 million
Facebook billionaire CEO is a proud owner of two parcels of land on the Hawaii's Kahu'aina Plantation. One measures 357-acre with 2,300 sq ft oceanfront and an organic farm, the other which includes a white-sand stretch measures 393-acres. Mark paid Over $100 million for both back in 2014.
2. Eric Schmidt
Santa Barbara Manse, Montecito – $20 million
Chairman of Google Inc. now Alphabet Inc., resides primarily in Atherton, but for a private getaway, Eric could retreat to this 4-acre property which he bought in 2007 from Ellen DeGeneres. The Spanish-style abode designed in 1926 by George Washington Smith features a 1,300 sq ft, master suite which takes up an entire floor, fountains, gardens and fruit trees. He also owns another home in Nantucket.
Advertisement
3. Bill Gates
Rancho Paseana, Equestrian Estate – $18 million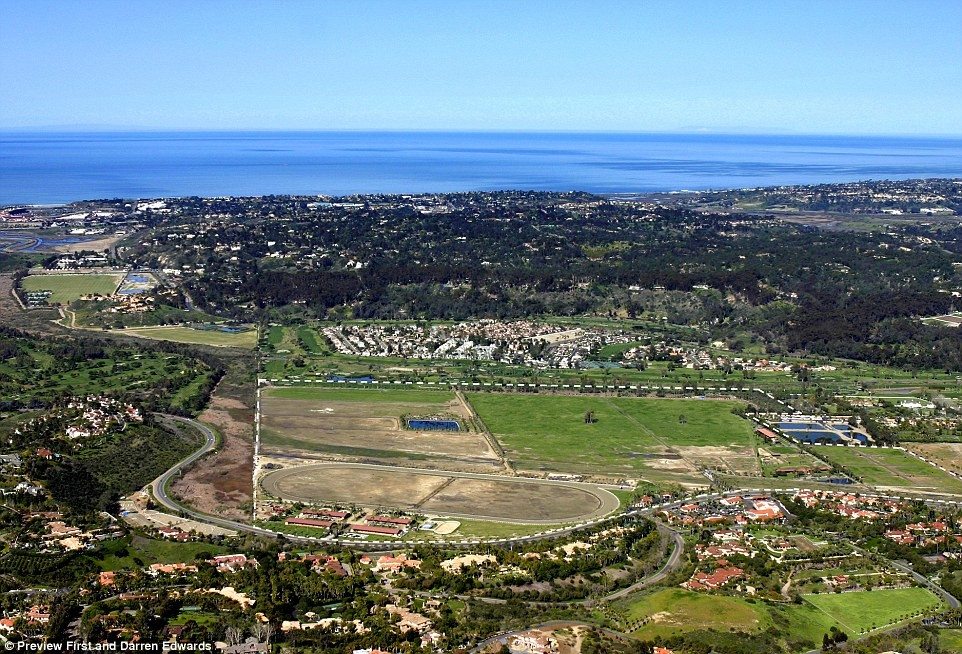 When you are Bill Gates, you can practically have as many houses as you want. The world's richest man bought this 229-acre horse farm located in Rancho Santa Fe in 2014 for $18 million, it previously belonged to weight loss guru Jenny Craig. The ranch features a race track measuring three-quarter mile, a guesthouse, office, veteran's suite, five barns and an olive orchard. He owns another horse ranch in Florida, wondering why so many ranches? Bill's daughter, Jennifer Gates is an equestrian, so her dad does her well availing her with practice grounds. When Bill isn't vacating, he resides in his $121 million high-tech mansion in Seattle.
See Also: 30 Most Jaw-Dropping Celebrity Homes
Advertisement