14 Corrupt Billionaires Who Have Served Jail Time
Advertisement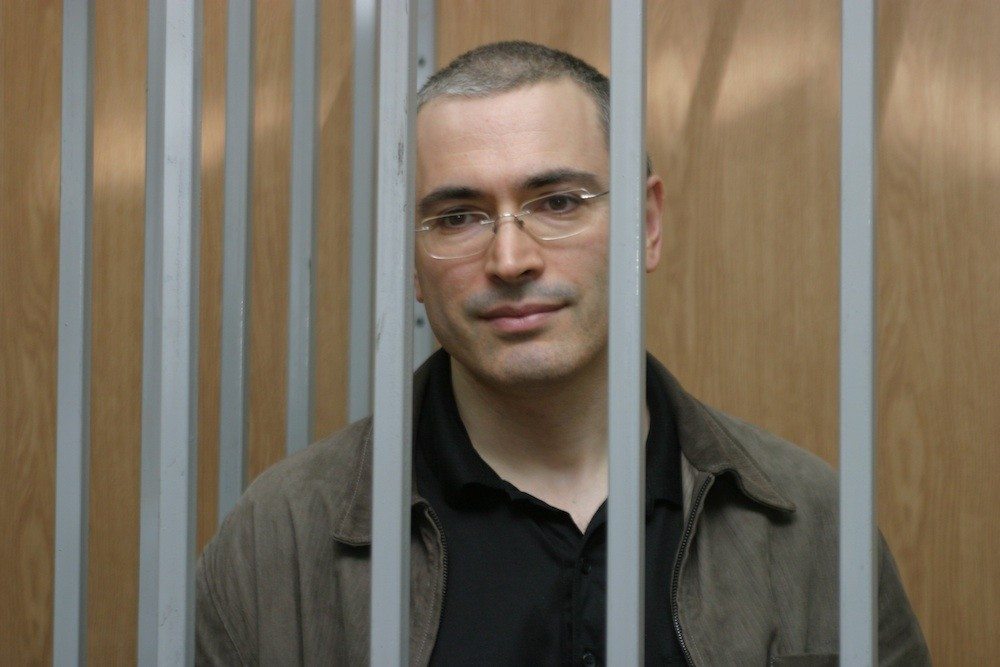 One would like to think that being a billionaire would at least solve the problem of greed, instead, the reverse is the case for some. It seems that the richer some people get, the more hunger they have for more money and some are so desperate that they opt for illegal activities to help them amass more wealth.
No one is above the law, not even the stinking rich billionaires of the world. With that said, some of the world's billionaires who have one way or the other been guilty of crime have been able to pay their way through to safety, escaping being forced to put on the orange jumpsuit. This payment is often done in two ways- illegally, by paying bribes, for those with the nerve to try to escape crime with another crime, or legally by hiring Harvey Specter/Mike Ross kind of lawyers (Hello Suit fans) who can convert their jail sentence to heart thumping fines which most times rob them of their billionaire status. But while some have their money to thank for saving their asses others are not so lucky, their crimes are so grave that even the likes of Olivia Pope can't fix it.
These 14 billionaires and ex-billionaires have either completed their specified time in prison or are currently doing so for crimes ranging from tax evasion to fraud, to sexual assault. Read further to discover who committed which.
1. Michael Milken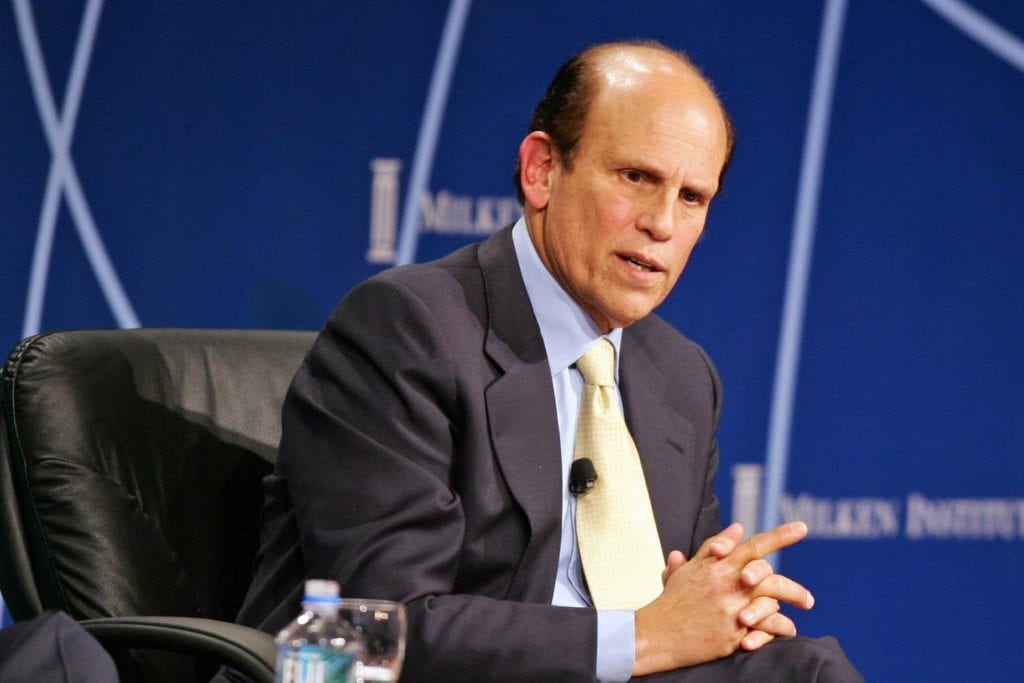 Once dubbed the Junk Bond King by critics, Milken made his wealth via high-yield junk bonds two decades after he became part of investment banking group Drexel Burnham Lambert. In 1989 just 9 years after he gained the billionaire status, he was charged of racketeering and securities fraud during an insider trading investigation. Milken pleaded guilty to reporting violations and securities fraud but not insider trading. He was initially sentenced to 10 years behind bars, but his sentence was reduced to a year and 10 months due to cooperation and good behavior. Since completing his jail time, Milken is now known for his altruistic nature, he has become a great philanthropist setting up charitable foundations and donating money to medical research facilities. He is currently sitting pretty on Forbes list with a net worth of $2.3 billion.
2. Raj Rajaratnam
Advertisement
Sri-Lankan-American ex hedge fund billionaire made a $1.9 billion fortune from his now defunct hedge fund investment management firm Galleon Group. He was nabbed by the FBI in 2009 and charged with insider trading fraud which he was found guilty in 2011 of all 14 counts. Raj was sentenced to 11 years imprisonment and is currently serving his 4th year, he is due to be released in July 2021.
3. Thomas Kwok
Thomas Kwok, and brother Raymond Kwok including two other brothers are the heirs to Hong Kong's largest real estate developer, Sun Hung Kai. With the company left for them by their father, the brothers boast a combined net worth of $13 billion. In 2012 the aforementioned brothers were nabbed by Hong Kong's Independent Commission Against Corruption on the charges of bribe. Though charges against Raymond was dropped, Thomas was accused of bribing ex-Chief secretary Rafael Hui for inside information in the government calling it a conspiracy to commit misconduct in public office. Thomas was sentenced to 5 years behind the bars and slapped with a HK$500 grand fine while the bribee, former chief secretary got 7.5 years. The conviction led to the Kwok brother stepping down from the executives of Sun Hung Kai.
4. Bernie Madoff
There was a time when Bernie was worth $20 billion, but all that money was illegally gotten through fraud. In 2008, the FBI picked him up and he later confesses to applying the infamous Ponzi scheme in his wealth management business. Bernie defrauded his investors over $18 billion, which is recorded as the biggest financial fraud in the history of America. To match his horrendous crime, he was sentenced to 150 years in prison and robbed of all his wealth which is the highest sentence allowed for the crimes he committed. As a result of the bust, his two sons lost their lives, one committed suicide while the other died of cancer.
Other Interesting Topics: katt williams net worth, daniel tosh net worth, kobe bryant net worth, steve harvey net worth, suge knight net worth, chris tucker net worth, wiz khalifa net worth, martha stewart net worth, scott disick net worth, amber rose net worth, tamar braxton net worth, lindsay lohan net worth, charles barkley net worth, soulja boy net worth, jordan belfort net worth, bam margera net worth, john travolta net worth, lebron james net worth, kevin hart net worth
Advertisement