10 People Like You Who Made Millions From Their Own Inventions
Advertisement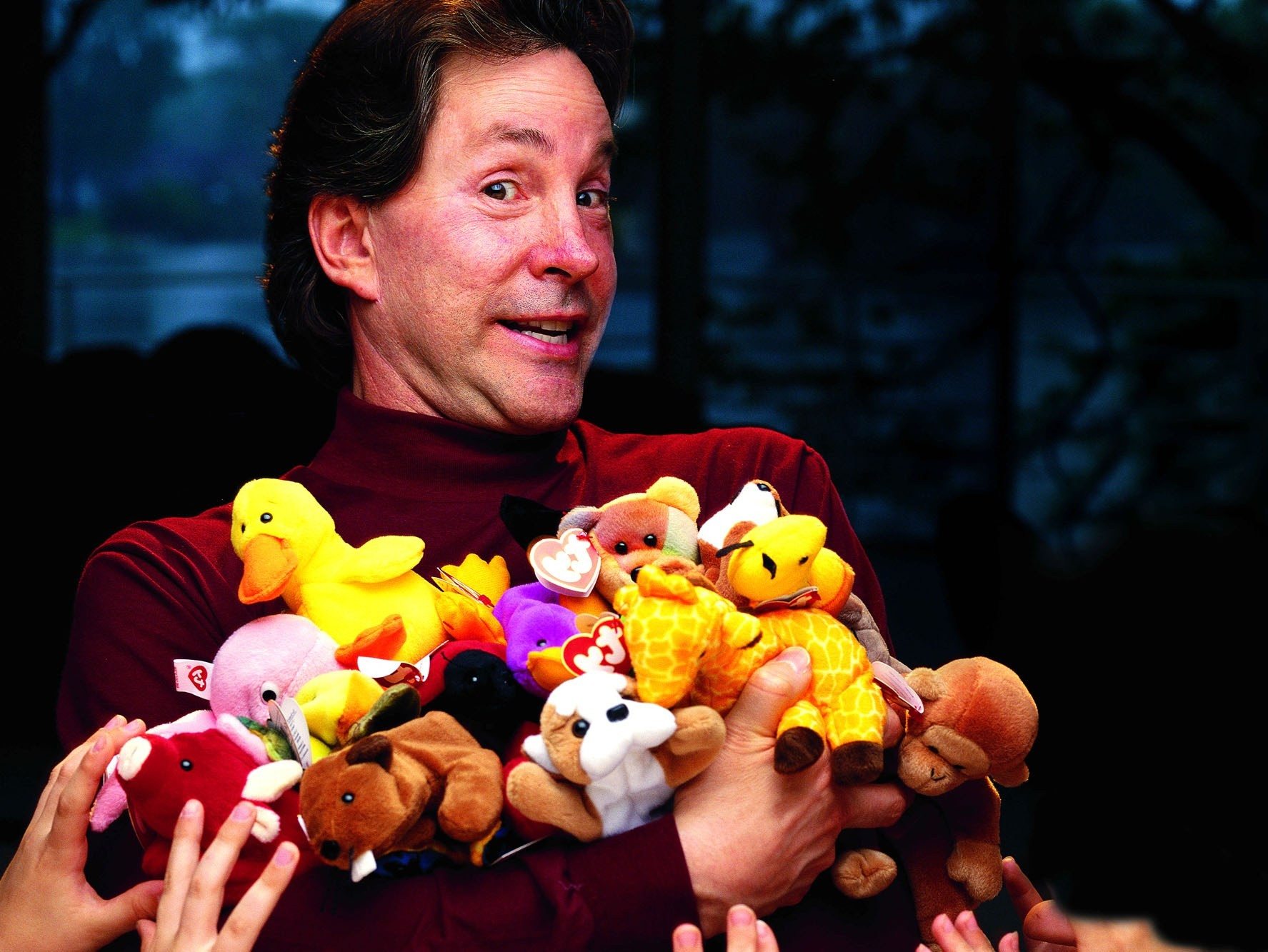 Someday, we all want to attain the millionaire status, but sadly, some of us don't even have the nerve to dream that big, as long as we can manage through each  day, we seem OK, but greatness will actually begin when you refuse to identify with the "just OK" status. From our research, the easiest way to becoming a millionaire is by creating or inventing something that'll be of great need to the immediate society and that could just about be anything. Have you ever come up with an idea but shied away from it just because you were ridiculed by friends or just maybe because you thought to yourself 'My! that is really stupid?' Well, you never know, that could have been the beginning of your millionaire journey, maybe after reading the ideas that made these average people become millionaires and even billionaires, you would want to revisit that idea and start-up something. What are we here for, if not to get you inspired *winks*.
So here we bring you a list and a brief story of people who overcame challenges, jest by friends and society,  and went straight for it. Some of them are actually ridiculous though, but who cares, after all it's all about the Benjamins!
10. Gary Dahl
Invention: Pet Rocks
Profit: $2 million
Advertisement
Gary's million dollar idea was born in 1975 in an outing with a group of friends, while they complained about the difficulty in managing a pet together with their kids, Gary jokingly said it would be better if the pets were rocks, and there it all started. Gary gathered rocks and straws and packaged them in portable cartons. The pet rocks were sold like just any other live pet and came with an interesting instruction manual. What cost Gary an insignificant 3 cents for each pet rock made about 2 million sales in two months, though it was a 6 month fad, it was enough to make Gary a millionaire. That's an incredible profit margin. The pet rock later became available in 2012 under the license trademark of Rosebud entertainment.
9. Iris Shamus
Invention: AllerMates
Profit: $2.5 million
Allermates is an allergy alert bracelet or dog-tag for kids. After discovering her son was allergic to nuts, the poor mom became worried of her child's safety, the worry got worse when a child in her son's school was hospitalized because his teacher wasn't aware of his allergy and served him a snack he was allergic to. This pushed Iris to her idea, she thought it would be safe if kids wore bracelets or dog-tags as warning to their allergies. With her drawing skill, she sketched fancy cartoon characters to represent the top ten food allergies, and made them into bracelets, kids immediately fell in love with it. Allermates is sold not just in the US but in the UK and parts of South Africa. An invention made out of motherly love made her a millionaire, who would have guessed?
Advertisement